Tech
3 ways to transfer money to a bank account in Mexico from the US
Three ways to transfer money to a bank account in Mexico from the US.
If you need to send money to your loved ones in Mexico or if you are an expat, you need to explore easy options for transferring money internationally. This could mean sending money from your US bank account to a bank account in Mexico.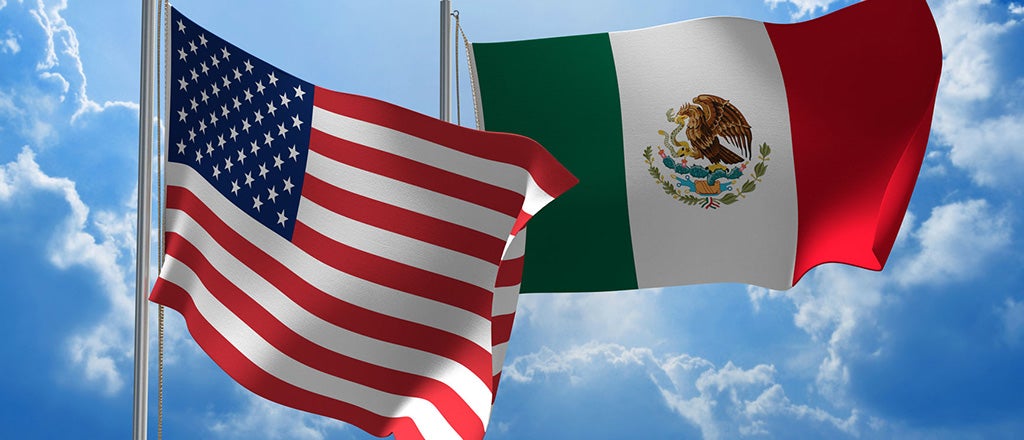 1. International bank transfers
A wire transfer is a transfer of funds from one bank to another. A wire transfer can be set up at a bank or online to send a specific amount on a specific day. The transfer can be quick, or you can set a schedule to automatically withdraw and send a specific amount from your account to a bank account in Mexico. This can be a great way to send money anywhere in the world.
Important note: Once a bank transfer is sent, it is very difficult to reverse or edit. For this reason, you must make sure that you enter all the data correctly.
How much does an international bank transfer to Mexico cost?
The cost of a bank transfer to Mexico will depend on the bank you use. In July 2020, an international transfer could cost between $45 and $50 USD. Remember that these rates are for bank transfers, not for other types of money transfers.
2. Transfer from an international bank
If you are exploring ways to send money to Mexico, an international bank could be a good option for you and your family. Cross – border banking simplifies international bank account transfers. It can be an excellent option for expats. In addition, it is a viable option to transfer money to your loved ones in Mexico, as long as they are the signature holders on the account.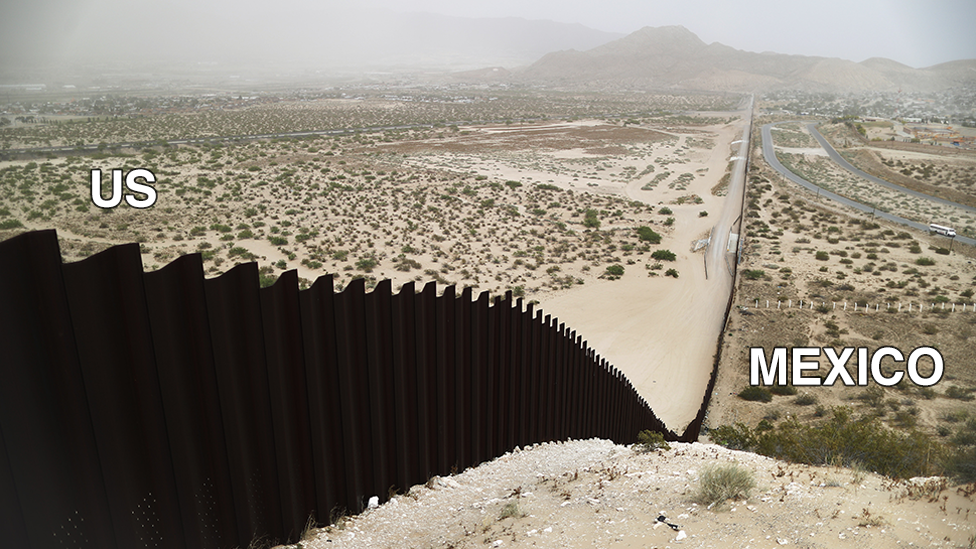 If you have an account at one of these US banks , you must have an account with the same bank in Mexico to make a wire transfer.
Also See: 
Renew Your Finance: Three Steps to Start Over
Basic Guides to Exchange Rate: Get Answers to 12 Frequently Asked Questions 
3 Tops Financial Goals for Immigrants
You must remember to open a bank account in Mexico before leaving the country. If you already have accounts in both countries, you simply have to transfer money from one of your accounts to the other at the same bank.
If you have debit or credit cards from your international bank account, you can use them in any country.
How much does an international bank transfer to Mexico cost?
Fees will depend on the bank you use. Although some banks do not charge anything if you send money in Mexican pesos , others charge a transaction fee if you send less than a certain amount of money.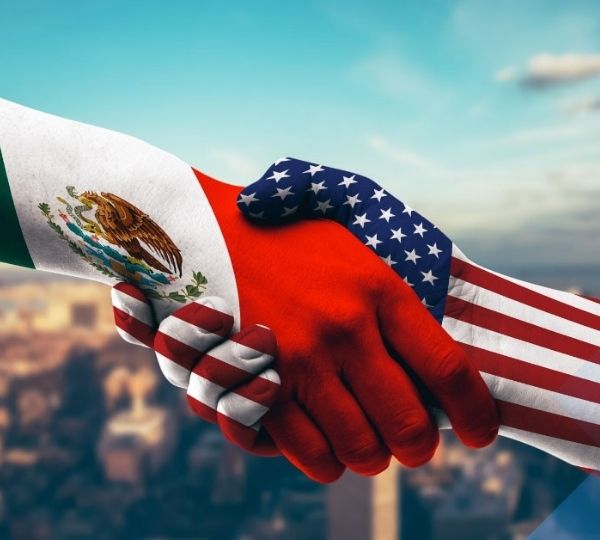 So it's a good idea to check on your bank's website how much it costs to send money.
3. Digital or electronic money transfer
Digital and international money transfer services, such as websites or apps, are easy to use and can offer low rates for international transfers. They are one of the best ways to transfer money from the US to Mexico, as they will save you both money and headaches.
Websites and apps can make your international money transfers easier. All you have to do is set up your account and you are ready to go. After entering your information, including payment methods and the country to which you will send the money, for future transfers you only need to enter the amount you want to send, how you want to send your money and your recipient information. It's that easy!
These services differ from a traditional bank in that they have already established relationships with intermediary banks to make sending money to Mexico much easier than doing a wire transfer.
How much does an electronic or digital money transfer to Mexico cost?
Money transfer services are famous for their ease of use and low cost. Although the rates depend on the amount sent and the country of destination, they are usually quite affordable compared to traditional options.
Mexican peso exchange rates
Before sending money, check the exchange rates offered by the bank or money transfer service. Exchange rates may differ significantly from those quoted on online currency converters.
To get the most out of your money, select the highest exchange rate possible with the lowest rates available from money transfer services.
For more job updates and recommendations, visit mextechy.com.ng