Are you an international student who wants to study in the United States(USA) on a fully funded scholarship at BSc, MSc, or Ph.D. level?
In case you've been searching for it, here is 30 institutions in the United States that accept 2:2, 3rd class, or HND certificate.
For HND holders, make a WES evaluation of your results if possible.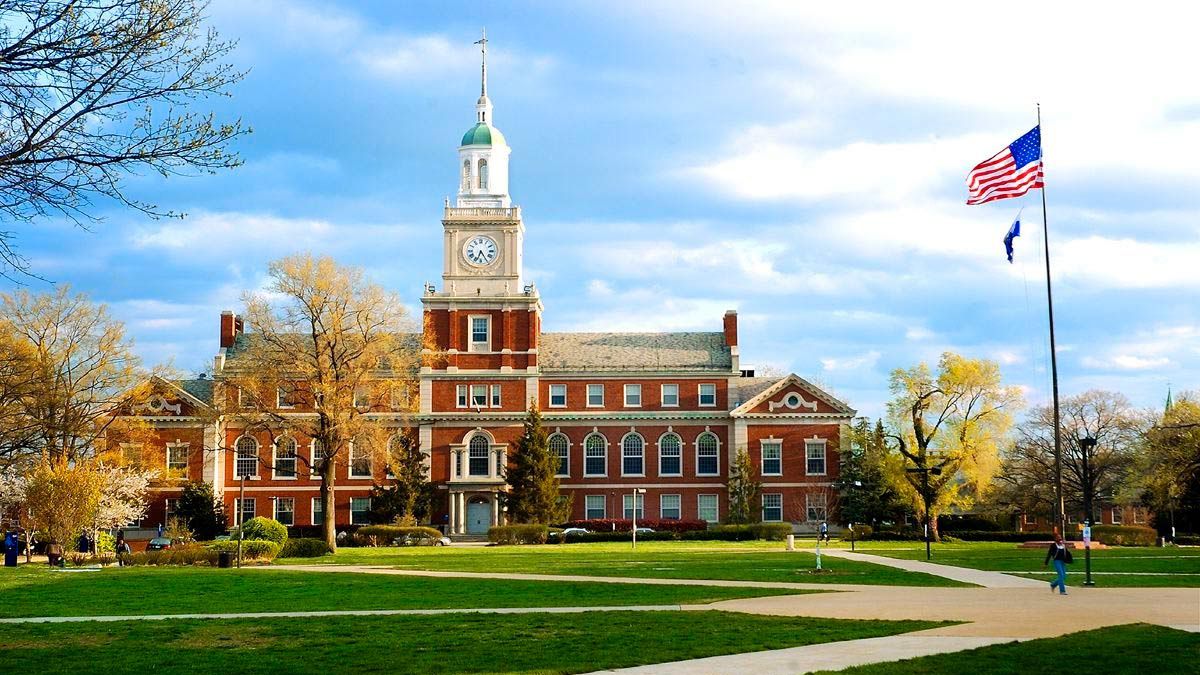 Read also:
Akwa Ibom State Poly Admission List 2022/2023
OOU Open and Distance Learning Admission Form 2022/2023
ESUT 18th Convocation Ceremony Schedule, Notice to Graduands
Mater Dei Poly Admission Form 2022/2023 | ND, HND & Degree
ACEONDO Post UTME Screening Form 2022/2023
---
These universities usually have funding available in form of Graduate Assistantship.
1. University of Massachusetts Dartmouth, MA
https://umassd.edu
2. University of Missouri-St. Louis, MO
https://umsl.edu
3. West Texas A&M University, TX
https://wtamu.edu
4. Wichita State University, KS
https://wichita.edu
5. University of South Dakota, SD
https://usd.edu
6. University of Hawaiʻi at Mānoa, HI
7. Western Washington University, WA
https://wwu.edu/majors
8. Western Illinois University
http://wiu.edu/academics/
9. University of Central Missouri, MO
https://ucmo.edu/future-students/admissions/
10. Virginia University-Lynchburg, VA
https://vul.edu
11. Full Sail University, FL
https://fullsail.edu/degrees
12. University of Vermont, VT
https://uvm.edu
13. Georgia State University, GA
https://gsu.edu
14. Jacksonville State University, AL
https://jsu.edu/admissions/index.html
15. University of Central Florida, FL
https://ucf.edu/admissions/
16. Albany State University Golden Rams, GA
https://asurams.edu/academic-affairs/program-listing.php
17. University of Maine, ME
18. Georgia Institute of Technology
https://gatech.edu/academics/all-degree-programs
19. University of Minnesota Duluth, MN
https://academics.d.umn.edu
20. Central Michigan University, MI
https://cmich.edu/admissions-aid
17. University of Maine, ME
18. Georgia Institute of Technology
https://gatech.edu/academics/all-degree-programs
19. University of Minnesota Duluth, MN
https://academics.d.umn.edu
20. Central Michigan University, MI
https://cmich.edu/admissions-aid
17. The University of Maine, ME
18. Georgia Institute of Technology
https://gatech.edu/academics/all-degree-programs
19. University of Minnesota Duluth, MN
https://academics.d.umn.edu
20. Central Michigan University, MI
https://cmich.edu/admissions-aid
21. Southern New Hampshire University, NH
https://snhu.edu/admission
22. Texas A&M University, TX
https://tamu.edu/admissions/index.html
23. University of North Carolina Charlotte, NC
https://charlotte.edu/academics
24. University of Memphis, TN
https://memphis.edu/academics/colleges-schools.php
25. North Dakota State University: NDSU, ND
https://ndsu.edu/admission
26. Auburn University at Montgomery, AL
https://aum.edu/graduate-admissions/
27. University of Houston-Clear Lake
https://uhcl.edu/academics/degrees/
28. Texas A&M University – Kingsville, TX
https://tamuk.edu/enrollment-management/admission/index.html
29. Fort Hays State University
https://fhsu.edu/admissions/
30. University of South Carolina, SC
https://sc.edu/study/majors_and_degrees/
Other Posts: