If your YouTube channel is performing below expectations, it is time to step-up your marketing efforts.
By developing a video marketing plan following the best practices, you can generate more video views and subscribers to your channel.
And that's where YouTube marketing tools come in handy!
In this post, we will share the best YouTube marketing tools and how they can boost your video marketing strategy.
From here, you should be able to decide which among them you should use to grow your YouTube channel.
Read also:
Difference between Marketing and Advertising
Why Social Media Marketing is Important
10 Best Content Marketing Ideas for Small Businesses
8 Best Marketing Automation Tools for Small Business
---
The best YouTube marketing tools
---
#1 – TubeBuddy
As a browser extension, TubeBuddy does everything you can ask for from a YouTube marketing tool.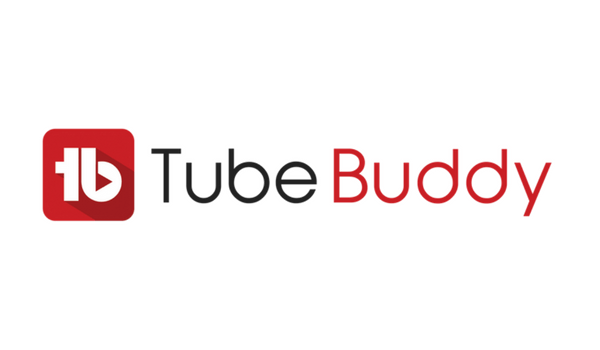 Its advanced keyword research functions help you identify the competitiveness and search volume of a term or phrase. It also provides you with related searches to your initial keyword so you can dig deeper into your research.
To help increase your brand awareness, its production tools bring your channel closer to your target audience.
TubeBuddy allows you to generate thumbnails for your videos on YouTube using templates and elements so you don't have to design from scratch.
Create as many thumbnails and run an A/B test on all. This way, you can track the performance of each based on the number of clicks your online video content received.
Pricing:
The free version only lets you use some of the Promotion features like determining the best times to publish your YouTube videos and picking a winner at random from people who commented on your videos.
There are three paid plans to choose from starting at $9 per month which includes features such as keyword research, thumbnail generator, and more.
Higher plans give access to premium features like monetization tools, advanced scheduling, competitor analysis, and more.
---
#2 – Agorapulse
Agorapulse is an all-in-one social media management tool that includes powerful YouTube management functionalities.
You can take all your conversations from multiple YouTube accounts in a single hub and reply to each one in one fell swoop. No longer do you have to switch your accounts just to check for their messages!
Its community management options allow you to moderate comments and flag them as spam or ban users automatically. Doing so keeps your channels on YouTube free from spam.
Agorapulse also lets you listen to what social media has been saying about your videos. From here, you can respond and join in their discussions or assign them to one of your team members.
Other features included in this powerful marketing tool include scheduling of YouTube videos for publishing, labeling your followers to segment them and find your top fans, and others.
Outside of YouTube, you can use Agorapulse to power your entire social media management efforts for other networks like Twitter, Facebook, and Instagram.
Pricing:
You can start using Agorapulse with their free plan which offers scheduling of up to 40 posts per month to 3 social profiles with one user. Paid plans start at €99/month with additional social profiles, users and features.
---
#3 – NapoleonCat
NapoleonCat is a social media platform that lets you manage your YouTube channel effectively.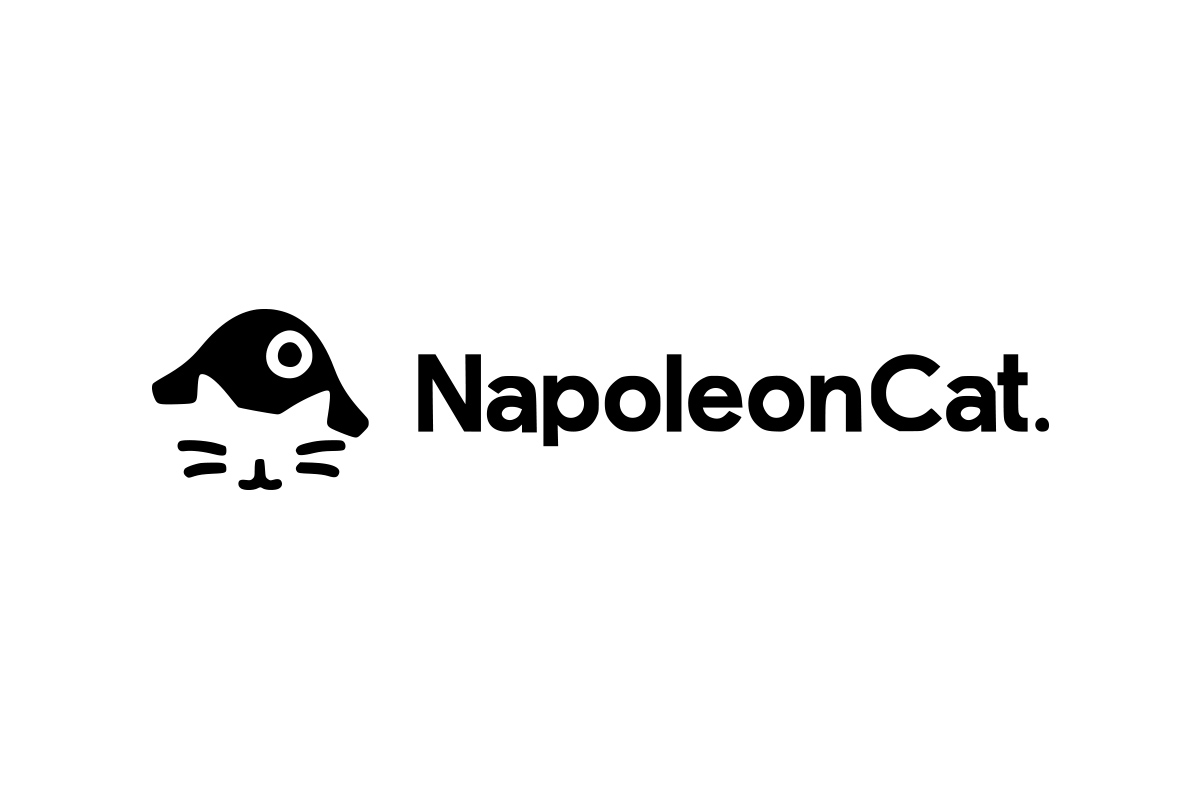 Its Social Inbox tool gathers all comments and messages of people on your channel and allows you to address them one by one.
This is a great way to keep your audience engaged especially if you manage multiple YouTube accounts at the same time.
You can assign your team members to respond to the messages quickly and keep the conversation going.
From the Social Inbox, you can also gather and reply to messages and notifications from Twitter, Facebook, and Instagram. This way, you don't have to go from one social platform to another just to check on new messages.
Pricing:
NapoleonCat has two paid plans for users to choose from starting at $21 a month for three social profiles and a single user.
You can increase the number of users (if you work with a team) and profiles (if you have multiple YouTube channels or want to add your other social media profiles to your account). However, the price increases for every user or profile you add to your plan.
---
#4 – Social Blade
While the built-in analytics tool within YouTube provides you with great insights, you may want to unearth more information about how much traction your videos are getting.
Social Blade lets you do in-depth YouTube analytics by monitoring the competition.
This YouTube marketing tool allows you to look up the best (and worst) channels on the platform and others.
You can break down the results according to duration or period (30 days or a day), country (US, UK, AUS, etc.), and category (auto and vehicles, sports, gaming, etc.).
Using the information provided in these segments, you can research and analyze these channels. You can then pull out powerful insights that you can implement in your YouTube marketing strategy.
Pricing:
Searching for influencers using Social Blade is free but you will be hampered by limited datasets and advertisements.
You must sign up for its Bronze membership at $3.99 per month to get rid of ads and unlock its basic features.
But if you want to access premium data charts and custom reports of other channels, their higher plans beginning at $9.99 per month is the place to start.
---
#5 – Keyword Tool
Since YouTube is also a search engine, you must optimize your videos to make them appear on top of search results.
Among the YouTube marketing tools here, Keyword Tool is the only one dedicated to keyword research.
If used right, this keyword tool should increase your video viewers and grow your channel at the same time.
To do this, type in the topic of your YouTube video content and the tool will show search terms you can use for it instead.
The results page shows you the number of searches a search query gets in the month and how competitive it is based on the number of people bidding for it.
These help you understand the keyword better and why you should or shouldn't use them in your video marketing strategy.
You can also toggle the tabs on the results page to show questions people ask and related hashtags about the topic.
Aside from YouTube, you can find keywords for other search engines like Google, Bing, Amazon, and others.
Pricing:
This marketing tool has three Pro plans available starting at $89 per month. Each plan differs in the number of daily bulk searches, users, API requests, and other features.
Keyword Tool provides new users with a 30-day money-back guarantee if they're unhappy with the product.
Other Posts: