Scholarships
Brandeis University International Scholarships in USA 2023
Brandeis University Scholarship Overview
The Hadassah-Brandeis Institute is providing HBI LGBTQ Jewish Research Awards to support research or artistic projects in Jewish women's and gender studies across a range of disciplines.
Awards are made to graduate students, early career, and established researchers for the academic year 2022-2023.
The purpose of the Brandeis University International Scholarship is to support work that has the potential to make a significant contribution to the field of Jewish Gender Studies.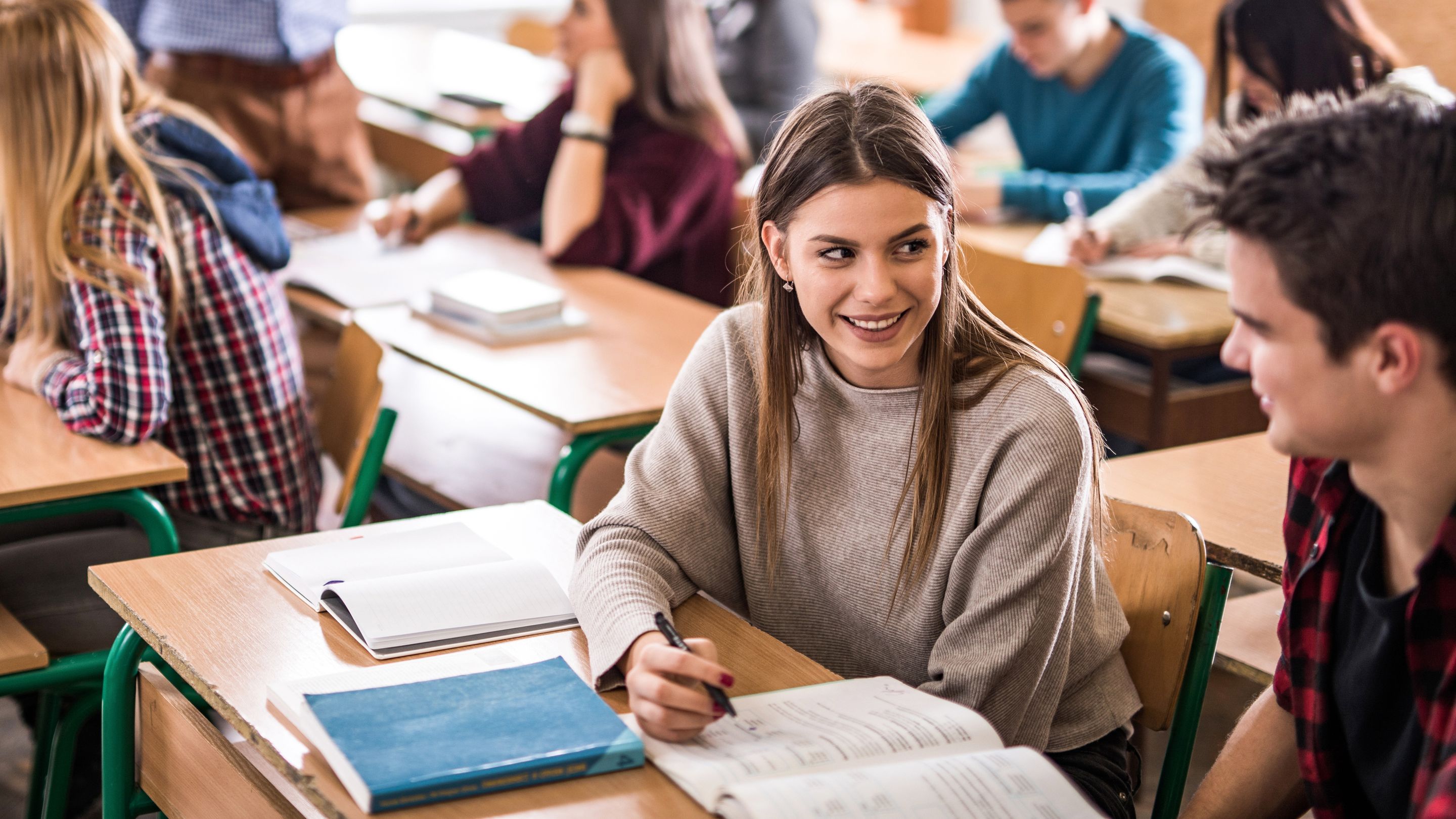 Read also: Fully Funded Erasmus University Rotterdam International Scholarships in Netherlands
The genesis of HBI can be traced to a 1995 report of the Hadassah-sponsored National Commission on American Jewish Women, chaired by Brandeis sociologist Shulamit Reinharz.
Brandeis University is a private research university in Waltham, Massachusetts.
Founded in 1948 as a non-sectarian, coeducational institution sponsored by the Jewish community, Brandeis was established on the site of the former Middlesex University.
Scholarship Benefits
The university will provide 14 awards totaling $49,000 in the USA.
Junior grants up to $2,000 are awarded to graduate students enrolled in recognized PhD programs and new scholars — generally within two years of receiving a PhD.
Senior grants up to $5,000 are awarded to established scholars and professionals.
Read also: National Graduate Institute for Policy Studies (GRIPS) International Scholarships in Japan
Brandeis University Scholarship Eligibility
Eligible Countries: All nationalities are eligible for this Brandeis University International Scholarship.
Eligible Course or Subjects: The scholarship will be awarded in Jewish women's and gender studies.
Eligibility Criteria: To be eligible, the applicants must meet all the following criteria:
Open to applicants regardless of gender or religion.
Applications (in English) from outside the United States are welcome.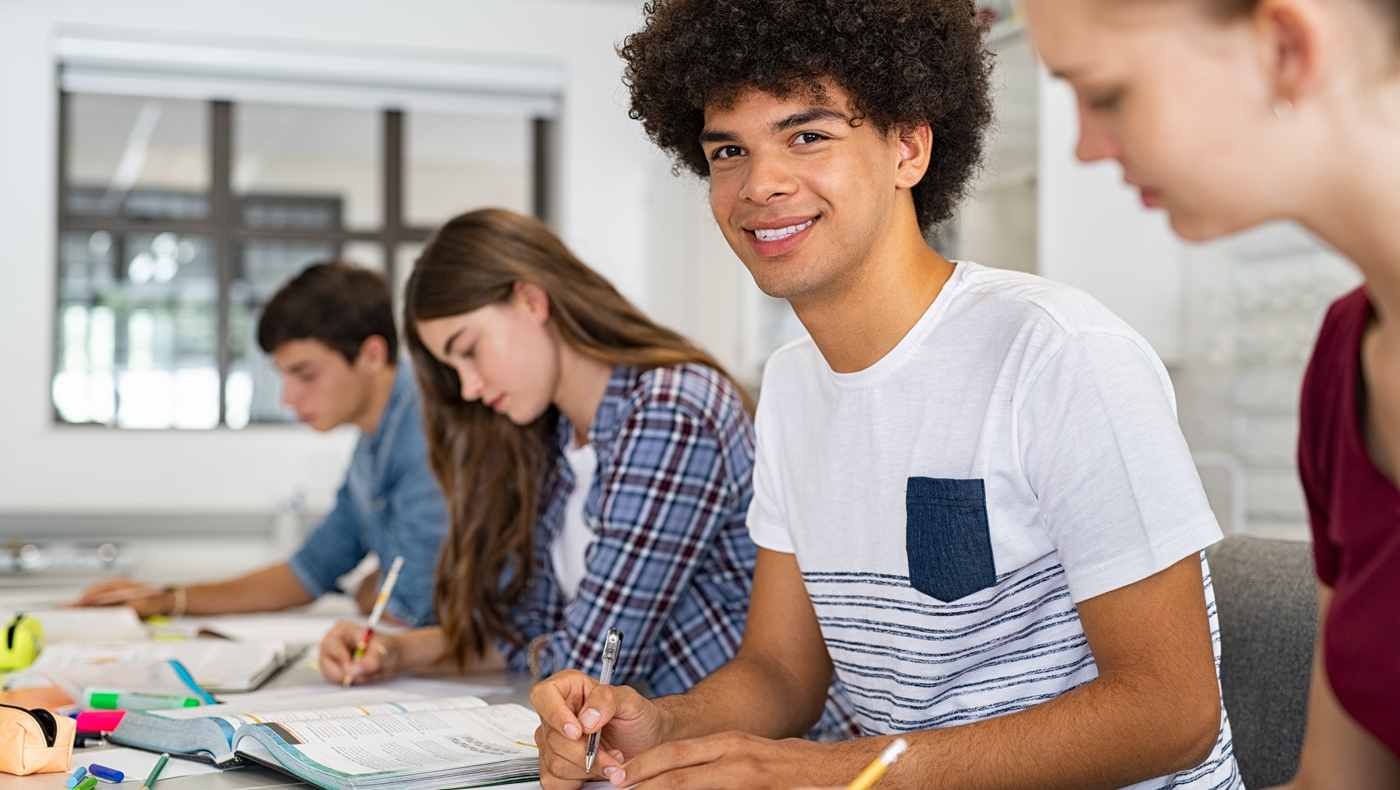 Read also: DAAD Scholarships for International Students in Germany 2023
Others
How to Apply: If you want to apply for this award, you must complete the online application form.
Supporting Documents: Must attach the project description – A research proposal detailing the nature and purpose of the project and the scope of the work.
Statement of Contribution – Discussion of the relevant literature and explanation of how your project will make an original contribution to the field of Jewish Gender Studies (500-word maximum).
Proposal Summary Form – Project Abstract (250 words maximum) or Timeline (200 words maximum)
Budget
Personal Information Sheet
Writing Sample
Curriculum Vitae or Resume
Letter of Recommendation and Project Evaluation – Junior grant applications only.
Additional Required Information – Film, Performance Arts, Visual Arts, and Creative Writing Proposals must include the supporting information (see next accordion).
Admission Requirements: Applicants must check all the entry requirements of the university.
Language Requirement:  All aspirants must demonstrate proficiency in reading, writing, speaking, and listening before starting a course.