Jobs
Business Development Manager (Kwara) at Zenith Carex International Limited
Business Development Manager (Kwara) at Zenith Carex International Limited
Zenith Carex was incorporated on 1st November 2002 under the 1968 Companies Acts of the Federal Republic of Nigeria under registration RC 465 705.
We have, in line with our vision, already taken a frontline position in the air express industry in less than a decade since our commencement of operations.
We have cut a niche as the air express company that can depend upon not only to keep with the terms of our services but more often to exceed customers' expectations.
Zenith Carex international was established to offer unique air express mail and fright delivery services to our clients in new and innovative ways that would mark clear departure from existing methods.
We are recruiting to fill the position below:
Job Title: Business Development Manager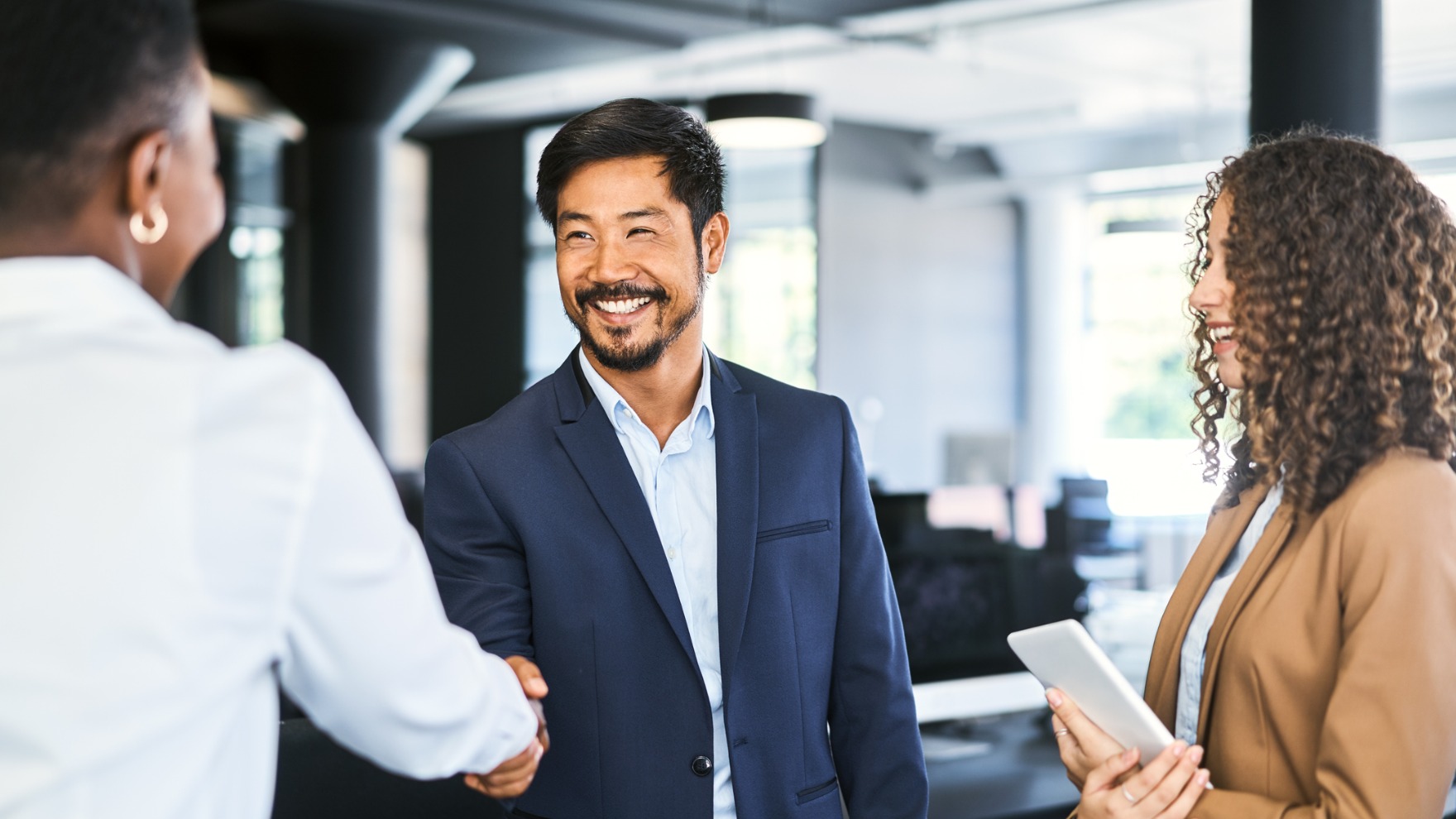 Read also: Supervisor at a Waste Management Company – Westfield Consulting Limited
---
Location: Offa, Kwara
Employment Type: Full-time
Business Development Manager Job Description
Develop business and marketing plans in coordination with Management team to achieve revenue goals.
Must be have a good knowledge of Microsoft Excel, word and PowerPoint.
Must have a valid driver's license.
Must have a good knowledge of areas in Offaand its environs.
Assist in company's branding and media communication activities such as press releases, advertisements, marketing collaterals, and web site.
Analyze the current and past budgets, expenses, sales, revenues and product deficiencies in order to provide recommendations for business growth and problem resolution.
Research the market for identifying new business opportunities.
Explain prospective clients about the advantages of the products or services offered and follow up with them in order to close the business deals.
Respond to the client queries regarding the products in a timely fashion.
Develop business proposals for new and existing customers.
Develop creative strategies to retain the clients including interviewing them to take their feedback and incorporate it into the growth plan.
Prepare the annual marketing budget and track the expenses against the budget.
Develop in-depth knowledge about business development practices, marketing activities, prospective clients and industry trends.
Maintain a knowledge repository of clients, referrals, RFPs, prospects and presentations.
Develop strong customer relationships in order to generate high volume of prospective clients.
Manage customer calls and appointments effectively for new opportunities.
Participate in industry forums, client discussions, and conferences as a representative of the organization.
Determine cross-selling opportunities among different offices.
Supervise the client relationship management database and utilize it to manage customer contacts and mailing lists.
Hire, train and guide the marketing and business development associates.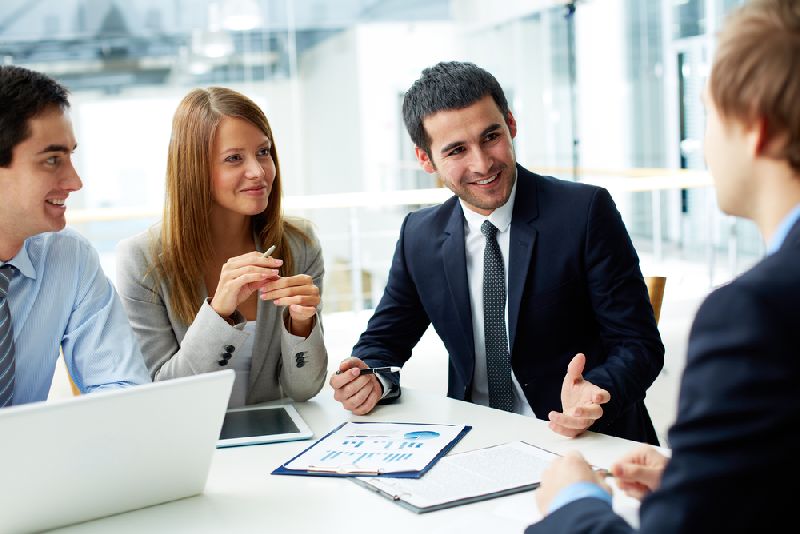 ---
Other posts:
System Engineer at Netcom Africa Limited
Maintenance Officer at Elkris Foods Nigeria Limited
Inventory Officer at HRbreakoutRoom
Information Technology Sales Associate at SimbaNET Nigeria Limited
Pre-sales Engineer at Netcom Africa Limited
---
Business Development Manager Requirements
B.A / BSc Degree in relevant fields with a minimum of 5 years relevant work experience.
Must have managerial skills.
Must have worked in a logistics firm with proof.
Experience in sales, marketing or related field.
Comfortable using a computer for various tasks.
Ability to deliver presentations.
Application Closing Date
19th August, 2022.
How to Apply
Interested and qualified candidates should send their CV to: recruitment@zenithcarex.com using "Business Development Manager (Offa)" as the subject of the mail.