Coastal Polytechnic is located in Lagos State of Nigeria. It is a private polytechnic founded with a vision to provide quality and sound educational service to students from all over Nigeria in the area of technical
and engineering studies, business and management studies and maritime studies.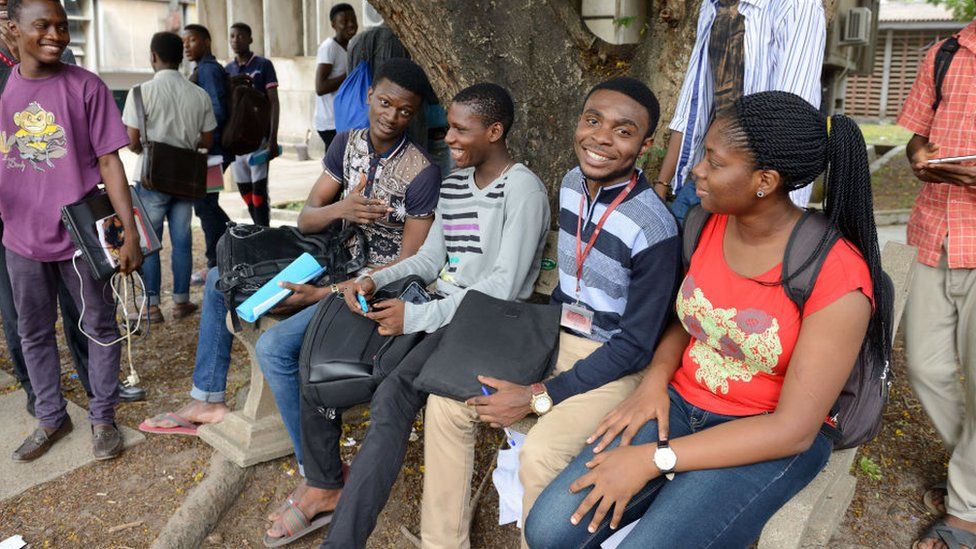 Read also:
Calvary Polytechnic Courses and Admission Requirements
Bolmor Polytechnic Courses and Admission requirements
Best Solution Polytechnic Courses and Admission Requirements
---
The fact that the polytechnic is located on the coastal area of Lagos State: Badagry call for it's desire to delve into teaching maritime studies and one of the reasons behind the choose of name "COASTAL".
As a matter of fact not many higher institutions of learning in Lagos offer maritime studies as part of their taught programme and so it is a privilege to Coastal Polytechnic for doing that.
About Coastal Polytechnic:
The college was established by the proprietors to provide Science, Art, Management, Research and Technology-based education to compliment the efforts of few tertiary Institutions with such broad-based capabilities and objectives in Nigeria.
---
Location
Lagos- CIS Complex Omplex Bus Stop Top, Near Magbo, Badagry Expressway, Lagos
---
Read also:
Ashi Polytechnic Anyiin Courses and Admission requirements
Ajayi Polytechnic Ikere Ekiti Courses and Admission Requirements
Al-Hikma Polytechnic Courses and Admission Requirements
---
See below for Courses offered in Coastal Polytechnic:
Courses Offered at Coastal Polytechnic, Lagos
Science Laboratory Technology
Business Administration & Management
Maritime Transport Mgt. & Business Studies
Electrical Electronics Engineering
The Management of the Coastal Polytechnic Apapa has stated that all Applicants are to take notes of these Admission Requirements before Applying for Admission.
If you are an Coastal Polytechnic Apapa aspirant for 2022/2023 academic year, the first thing to do is to know their admission requirements before applying.
Applicants must have at least five credit including English Language and Mathematics.
Read also:
Zamfara State College of Arts and Science Courses and Admission Requirements
Umaru Ali Shinkafi Polytechnic Courses and Admission Requirements
Taraba State Polytechnic Courses and Admission Requirements
---
COASTAL POLYTECHNIC APAPA ADMISSION REQUIREMENTS 2022/2023
Coastal Polytechnic Apapa admission requirements through UTME