Jobs
Direct Sales Agent (Banking) at Tempkers Limited
Tempkers Limited is a Human Resource Company with a focus to help CEOs and Executives build a profitable business by recruiting and retaining valuable Staff.
We are recruiting to fill the position below:
Job Title: Direct Sales Agent (Banking)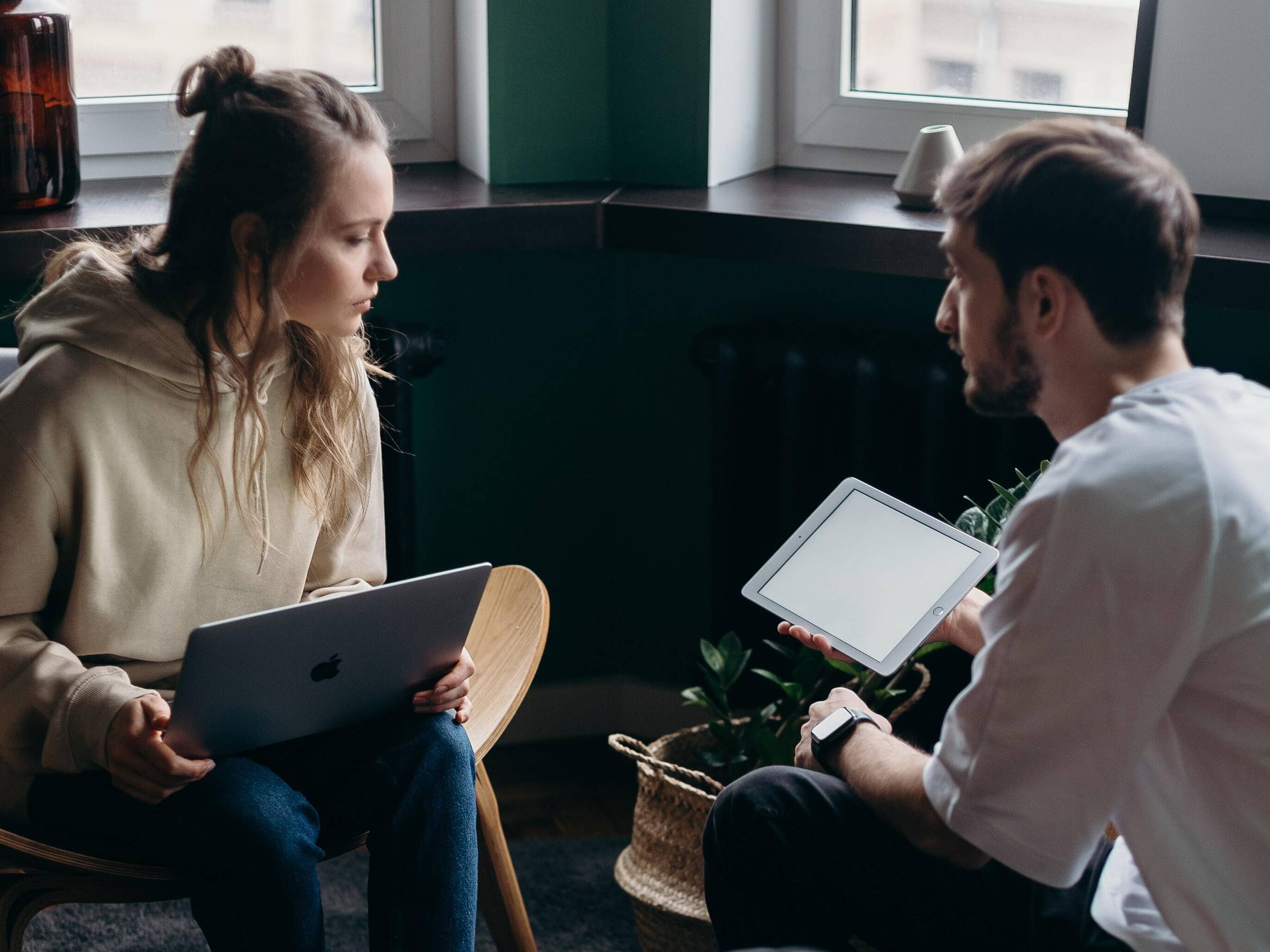 Read also: MEAL Assistant at GOALPrime Organization Nigeria (GPON)
---
Location: Central Business District, Abuja (FCT)
Direct Sales Agent Responsibilities
To drive the deposit mobilization arm of the business.
Ensure fixed deposit account opening form is duly completed and registered.
Advice client of deposit status.
Develop and implement a business plan for identified target markets with identified volumes to drive high volumes of new deposits to the company.
Develop and implement a business development plan to improve the deposit mobilization and retention of deposit and also manage withdrawal attrition.
Develop and maintain relationships with corporate clients and individual depositors
Build new relationships with existing customers and new customers
Innovate and develop attractive value added deposit products together with the Business Development to achieve the overall deposit targets
Innovate and improve ways of rewarding depositors in terms of interest earning on ordinary deposit, and fixed deposits.
Liaise with Deposit Mobilization Team Lead to ensure that, due diligence is always enforced to meet the requirements of the regulator and also protect the interest of both the depositors and the
organization.
---
Other posts:
Business Manager at a Candle Production Company – HRbreakoutRoom
HSE Officer at Reliable Steel & Plastic Industry Limited
Dispatch Rider at Gudy Foods Nigeria Limited
Account & Finance Lead at Hello Energy Limited
Head of Operations at Khenpro Global Services
---
Direct Sales Agent Requirements
Candidates should possess a Bachelor's Degree with relevant work experience.
Required Skills & Competencies (technical and soft skills):
Target and results oriented and willing to take responsibilities
Possess excellent communication and presentation skills, with a basic level of sophistication in personal interaction and grooming
Have the ability to initiate and pursue projects approved by management on his initiative
Confident personality with good analytical and problem-solving skills.
Direct Sales Agent Salary
N100,000 – N150,000 Monthly.
Application Closing Date
Not Specified.
How to Apply
Interested and qualified candidates should send their CV to: jobs@tempkers.com using the Job Title as the subject of the email.