Economic identity sheet of the United States:
The strengths and weaknesses for investors who intend to enter this market
Economic identity sheet of the United States: the strengths and weaknesses for investors who intend to enter this market
United States economic: The strengths of the market
– First world economy.
– A currency, the dollar, central to the global economy.
– First producers of gas and oil, the USA have become almost self-sufficient in terms of energy.
– A population and a market of more than 325 million inhabitants.
– The USMCA free trade agreement (with Mexico and Canada) opens up a North American market of 500 million inhabitants.
Read also: What is professional insurance in the United States?
---
– A high GDP per capita in the USA.
– Economic identity sheet Performance in a large number of very varied sectors.
– Dominant position in research and development.
– A number 1 market for the creation of startups and their financing.
– A very flexible and reactive/corrective labor market.
– A minimum unemployment rate.
– A public debt mainly held by Americans.
– A skilled and productive American workforce.
– The United States Economic identity sheet  has developed powerful regional "clusters" (industrial clusters), groupings of companies in the same sector of activity in an area.
– Very good information for companies (economic, professional, statistical, etc.)
– After the stagnation of the middle class for several decades, its purchasing power has finally started to increase again since the end of 2018.
USA: the weak points of the American market
– The strong dollar is not good for the trade deficit: both for exports and for the number of foreign tourists.
Read also: Why and how to take out travel insurance in the United States?
---
– The market is very competitive (for those who are not used to it), with high consumer volatility (they are not loyal to brands).
– Strong social inequalities, with a large number of downgraded people, completely abandoned by public services, and the crime that goes with it, as well as drug consumption, the number of homeless people in certain States, etc.
– Declining productivity.
– A large public debt.
– Stronger political tensions than before (racial, geographical, etc.)
– A disengagement from global free trade for a few months (2017), with consequences that are still unpredictable, but which will be very real (the problem for the moment being instability).
– Public infrastructure (bridges, schools, roads, etc.) in a disastrous state (but for which the Trump administration has promised a very important action plan).
– Too little consideration of the risks associated with climate change.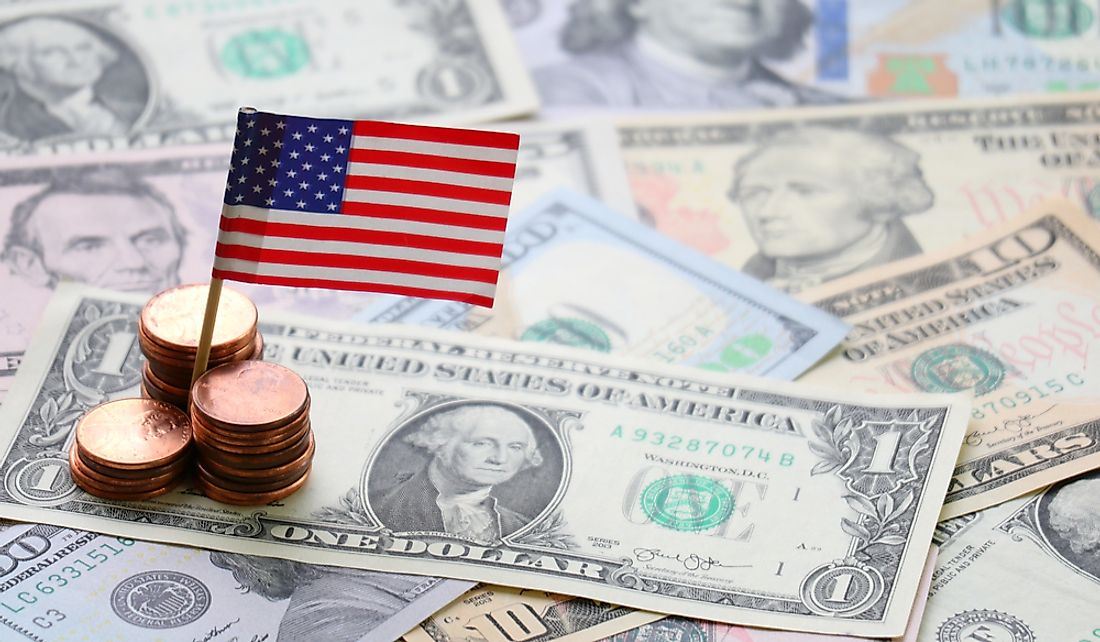 Read also: What is life insurance in the United States exactly?
---
– School and medical fees are not at all adapted to the realities, and are all new forms of discrimination. The student loan bubble is bound to burst one day.
– Querulence: the number of complaints is higher in the United States than in the rest of the world.
It is therefore advisable to have a good lawyer, in order to deal upstream and downstream with professional conflicts, and if possible to have provisions for legal costs;
(small businesses do not have to worry too much: Americans don't sue people who have a lot of money!!!).