Tech
FCMB USSD Code for Money Transfer and Airtime Recharge without Internet
First City Monument Bank (FCMB), a member of FCMB Group Plc, is a financial services holding company headquartered in Lagos.
FCMB Group Plc has nine subsidiaries divided among three business groups: commercial and retail banking, investment banking, and asset and wealth management.
Several Nigerian Banks if not all each has a unique short code recognized by its customers for money transfers, airtime recharge, account balance check.
This services offered by these short codes is geared at initiating stress free life for their customers.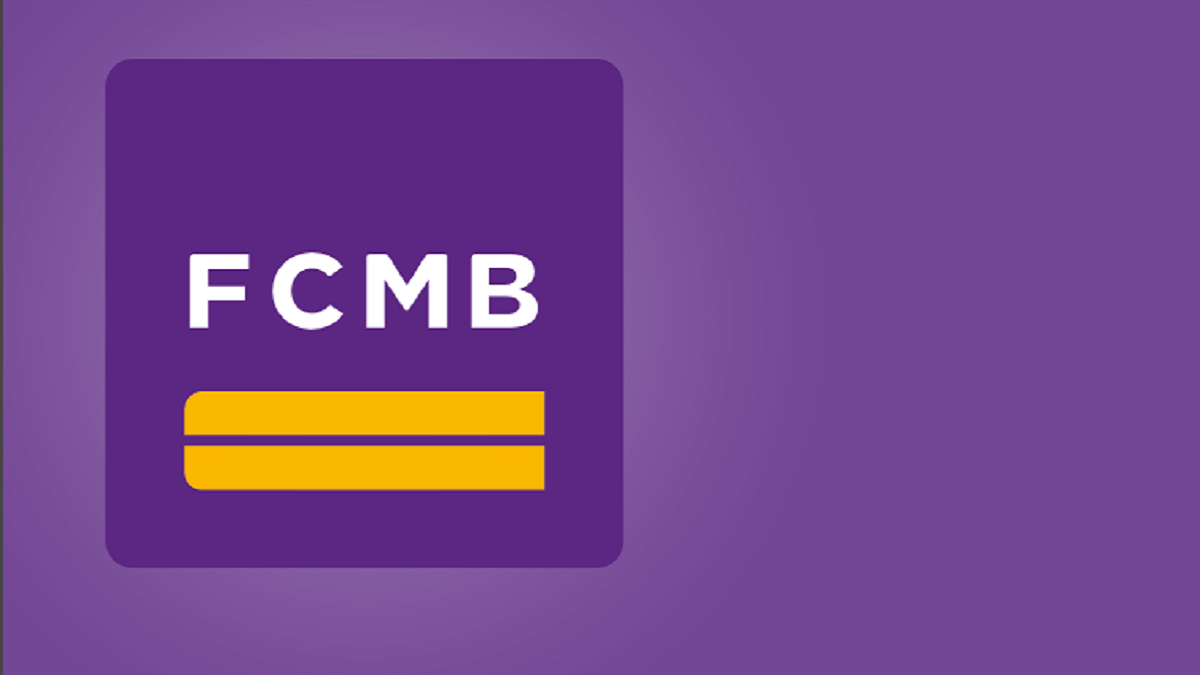 Read also:
USSD Code For FCMB to Transfer Money to Any Bank in Nigeria Without Internet
FCMB USSD Code To Recharge Airtime Directly from FCMB Bank Account
USSD Code to Transfer Money From Fidelity Bank to Any Bank account Without Using Internet
Fidelity Bank USSD Code to View account number
Code to transfer money from Access Bank to any bank in Nigeria without Internet
---
This means that a customer can enjoy banking services at the comfort of his home or office with his phone irrespective of the phone model without experiencing the long queue witnessed in Nigerian banks these days.
With this in view, First City Monument Bank popularly known as FCMB, recently introduced their mobile transfer code which is geared at reaching the 100% satisfaction by its customers.
Before the introduction of this code, FCMB Customers rely on the FCMB Online Mobile and Internet Banking for effective cash transactions which is not available for non-internet phone users.
This FCMB USSD Code is called The *329# FCMB Wallet. In this post, we will be explaining the step to step process.
*329# Service Registration
For a customer to enjoy this service, it is required, that he/she must register. You can automatically register for the service if you are an account holder by following the steps outlined below.
From the phone number registered with your account, dial *329#
You will be prompted to enter your first name, followed by your last name
You might be required to enter your date of birth registered on your account
On prompt, enter your gender
Create your desired Pin which will enable you access the Intra and Inter Bank transfer services on the USSD platform
You will be prompted to confirm the pin
How to transfer Money Transfer from FCMB to other banks
After a successful registration, before you can transfer money.
Redial *329#
Select the transfer option no
Follow the prompts that comes up to enter account number, amount and bank name of the person you are transferring to.
How to Recharge Airtime using the *329#
From your bank registered phone number, dial *329#
Select the airtime recharge option no
Follow the prompts to enter phone number and airtime recharge amount
Other Posts:
How to Check Access Bank Nigeria Account Balance without internet
Fidelity USSD Code To Recharge Airtime Directly from Fidelity Bank Account
Code to Buy Airtime from Access Bank without using Internet or Mobile App
Link Your MTN, Glo, Airtel, 9Mobile SIM Cards with NIN Easy Guide