Follow-up of the job interview: 4 essential tips
You have already perfected your CV, you have sent your job application, and you have had a good job interview.
Many candidates are simply waiting to hear the hiring manager's decision, thinking there is nothing more they can do to increase their chances of landing the job.
By staying professional and following established practice on when it's acceptable to follow up after an interview, you can demonstrate tenacity and enthusiasm for landing your dream job.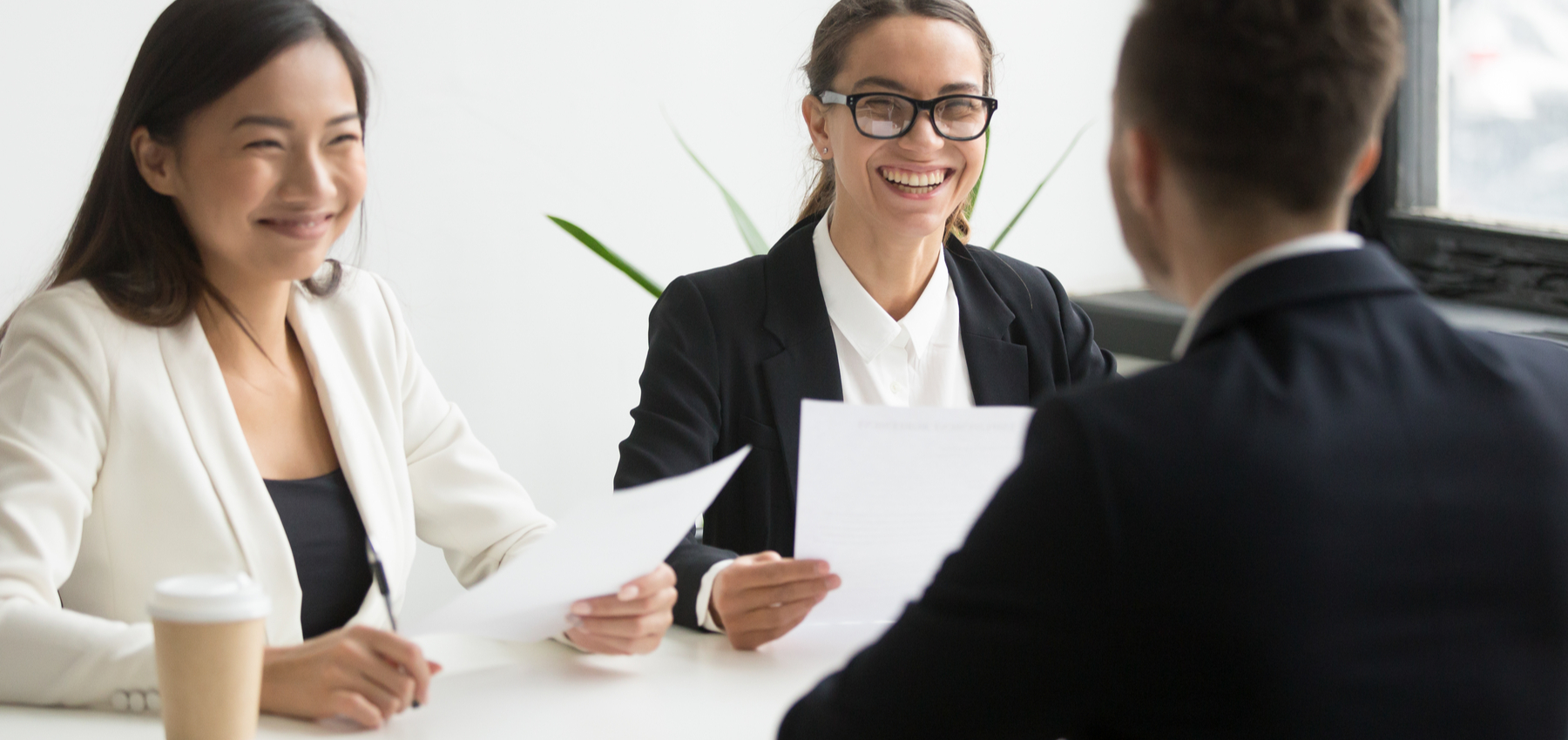 Read also: How to Protect your personal brand on social media
---
Read the 4 steps to follow up on your job interview:
1. Send a thank you email
Sending a simple email thanking the interviewer for their time is a great opportunity to stay in touch and be remembered.
Sending different emails to each person who interviewed you can show that you are attentive to the details, and that you understand the importance of staying in touch with all of them.
It's important to send your thank you emails as soon as possible after the job interview, within 24 hours.
2. Ask about next steps
Asking politely when you'll get feedback from the interviewer should be a top priority in any job interview. By obtaining this information you will know the waiting time until they give you new news.
If you don't receive a response by the time you were instructed, you have a valid reason to contact them again for information on the status of your application.
Read also: Workaholic, dreamer or recluse. What type of remote worker are you?
---
"A follow-up email after the expected decision deadline shows that you are committed and enthusiastic about the role," says Sylvain Namy, Finance Division Director at a recruitment agency in Spain.
"Remember to thank them for the opportunity to attend the job interview, and provide any additional information they may need to help them make a decision about who to hire for the position."
3. Connect on LinkedIn
Every professional interaction is a networking opportunity, and job interviews are no exception.
Give the interviewer a good reason to connect with them on LinkedIn (by offering to share an interesting article you found, for example).
In addition to showing that you understand the importance of networking, doing so will also give you a valuable new professional contact, even in the worst case scenario, if you don't get hired for the position.
"Always make sure you take the opportunity to ask questions in person first before connecting via LinkedIn with the interviewer," adds Sylvain.
"While some hiring managers won't be surprised by a request to connect on LinkedIn, it's always best to err on the side of caution and demonstrate that you're conscientious about networking online."
In addition, having a good presence on Social Networks is essential to increase your chances of being hired.
4. Check regularly if the process is delayed
In some cases, companies will put recruitment procedures on hold due to budget problems or internal restructuring.
In these cases it can be tempting for candidates to abandon the process, but if it is a position that really excites you, this may not be the only option.
Continuously contacting the interviewer asking if there have been any changes in the process will have little success, but maintaining contact with the interviewer can be important.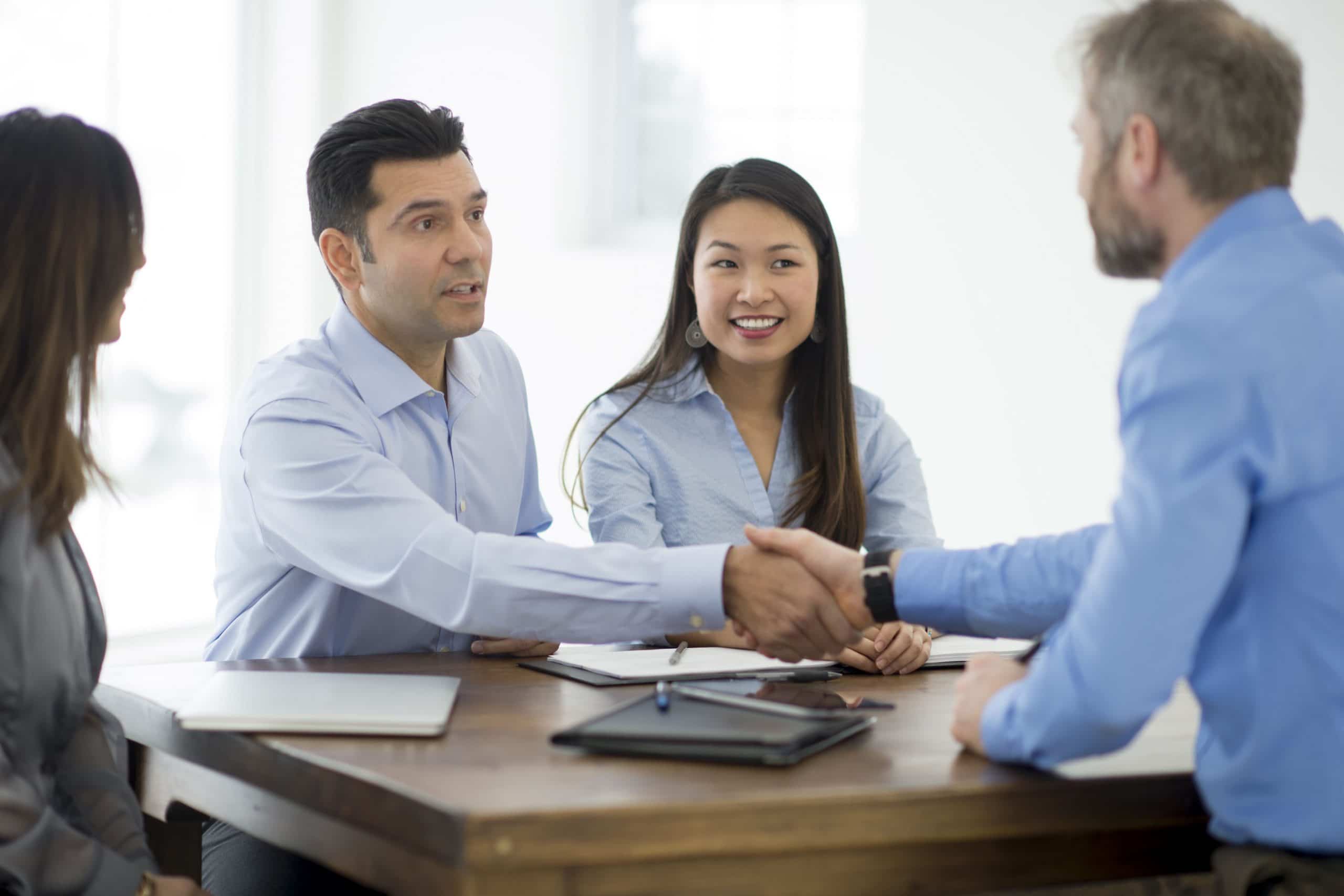 Read also: How to get an attractive LinkedIn profile
---
"Think back to the conversation you had with your interviewer, did they give you any career advice or bring up any topics they were interested in?" Sylvain says.
"Find relevant content or articles that you can share with them online.
Keeping this line of communication open once a month or so can increase your chances of being considered for new opportunities with the company."