Scholarships
Fully Funded King Abdullah University Scholarships in Saudi Arabia
King Abdullah University Scholarship Overview
The applications for the King Abdullah University Scholarships 2023 for Spring 2023 and Fall 2023 are now open. King Abdullah was regarded as one of the important King in the Kingdom of Saudi Arabia.
KAUST Scholarship is offered 150 Masters, MS/Ph.D., Ph.D. Doctorate Degree Programs. There is No Application Fee.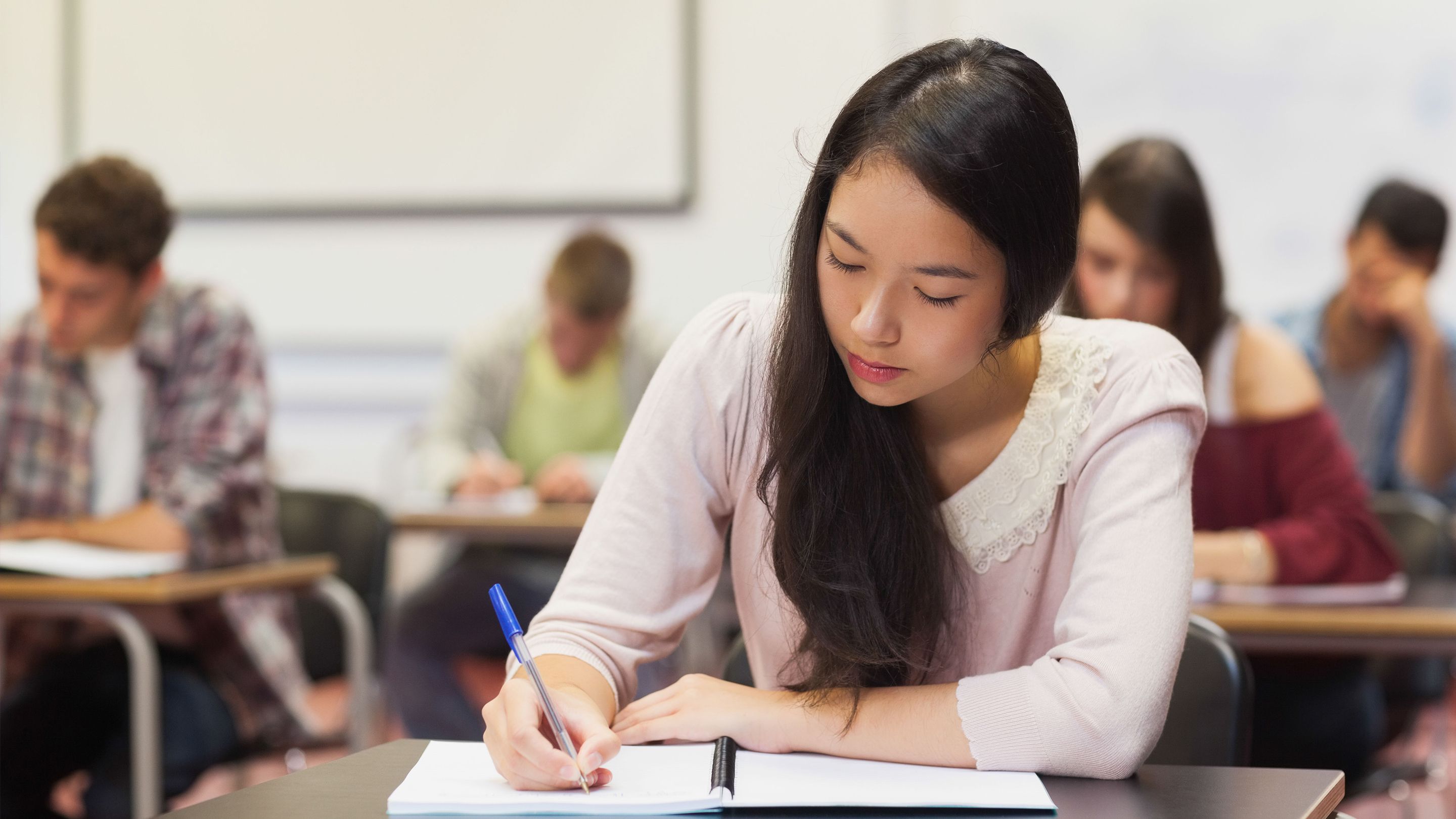 Read also: Fully Funded Scholarships at Ozyegin University in Turkey
Scholarship Benefits
The King Abdullah University Scholarships are being offered by the King of Saudi Arabia – King Abdullah Scholarship Program.
This is a Fully Funded Scholarships for international students in Saudi Arabia & will cover the following Expenses:
Registration Fee and Full Tuition Fee
Free Accommodation (Housing)
Living Stipend is $20,000-30,000 annually depending on qualifications and progression through degree programs.
Medical and Dental Coverage
Relocation support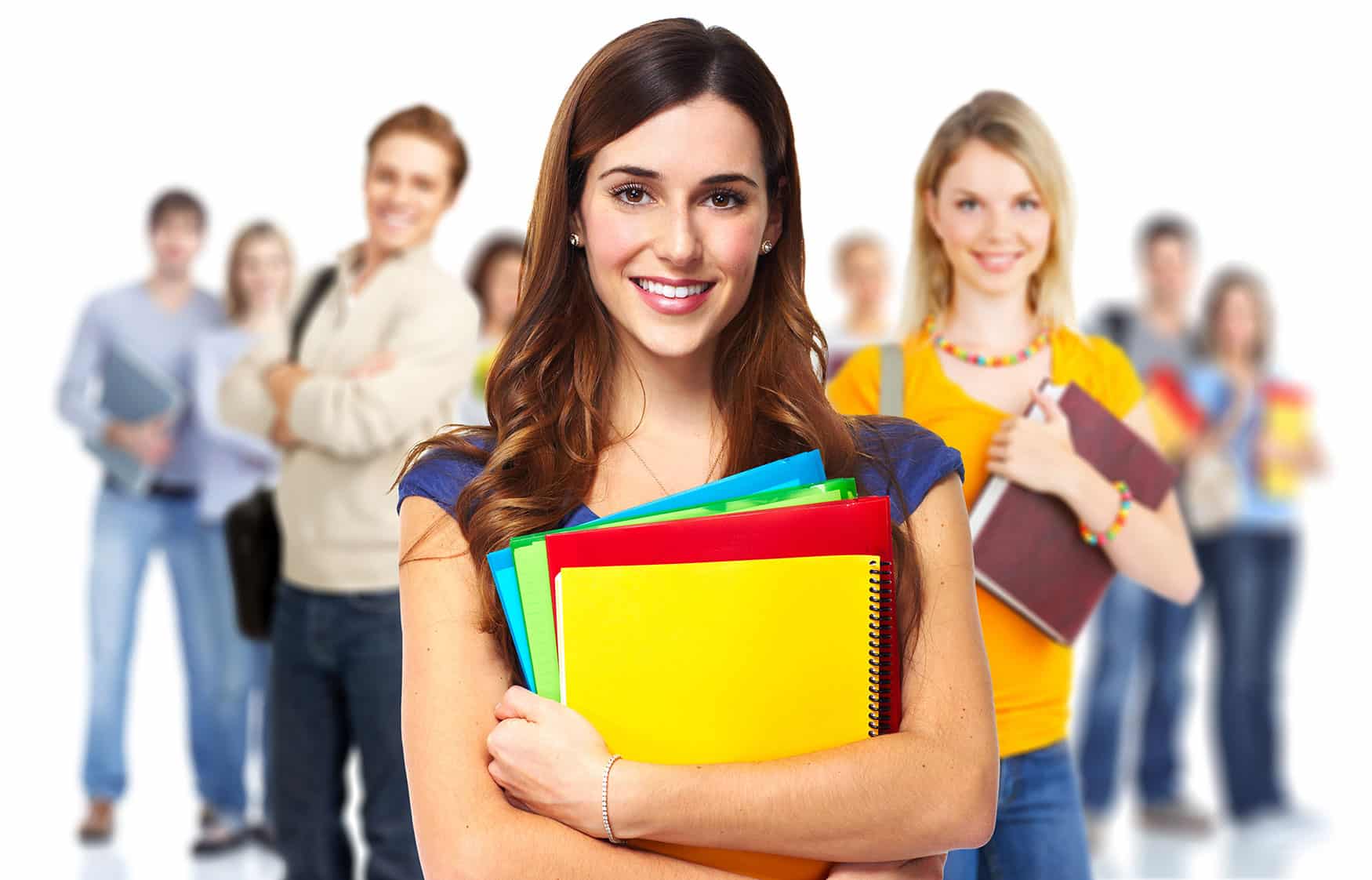 Scholarship Eligibility
At KAUST, our students and faculty come from every corner of the globe, bringing a multicultural perspective to the challenges of the scientific community.
Admission to KAUST is rigorous and thorough, allowing us to cultivate a cohort of future global leaders.
Admissions requirements for King Abdullah University Scholarships:
Official university transcripts
Curriculum Vitae (CV)
Statement of purpose
Three letters of recommendation
Official TOEFL or IELTS Academic score
Official GRE scores (GRE submission is encouraged and will enhance an application, but it is not compulsory)
Read also: Newnham College International Scholarships in UK 2023
Others
GRE (Graduate Record Examination)
KAUST does not require the GRE exam for admission, however, you are welcome to submit your scores if you have taken the exam.
Official test results can be sent directly to KAUST Admissions using the GRE Code 4139.