Jobs
Head of Operations at Khenpro Global Services
Khenpro Global Services – Our client, a retail pharmacy and beauty store with over twenty outlets nationwide, is recruiting suitable candidates to fill the position below:
Job Title: Head of Operations
Location: Opebi, Ikeja – Lagos
Head of Operations Job Description
Operations:
Maintains the stability and reputation of the store by complying with legal requirements.
Maintains operations by initiating, coordinating and enforcing retail operational policies and procedures manual
Implement and maintain retail operational policies and procedures to incorporate a sales plan, cost control, shrinkage management and reduction, audit compliance and people management
Contributes to future development at strategic and operational level
Plans, identifies, communicates and delegates key responsibilities and practices to the store management team to ensure smooth flow of retail operations
Read also: Senior Business Analyst at Egbin Power Plc
---
Sales:
Increase sales to maximize profitability while reducing costs through well managed operational controls
Drive sales and retail improvements through analysis and support.
Propose measures to improve operational performance
Ongoing review of sales results versus targets and budget
Head of Operations Staff:
Ensures store operations requirements are fulfilled to include scheduling, assigning employees, follow up on work results
Maintains store staff by assisting in recruitment, selection, orientation and training.
Maintains store staff results by coaching, counselling, disciplining, planning, monitoring and appraising job results.
Protects staff by providing safe and clean environment.
Commercial communication to all staff.
Develop the sales staff and support areas to optimize sales and profits.
Create and develop a coaching culture as well as promoting an environment that promotes diversity.
Lead the store team to deliver a profitable business.
Ensure staff have a high level of customer awareness and product knowledge.
Liaise with Training Department to develop and manage the company's sales and product training programmes
Head of Operations Merchandise:
Formulates pricing policies by reviewing merchandise activities, determining additional sales promotion, authorization stock clearance and studying trends.
Market merchandise by studying advertising, sales promotions, display plans, analysing operating and financial statements for profitability ratios.
Secures merchandise by implementing security systems and measures.
Set the highest international merchandise standards
Liaise with Buying department to ensure range and stock levels are consistent with business requirements.
Head of Operations Financial:
Achieve financial objectives by preparing budgets, scheduling expenditure, analyzing variances and initiating corrective actions
Maximise sales and profitibility for the company
Set monthly targets, monthly and annual budgets
Update forecast results
With closely with COO to provide quality retail information.
Head of Operations Customers:
Identifies current and future requirements by establishing rapport with potential and actual customers and other persons in a position to understand service requirements
Protects customers by providing safe and clean environment
Take account of customers needs and shopping habits and competitor activity
Use a range of internal and external information data to initiate business changes and create a customer focused culture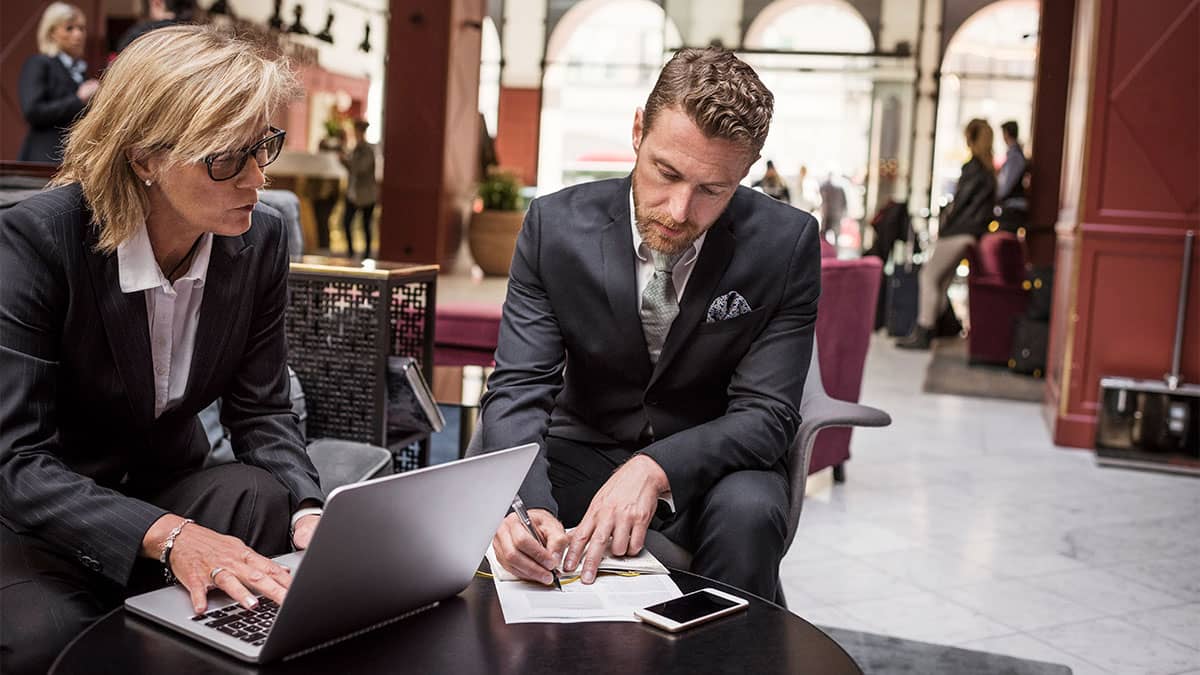 ---
Other posts:
Performance Manager at Egbin Power Plc
Assistant Security Manager at Hilton Worldwide
Security CCTV Operator at Hilton Worldwide
Operations Manager (Haulage) at Sunrose Consulting Limited
Human Resource Officer at Rigo Microfinance Bank Limited
---
Head of Operations Marketing:
Determines marketing strategy changes by reviewing operating and financial statements and departmental sales records.
Head of Operations Requirements
Candidates should possess a Master's Degree / MBA qualification.
Minimum of five (5) years experience in retail operation
Proven experience in retail operation ( experience from retail pharmacy an added advantage)
Must possess Masters qualification in management or business administration
Possess innovative and strategic policy formulation skills that would grow the retail operation speedily.
Excellent leadership skills.
Application Closing Date
30th September, 2022.
Method of Application
Interested and qualified candidates should send their CV to: kelly.uzor@khenpro.com using the Job Title as the subject of the mail.