Jobs
Highest Paying Jobs for Mechanical Engineers
Top Highest Paying Jobs for Mechanical Engineers
Mechanical Engineering is one of the most preferred trades due to its wide applications and scope.
One can make a career in mechanical engineering in any industry ranging from designing systems to designing space shuttles.
All a mechanical engineer needs to do is to prepare a compelling resume to impress the hiring manager and bag a good job in mechanical engineering.
The salary potential can be enhanced with a master or management degree or a doctoral degree.
Recent trends suggest the collaboration with courses of electrical, electronics and computers offer better salaries and innovative work profile.
The future ahead is Industry 4.0 and a mechanical engineer with interdisciplinary knowledge is most desirable.
The profile and salaries are not bound by the trade but appreciated by the innovatively driven expertise.
Innovative jobs are highly paid in comparison to traditional jobs but depending on the intellectuality and in-depth knowledge of the job in hand.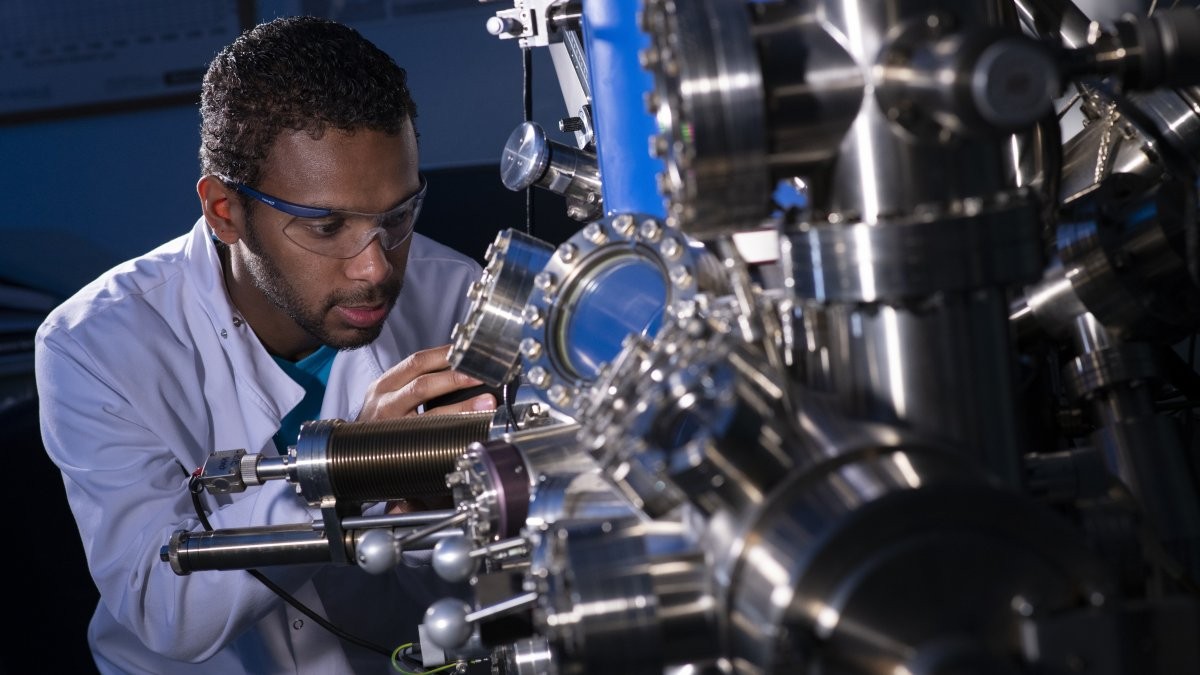 Read also:
Red Thread Foundation Scholarship for Women
How to Ace your Scholarship Interview : 4 Steps
How to Take a Screenshot with Apple Watch
---
Research and Development
The R & D leads the projects and products in design and development stages including all aspects of production technologies/engineering, and manages all teams to move forward with the schedule.
This is the highly paid job for a mechanical engineer where core engineering knowledge with knowledge of software comes handy to command the R & D Department to offer precise results.
Robotics and Automation
Automation is the application of computer software, machines and other technologies to accomplish a task which otherwise requires a work force and Robotics is the application of inter-disciplinary knowledge to build robotic machines.
Automation is the need of the hour in order to meet the supply and demand keeping in mind the manufacturing world leaning towards Industry 4.0. and manufacturing excellence.
Also it helps in eliminating defects caused by the human error.
This area requires deep knowledge of programming with coding to control the process and parameters, knowledge of dynamics of machines, industrial automations, process controls, control systems etc.
Robotics also ensures a sustainable and high paid job for mechanical engineers.
Sales and Marketing
Though both are two different business functions within the organizations where the sales team looks after the selling of the product or services and marketing is basically pulling the customer towards the offered product/services, which are being sold.
Traditionally, the department is one and the team of people decides the strategies of sales initiatives to expand the market shares and creative handling of market campaigns and effective business planning.
The category of people leading the sales and marketing team or even to be a part of the team have a unique inclination and skill set unlike the technical people often found in design, production and quality control teams.
The job is challenging and offers huge monetary incentives, which is included in the total salary package.
Maintenance
This area of mechanical engineering is also well-paid but requires years of experience in repairing machines and equipment.
It has a limited outcome for a few initial years but when experiences gained or nearing a mid career, the profile gets stronger and salary packages for mechanical engineers are handsome.
Mechanical Design Engineer
This area includes design and development of products and their respective toolings for productions and inspections, which includes jigs and fixtures.
It is very significant when innovative products and respective tooling development is required to achieve large volumes of productions.
This domain demands innovative mechanical engineers at job besides offering great salary to the skilled candidates.
Solar/Renewable Energy
As there is a huge demand for clean energy and the most abundant renewable energy source is solar energy. It is a field where electrical and mechanical engineering collaborate their knowledge to meet the energy demand.
This is the most recent field of thermal energy where wind energy, turbine energy, solar energy projects require installation and operational engineers to run the plant, and is opening a range of job opportunities for mechanical engineers.
Mechanical System Designer
The primary roles of Mechanical system designer is researching, designing, fabricating, developing machines and testing.
They sometimes play a major role in setting up production process plants and take charge of running the plant smoothly.
Cost Estimation/Finance and Management Jobs
Being numerate, computer savvy are best suited for the jobs of mechanical engineers and all you need to earn is a MBA degree for a lucrative package.
Other Posts: