How to get an attractive LinkedIn profile
With more than 700 million active profiles, LinkedIn is changing the professional paradigm and facilitating interaction between companies and users.
This social network is interesting because it allows you to connect with a multitude of people, helping them to connect with others, thus creating an extensive network of contacts.
The CV alone is no longer enough to sell your skills – an online professional profile is essential to land great opportunities, such as a first position.
Read also: How to enhance the first 5 minutes of a job interview
---
5 steps to get the most out of your online professional profile:
1. Make a good first impression
Complete your profile with your professional background and training, and update it once a month. The more content you have, the more likely you are to appear in recruiters' searches.
Also, including a professional photo will significantly increase the chance of your profile being seen.
2. Connect with everyone
Connecting only to people you already know is not the most common thing on LinkedIn.
On this social network you can connect with all the people you consider, and in this way you can build your own network of contacts.
The more connections you have, the greater your global network will be, thus creating more opportunities in the long run and increasing the possibility of being seen.
Read also: 6 signs that it's time to change jobs
---
3. Recommend others
The more recommendations you make, the more you will receive. An excellent professional history will help headhunters notice you, but the recommendations of others is what will be able to convince them.
Make recommendations whenever possible and check the effect of reciprocity. If you do, in the long run the search for your ideal opportunity will be much easier.
4. Join groups
Whatever your industry, belonging and actively participating in various groups on LinkedIn will put you in contact with other specialists in the same area.
Posting strategically and participating in discussion groups can make you (in the long run) an opinion leader in the market;
widening the reach of your message and helping you connect with key people with whom you would otherwise not be as successful. easy to interact.
5. Optimize search rankings
Recruitment professionals conduct their search by keywords. Optimize your ranking by incorporating industry terms into your title, resume, and career path.
Stay informed about the most used keywords and make sure to use clear and concise language, avoiding expressions that are too specific, as they can be difficult for people who are not from your area to understand.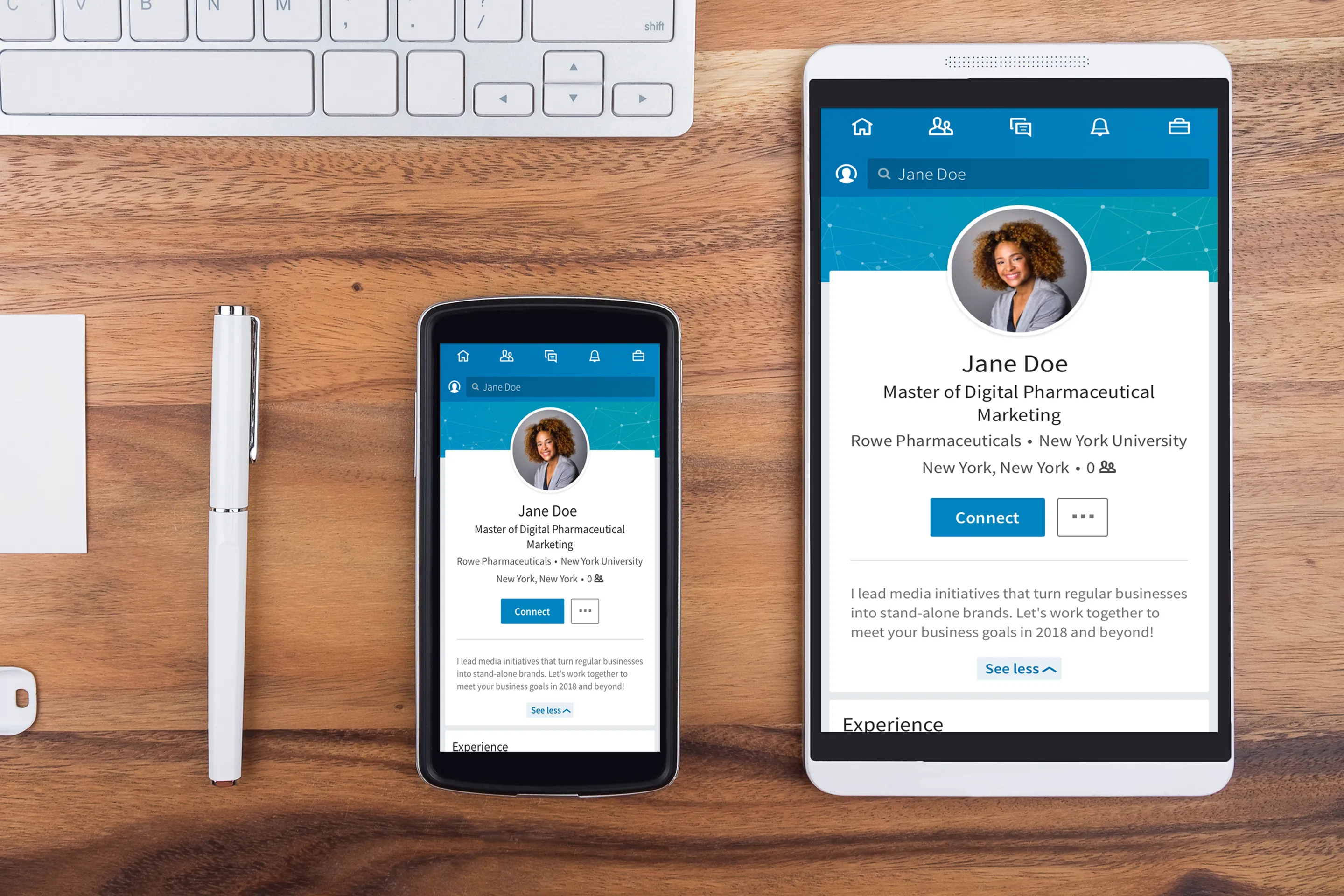 Read also: Tips to learn constructively from a dismissal
---
Remember that a good resume alone probably won't land you your next job. Most candidate search techniques include LinkedIn and other social networks.
When it comes to getting noticed, a presence on social media is essential.