Insurance/Finance
How to open a bank account in the United States: a guide for newcomers.
Opening a bank account in the United States as soon as you arrive in the country will help you make a much quicker transition to your new environment. The account can help you pay for services, send and receive money transfers , deposit checks, and set up a mobile wallet . Fortunately, opening a bank account in the United States is a fairly simple process.
How to open a bank account in US: a guide for newcomers.
This guide is intended for newcomers, such as immigrants and international students, but is also useful for anyone who needs a bank account in the United States.
Below we will review the requirements and a brief step-by-step guide to opening an account in the United States.
Documents needed to open a bank account in the United States
Keep in mind that banking regulations can change from state to state, meaning the specific requirements will depend on the location of the bank or credit union you use.
Also See;
The Best Banks for Non Residents In The US
10 UK Universities that Accepts International Students
5 Common Reasons for Refusal of A Students Visa
Because there may be additional requirements depending on the state you live in, opening an account online may not be a widely available option.
Most of the time, going to a physical branch and talking to someone directly is your best option.
In general, most financial institutions require the following documents to open an account:
Some form of official government-issued identification, such as a United States passport or permanent resident card
Social Security number;
Immigration forms; and,
Proof of physical address, such as a utility bill or lease agreement.
Remember that the requirements differ depending on where you open your bank account, so it's best to talk to the customer service staff before requesting to open an account.
Open a bank account in the United States as an international student
International students with a valid student ID and supporting documentation should be able to open an account. Check with your college for banking recommendations and resources. Brown University, for example, offers an online guide on how to open an account in the United States for foreign students.
Not all banks allow international students to open a bank account, but if they do, they may require the following types of documents:
Proof of one address in the United States and one in your home country
Government issued passport
School Enrollment Verification
A secondary form of identification, such as a driver's license, student ID, or birth certificate.
Form I-94
Forms DS-2019 , I-20 or I-797
How to open a bank account in the US
Opening a bank account can be a simple process once you know what you need. These are the general steps you will need to follow.

1. Gather your documents
Using the list above, gather all the documents you need to open a bank account. That way, you can ensure a faster process when you complete an application online or in person.
2. Choose the type of account you want
The bank account you want will depend on your needs and reasons for being in the United States.
For example, international students are likely to prefer basic bank accounts that charge little or no monthly maintenance fees.
Immigrants or nonresidents who plan to stay in the United States permanently may want to open a joint savings account with their spouse or investigate investment accounts.
Whatever their reasons, most non-residents are considering a checking or savings account as a starting point. Both types of accounts make it easy to send money abroad and do everyday transactions.
A savings account tends to have higher interest rates so you can earn some money on your deposits. However, due to Federal Reserve Regulation D , you may not be allowed to make more than six withdrawals per month.
A checking account allows for more frequent transactions and offers other features like a debit card for purchases and the ability to pay bills online.
However, you may earn less interest. Check fees before you start, such as out-of-network ATM fees or wire transfer fees. Some checking accounts may require a minimum balance.
Once you know what type of account you want, you'll need to look at different financial institutions to see which ones best fit your needs.
3. Choose a bank and confirm the requirements
With so many banks and accounts to choose from, it can be overwhelming to find the best option. Ideally, choose a bank or credit union that understands the needs of newcomers or international students.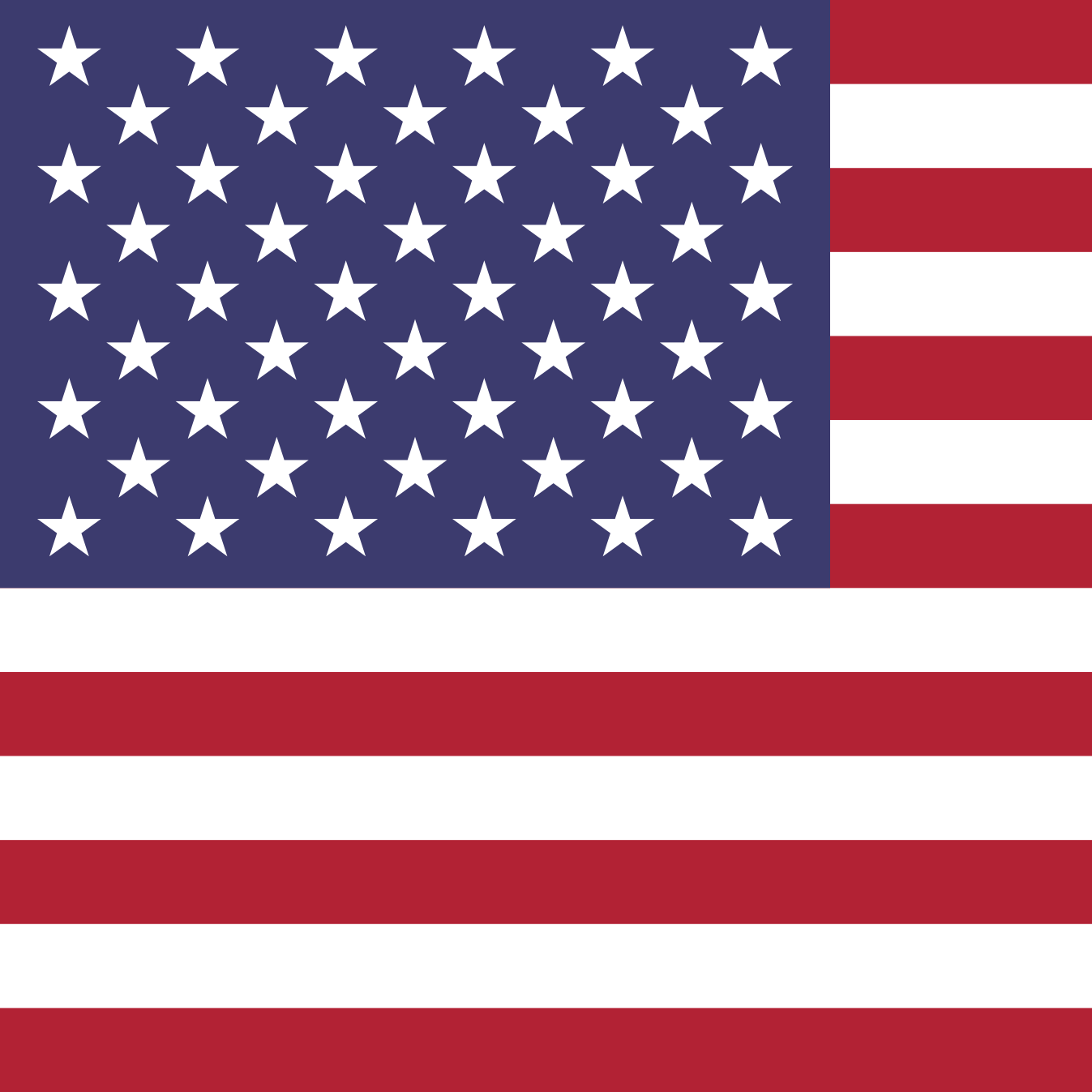 For example, most major banks have dedicated bank accounts for college students, such as the Chase College Checking account . Consider that you must be physically in the United States to open such an account.
Your best option is to do a simple search and then call the banks that interest you. Find out how much money you need when making your initial deposit and how much you will pay in monthly installments.
4. Look for unique features
Ideally, your bank account works to meet your needs, so look into additional features that can help you save money.
These features may include:
Not being charged for foreign transactions when using your debit card outside of the United States
Use of ATMs free of charge; either
The ability to make cash deposits.
5. Open an account and make an initial deposit
Once you know the type of account you want and confirm that you can meet the bank's requirements, it's time to open your account. If the bank allows it, go to its website or go to the nearest branch.
If you're opening an account in person, find out if you can make an appointment; doing so could help you complete the process faster.
Once you open the account, you'll need to make a deposit, either by paper check, wire transfer, or cash.
For more job updates and recommendations, visit mextechy.com.ng