Jobs
Human Resource Officer at Rigo Microfinance Bank Limited
Rigo Microfinance Bank Limited – We deliver unequaled financial services through well trained and friendly workforce;
helping individuals meet their financial goals and supporting micro, small and medium enterprises to grow.
We are recruiting to fill the position below:
Job Title: Human Resource Officer
Read also: Project Management Team Lead at Kantar Nigeria
---
Location: Lagos
Employment Type: Full-time
Human Resource Officer Job Description
Prepare and post advertisement for new employees or contacting recruiting agencies to provide services.
Support all recruitment efforts to ensure that required employees resume within the shortest possible time.
Carry out the efforts required in delivering the necessary training interventions for employees in the company.
Prepares the schedule for activities involved in the leave, disciplinary, dismissal, transfer and promotion of employees.
Provide support to the Human Resource Supervisor on issues relating to personnel policy (pay, welfare, etc).
Actively support the implementation of the organization's Performance Management System in the various locations of the company
Prepares the schedules for the payment of staff salaries (including overtime)
Ensures that the company does not suffer any avoidable loss as a result of employee departure.
Create and maintain a broad base personnel data base to ensure easy retrieval and usage of staff information.
Update job profiles as instructed by the Management.
Maintain all documents and documentation relating to all staff of the company
Maintain strict confidentiality on all Human Resources related activities
Ensure that everything relating to Insurance and Pension matters are adequately tracked and taken care of.
Prepare comprehensive report as required.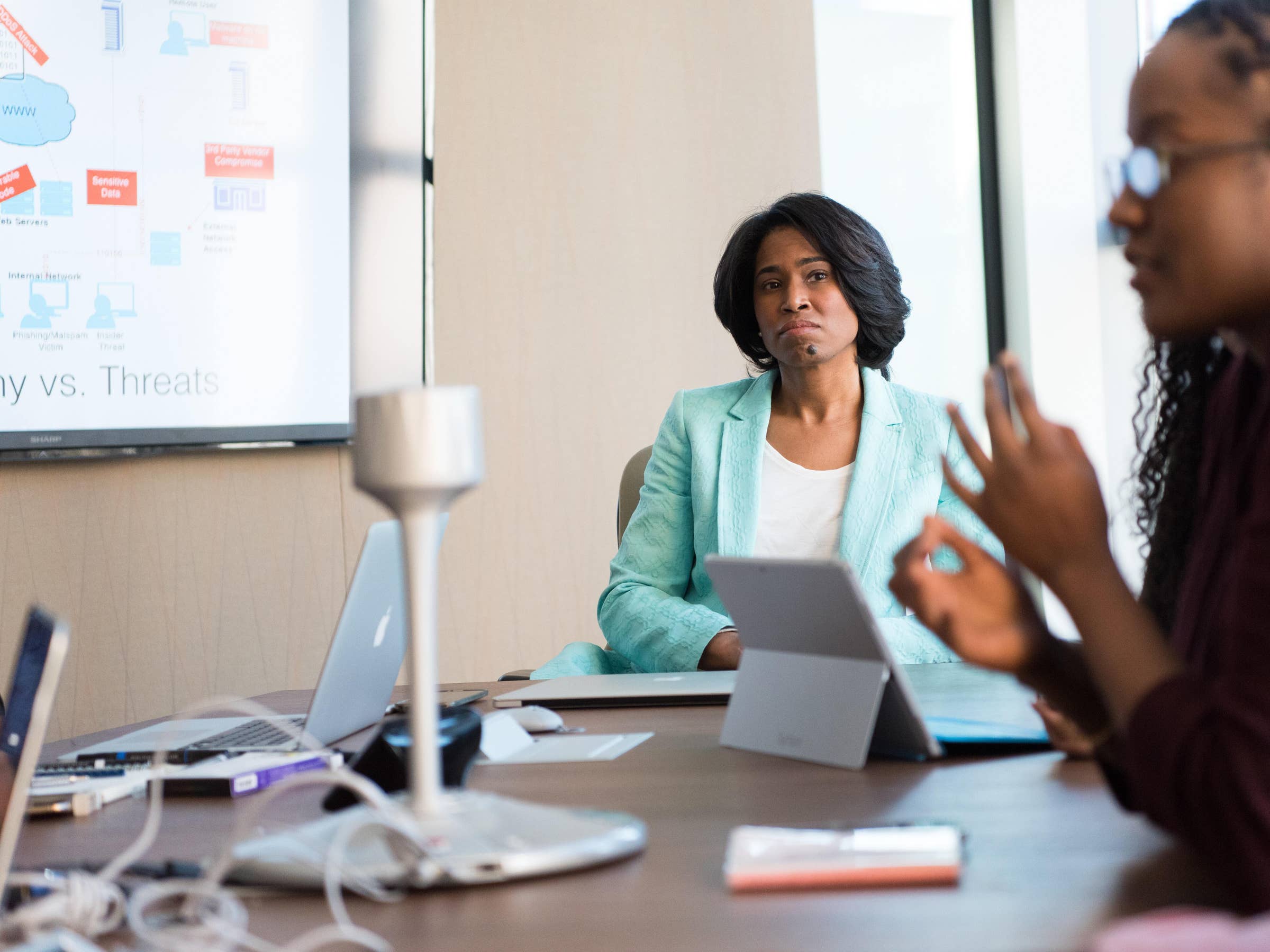 ---
Other posts:
Fleet Officer at White Soul Motors Limited
Sales & Marketing Executive (Realtor) at Adron Homes & Properties Limited
Facility Manager at a Real Estate Company – Management FIRST
Radiographers at the Lagos State Ministry of Health
Secretary at Zenith Carex International Limited
---
Human Resource Officer Salary
N100,000 – N150,000 monthly
Application Closing Date
31st August, 2022.
Human Resource Officer Method of Application
Interested and qualified candidates should send their CV to: yewandeadebule1@gmail.com using the Job Title as the subject of the mail.