Jobs
Internal Control / Recovery Officer At Tempkers Limited (1 Position)
Tempkers Limited is currently looking for an internal control and recovery officer for immediate employment. Interested persons are expected to apply but first should kindly go through the full details of this position below: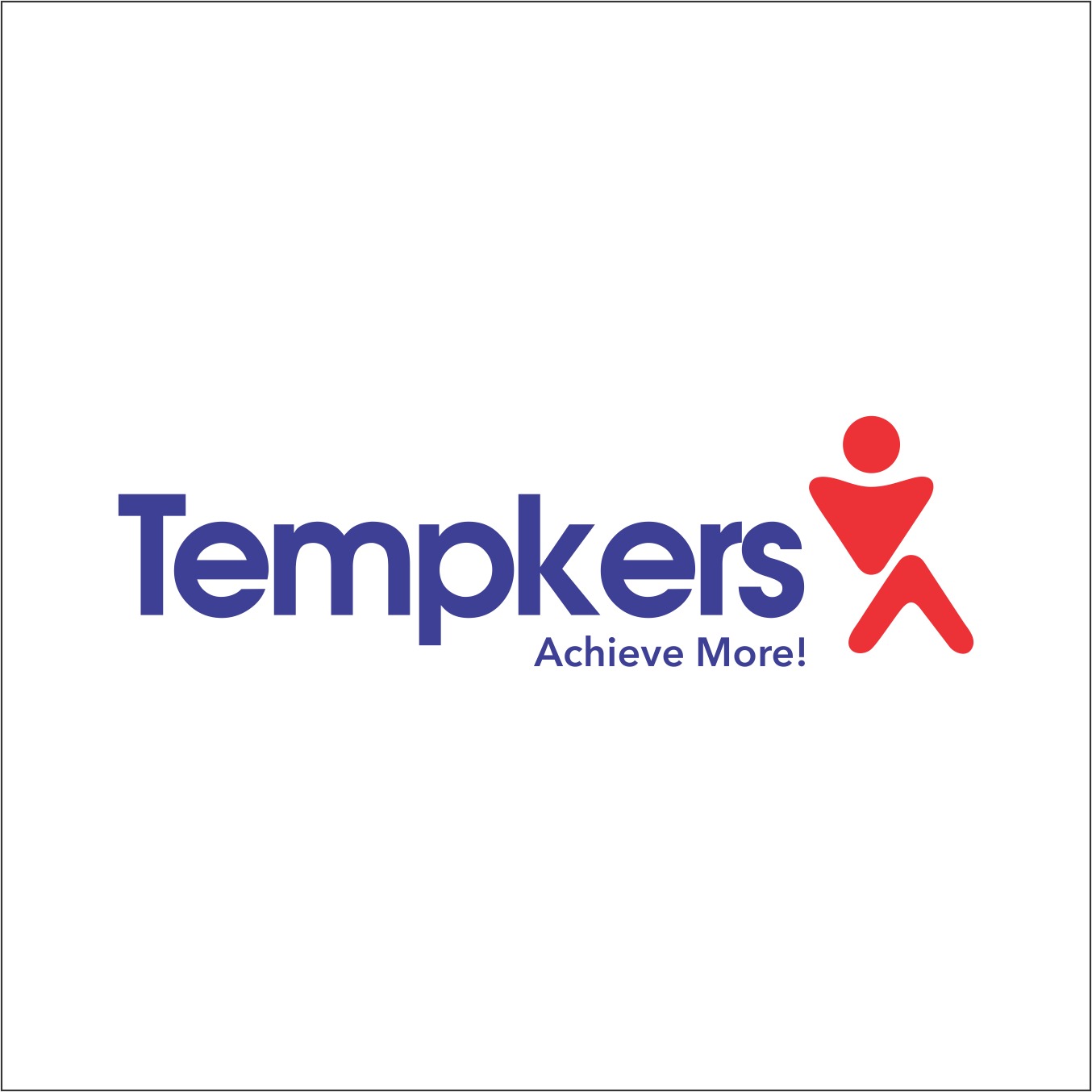 Job Title: Internal Control / Recovery Officer
Location: Abuja
Employment Type: Full-time
Responsibilities
To plan, organize and carry out the internal controls function including the preparation of an audit manual and audit plan
Evaluate compliance with existing policies and procedures, identifying and proposing modifications as needed
Conduct periodic reviews of the effectiveness of the internal control system to ensure the integrity of the system, improve them and propose value-added recommendations.
Collaborate with business and process owners to implement and monitor remedial actions that result from internal control audits, and drive the effective implementation of corrective actions
Deliver adequate and timely action plans and monitor progress to address and resolve identified control deficiencies.
Develop, execute, and monitor adequate internal control over financial reporting (ICFR) in line with best accounting practices and identifying appropriate risk and mitigation strategies
Monitor and ensure all system user accounts/privileges are approved with proper system access parameters in line with their respective level of information access for their job functions
Work with stakeholders to ensure that controls are fully embedded in the design of processes and systems
See Other Jos:
Front Desk Officer at Pruvia Integrated Limited 
HR Intern at Pruvia Integrated Limited 
Economic Assistant at The U.S Embassy
HR Officer at Pruvia Integrated Limited 
Content Writer at Pruvia Integrated Limited 
Beauty Advisor at Focal Points Ventures 
Job Requirements and Qualifications
Bachelor's Degree in Finance, Accounting, or other business-related fields
Minimum of 5 years' experience in asset management, real estate, or banking operations of which three years' must be in internal control
ICAN/ACCA certification an added advantage
Understanding of accounting and financial processes including risk and financial controls
Analytical skills and a high level of attention to detail
Excellent Communication skills and perfect command of the English language.
Strong analytical skills. Detail oriented and ability to work and interpret figures and other financial information.
Salary
N80,000 – N150,000 monthly.
Application Closing Date
29th July, 2022.