Jobs
IT Support Tech / Officer at Westfield Consulting Limited (1 slot available)
Suitably qualified applicants are welcome to Westfield Consulting Limited for the vacant position of an IT Support Tech or Officer. Check below for the full details of the position:
Job Title: IT Support Tech / Officer
Employment Type:

 Full-Time
Location: Lagos
Other jobs like this you might like:
Westfield Consulting was founded in January 2012, by a team of Nigerians with over 45 years of cumulative work experience in management and consultancy. Westfield Consulting is a provider of Human Resource and Strategic Management Services. Our focus on innovation and excellence in service delivery has made us a first choice to our growing clientele in various sectors.
We have successfully achieved a positive work force attitude, while engineering a more motivated and committed workforce for our clients with notable results Our results provide a testament about the quality of our services. 70% of our business is repeat business.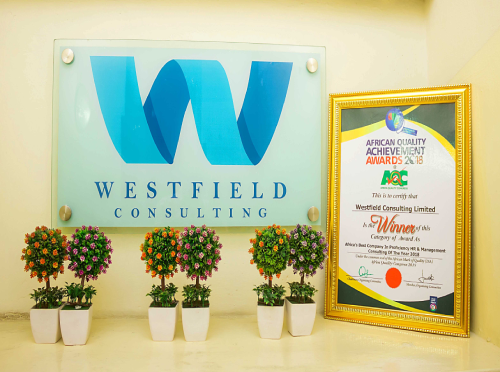 Job Requirements
Candidates should possess a Bachelor's Degree qualification.
Minimum of 5 years work experience.
Competences:
Microsoft Active Directory
Microsoft 365
Endpoint Security Admin
Web designer, Domain and DNS Admin
Website (Wordpress) and Email (cPanel) admin
End User Support (Hardware and Software)
Mobile device management
Vendor management
Graphic Designer.
Jobs with no deadline specified:
Application Procedure
Interested and qualified candidates should send their CV to: cvs@westfield-consulting.com using the Job Title as the subject of the mail.