Education
JAMB will no longer register CBT centres not using laptops
JAMB will no longer register CBT centres not using laptops
The Joint Admissions and Matriculation Board (JAMB) has announced that only Computer Based Test Centres (CBTs) equipped with laptop computers will now be accredited to administer the Unified Tertiary
Matriculation Examination (UTME) to candidates.
This is happening as the JAMB examination body prepares to launch a digital platform to improve communication between the Board and stakeholders.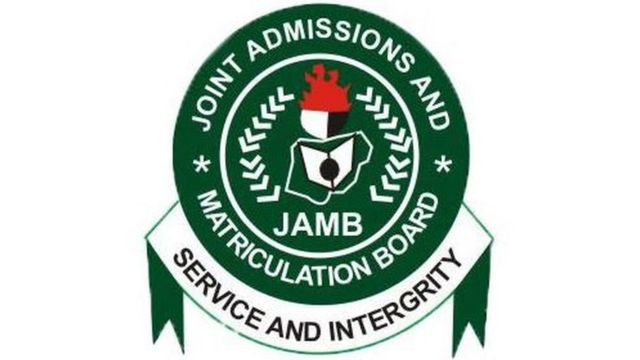 Read also:
ATBU Postgraduate Admission Form 2022/2023
DELSU Transfer Form 2022 (Inter-University/Inter Faculty)
How to Check ABSU Post UTME Result 2022/2023
FULAFIA Pre-Degree & Remedial Admission Forms 2022/2023
How to receive money through PayPal in Nigeria
---
Prof. Is'haq Oloyede, the Registrar of the Joint Admissions and Matriculation Board (JAMB), revealed to journalists in Lagos that the purpose of the new regulation was to solve the frequent power outages that occurred during the examination.
He added that current centres with desktop computers might continue to operate as long as they installed an Uninterrupted Power Supply (UPS) throughout the testing period.
Oloyede stated, "Power outages have been interfering with the examination, thus, we will no longer register any centres that use desktop computers.
Every new CBT centre must have laptops before they can be accredited."
Oloyede refuted claims that the organisation would not administer the 2023 UTME due to disruptions in university academic calendars.
Because of the rise in the price of diesel and other facilities, he hinted that applicants for the 2023 UTME would have to pay  N1,000 to CBT centres rather than the previous amount of N700.
In addition, he stated that those who will be participating in the mock examination would have to pay an additional N1,000.
On the new digital platform, Oloyede stated that JAMB would launch its paperless communication system with universities on January 1, 2023.
He said that the CAPS communication infrastructure had been implemented to transmit, track, record, and archive admission-related communication.
"This will ensure the complete transition from a paper-based communication system to a paperless administration.
This will eliminate delays in the Board's most important operations, boost efficiency, track communication, and store recordings of communications, he said.
For a seamless transfer, Oloyede stated that JAMB would meet digitally with all tertiary institutions on November 14.
Other Posts:
Best Money Saving Apps in Nigeria
RSUST Part-Time Degree Form 2022/2023 | Evening & Weekend
Gombe State Poly Post UTME Form 2022/2023
Sule Lamido University (SLU) Post UTME/DE Screening Form 2022/2023
Abia State University (ABSU) JUPEB Admission Form 2022/2023