Are you looking for a good scholarship to kick start 2023? If yes, then this article is probably for you. Be sure to stick to the end for John Lepping Memorial Scholarship.
Including, but not limited to physical conditions(spinal cord injury, loss of limb, birth defects, etc.) and psychological conditions (autism, post- traumatic stress etc.).
Scholarship recipients must be able to provide proof of disability with letter of confirmation by a physician. Proof required after award notification. Do not submit with application.
Read also:
University of York International Scholarship in UK 2023
Fully Funded Erasmus University Rotterdam International Scholarships in Netherlands
---
John Lepping Memorial Amount Details
$5,000
Low Amount Awarded
John Lepping Memorial Eligibility Requirements
Must be an undergraduate student, a graduate student or a postgraduate student
Must attend a university, a four-year college, two-year college or a vocational-tech school
Citizenship requirements: US
Both full-time and part-time students
Restricted to residents of New York, New Jersey, Pennsylvania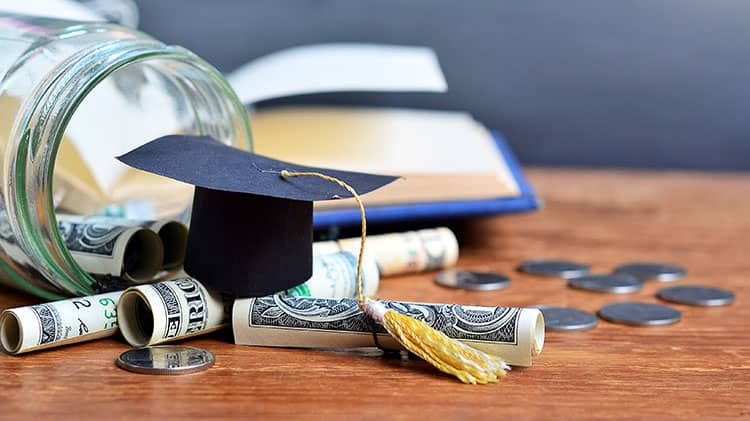 How to Apply
What you'll need:
Other – Provide proof of disability
Application Form
Application Form May Be Submitted By Email
Essay
Financial Need Analysis Recommendations Or References
Transcript
Contact: lepfoundation@aol.com
Address: Lep Foundation Scholarship Selection Committee
9 Whispering Spring Drive
Millstone Twp., NJ 08510