Education
List of Universities offering Physical Sciences in Nigeria
Physical Sciences is the study of inanimate natural objects, including chemistry, geology, physics and astronomy.
Career paths chosen by students pursuing undergraduate studies in the physical sciences commonly include chemistry, physics, engineering, geology, astronomy and environmental science.
All careers in the discipline generally require graduate-level degrees.
Even students who choose not to major in physical sciences find that coursework in the field can improve their ability to solve complex problems by using critical thinking and to perform research and analysis.
Read also:
List of Universities Offering Pharmacy in Nigeria
List of Universities Offering Health Education in Nigeria
List of Universities Offering Environmental Sciences in Nigeria
List of Universities Offering Education in Nigeria
---
Admission Requirements for Physical Sciences
---
Direct Entry Requirements:
NCE/Two (2) 'A' Level passes in Physics and Mathematics or Chemistry.
O'level Requirements:
Five (5) SSC credit passes in
English Language,
Physics,
Chemistry,
Mathematics
and any other Science subject from
Further Mathematics and
Biology or Agricultural Science.
UTME Subjects Combination / Requirements:
English Language,
Physics,
Mathematics and
Chemistry or Biology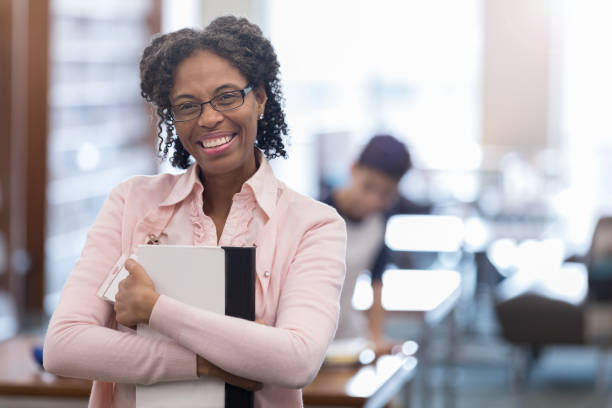 ---
Nigerian Universities Offering Physical Sciences
---
Godfrey Okoye University (GOUNI)
Godfrey Okoye University is a Private University located at Ugwuomu-Nike in Enugu State, Nigeria and established in 2009 | Official Website: gouni.edu.ng
GOUNI offers Physical Sciences with options in
Industrial Physics
Physics with Electronics
Other posts: