Jobs
Operations Manager (Haulage) at Sunrose Consulting Limited
Operations Manager (Haulage) at Sunrose Consulting Limited
Sunrose Consulting Limited – Our client is an established leading haulage company in Nigeria.
With over 40 years' experience in road transportation, it has established a solid reputation as a company with a strong commitment to quality.
The company has a major contract with a leading multinational food and beverage company to distribute its products across the federation axis.
They are recruiting to fill the position below:
Job Title: Operations Manager (Haulage)
Read also: Human Resource Officer at Rigo Microfinance Bank Limited
---
Location: Ibadan, Oyo
Employment Type: Full-time
Job Description
Reporting to the Managing Director, you will be responsible for managing, planning and coordinating transport operations, delivery and organisation of services.
Operations Manager Key Responsibilities
Ensure operations meet performance and safety targets, monitoring and reporting performance to senior management;
Manage drivers in various locations around the country
Ensure health and safety regulations are adhered to and make recommendations for improvements
Minimize disruption and resolve any unscheduled delays, making decisions in difficult situations;
Meet customers and deal with complaints and areas of concern.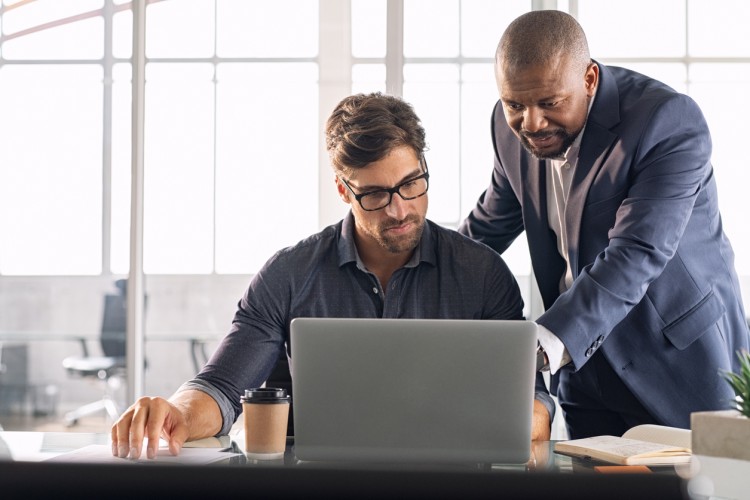 ---
Other posts:
Project Management Team Lead at Kantar Nigeria
Fleet Officer at White Soul Motors Limited
Sales & Marketing Executive (Realtor) at Adron Homes & Properties Limited
Facility Manager at a Real Estate Company – Management FIRST
Radiographers at the Lagos State Ministry of Health
---
Operations Manager Requirements
Degree qualified, you must have a minimum of 8 years' experience in the haulage business with a good knowledge of truck operations and maintenance.
You must also be skilled in the coordination of Drivers.
A good knowledge of routes in Nigeria is essential. In addition, you must have good problem-solving skills, numerical abilities;
ability to stay focused in the face of criticism, ability to remain calm under pressure and make logical decisions. You must have excellent interpersonal skills.
Application Closing Date
30th September, 2022.
Method of Application
Interested and qualified candidates should send their CV to: info@sunroseconsulting.com using the Job Title as the subject of the email.