Overview of Complementary Health Insurance.
Created in November 2019, the complementary health solidarity (CSS) replaces the CMU-C (Complementary universal health coverage) and the ACS (Aid to the complementary health) which have thus merged.
Complementary health insurance allows people with low incomes to benefit from 100% coverage of their health expenses. The merger between the CMU-C and the ACS took place to allow a greater number of people to benefit from this aid. Indeed, the requests for ACS were lower than the number of potential beneficiaries. The creation of the CSS simplifies the procedures for benefiting from this aid.
Coverages Includes In Health Insurance
Reimbursement Medical Insurance: What to Consider
The latter is subject to means testing, the ceilings of which have been revised upwards since April 1, 2022.
Who can benefit from complementary health insurance?
Complementary health insurance can only be awarded to people who meet the conditions to benefit from Puma (universal health protection) , namely:
carry out a professional activity in France or
reside in France on a stable and regular basis
Income conditions are also applied. This is all of the resources of the household since once allocated, the complementary health insurance benefits all the members of the latter.
There are two resource limits of Health Insurance
households not exceeding the first benefit from the CSS without financial participation;
households whose resources are between the two ceilings must pay a financial contribution which remains much lower than the cost of traditional supplementary health insurance.
It is these income ceilings that have been revised upwards since April 1, 2022. Thus, to be able to benefit from complementary health insurance, a household must not exceed the following annual ceilings according to its composition:
Household for 1 person: 9,203 euros (without financial contribution), 12,424 euros (with financial participation);
Household for 2 people: 13,805 euros (without financial contribution), 18,637 euros (with financial participation);
Household for 3 people: 16,566 euros (without financial contribution), 22,364 euros (with financial participation);
Household for 4 people: 19,327 euros (without financial contribution), 26,091 euros (with financial participation);
Household of more than 4 people: 3,681 euros per additional person (without financial contribution), 4,970 euros per additional person (with financial contribution).
Namely: these are the ceilings applied in mainland France. Insured persons living in overseas departments (excluding Mayotte) are subject to higher ceilings in order to take into account the cost of living.
What are the steps to take to benefit from the CSS?
The steps are quite simple and can be done directly from the policyholder's ameli account. It can also be done by mail.
Since January 1, 2022, the attribution of the solidarity complementary health is done automatically for the beneficiaries of the RSA . It is only if they do not wish to benefit from it that they must take action by expressly informing the CPAM of their refusal.
The resources taken into account are all the income received by the members of the household. This is not limited to wages but also includes other cash inflows. Only 17 sources of income are not taken into account. They are listed in article R. 861-10 of the social security code. It includes in particular:
education allowance for disabled children;
back-to-school allowance;
moving allowances;
the additional benefit for recourse to a third party, the compensation benefit, the compensatory allowance and the personalized autonomy allowance;
the lump sum allowance paid in the event of the death of a child;
the reception service for young children;
children's scholarships;
etc
Is being faithful to your complementary health insurance for several years a paying choice in terms of the rates applied?
If you get a quote from your current health insurance company, you might be surprised by the fact that new members have a lower rate than yours, even though you've had the same health insurance company for years.
Are the advantages obtained over these years a sufficient counterpart to this price difference? And above all, why such a difference between new and old policyholders? Do you regularly have to make new mutual health insurance quotes to save money?
The benefits of keeping your health insurance
A number of policyholders do not change supplementary health insurance for years and thus allow their contract to renew automatically. What are the reasons that lead them to keep their current mutual?
Loyalty bonuses
The majority of complementary health offers currently offer loyalty bonuses which are put in place after one, two or three years. This is an increase in the rate of coverage of certain expenditure items. They generally relate to guarantees such as dental care or even optics or hearing. They may also relate to the reimbursement of excess fees.
Loyalty bonuses therefore make it possible to better cover expensive health expenses . They are automatically applied after 1 or 2 years of subscription.
But we see that these loyalty bonuses only concern the first years of the life of the contract. No bonus after 10 years of subscription. They generally go up to the 3rd year, even the 5th for certain contracts. Once this period has passed, the former policyholders no longer benefit from any real advantages to encourage them to keep their mutual.
This is explained by the fact that for complementary health organizations, policyholders aged over approximately 5 years are considered to have been acquired definitively. They therefore prefer to focus their tariff efforts on new policyholders.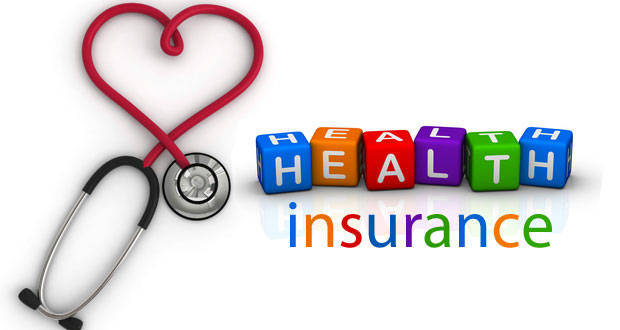 The reassuring side
Keeping the same mutual insurance also has a reassuring side, especially for seniors. They are used to how their complementary health organization works. This saves them from having to take steps to change mutual insurance, which they imagine to be tedious.
This is an element which is also taken into account by complementary health organizations and which explains why they consider certain insured persons as definitively acquired.
Why changing health insurance saves money?
Subscribing to a new complementary health insurance generally makes it possible to obtain more attractive rates. Indeed, as indicated above, complementary health organizations target new policyholders with their pricing policy. The goal is to get them to take out a more economically advantageous contract than the one they currently have.
It is therefore not uncommon for the offers made to prospects to be more advantageous than the price of the premiums paid by loyal policyholders for several years, especially as the latter progress in age and therefore see their premiums reassessed in this sense.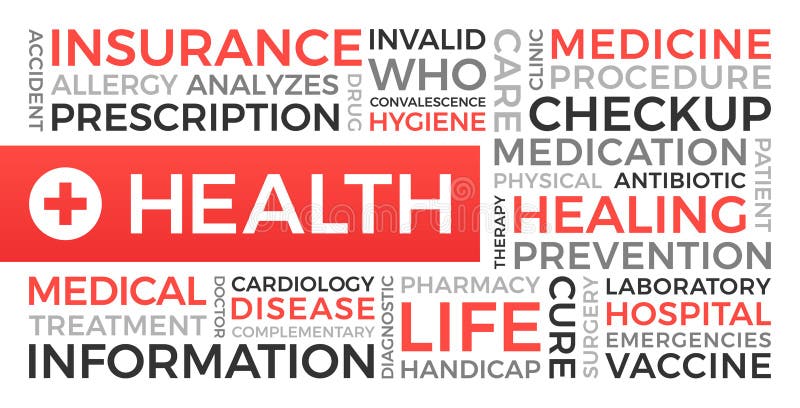 Infra-annual termination, a way to bring competition into play
But the argument of tedious steps to keep his current mutual no longer holds. The infra-annual termination has simplified the formalities. There is no longer any need to wait for the expiry date of his contract and to respect the notice period before this to put an end to his complementary health contract.
It is now possible to terminate your complementary health insurance at any time free of charge if it was taken out more than 12 months ago. The steps are simple and can even be carried out by your new health insurance.
This will allow seniors to be able to play the competition, especially since they are a privileged target of complementary health with the self-employed. Indeed, these are two categories of the population that are not concerned by the compulsory collective contracts that apply to employees and soon to civil servants.
In addition, finding a new mutual has become much easier thanks to the internet.
For more job updates and recommendations, visit mextechy.com.ng