Jobs
Parts Admin Assistant at Perfection Motor Company Limited
This is a great opportunity to get a job at Perfection Motor Company Limited in Lagos, Nigeria. Qualified and interested individuals are expected to send applications for the available position of a Parts Admin Assistant.
This job is best suited for people that are trained in the fields of engineering, especially the technical aspects. Please look through the full details of the position below:
Job Title: Parts Admin Assistant
Employment Type:

 

Full

 Time

Qualification:

BA/BSc/HND

Work experience: 2 to 8 years.

Location: 

Lagos (Ikeja)
Job Field: Engineering/Technical
Other jobs like this you might like:
About Perfection Motor Company Limited
Established in 2013 and a subsidiary of the Lee Group of companies, Perfection Motors was established in partnership with FAW China. Perfection Motor's was given the sole rights to, assemble and market FAW heavy duty Trucks in Nigeria. Since our inception in 2013 we have made great strides in insuring that we will be ready to service our market by establishing our head office alongside a fully equipped workshop, Parts Department and not to mention an SKD assembly plant in Ikeja.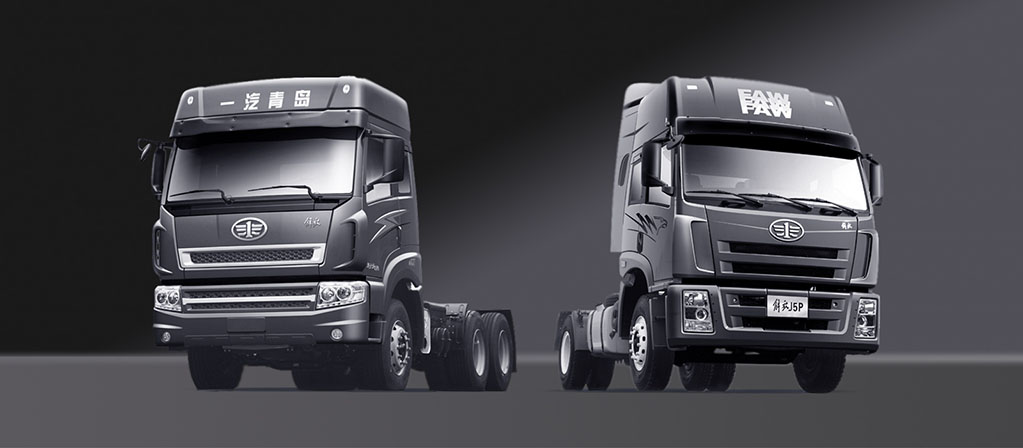 Responsibilities
Ensure that customers get the required parts ordered
Preparing pick list to determine the type and quantity of parts ordered by customers
Overseeing the activities of making sure that customers are satisfied with their various parts order.
candidate should be conversant with ERP software
Helps in arranging parts in shelves when needed
Helps in identifying parts needed by customers
lifting parts from shelves when needed
Helps the warehouse manager in dealing with parts in the warehouse
Advising customers on various type of parts
Making sure that there is prompt delivery of parts to customers
Requirements
Candidates should possess a Bachelor's Degree qualification with 2 – 8 years of work experience.
Method of Application
Interested and qualified candidates should send their Applications and detailed CV (Word Format) to: hr@perfection-motor.com using the Job Title as the subject of the email.
Application Deadline: 31st July, 2022.
You may visit the Official Website below for more information about Perfection Motor Company Limited: