Education
List of Polytechnics offering Archaeology in Nigeria
What is archaeology?
Archaeology is the study of past human societies, and it provides a unique perspective on what it is to be human.
As the only subject that addresses the entire human past in all its temporal and spatial dimensions, archaeology offers a vital perspective on how we shape our future.
Archaeologists utilize a wide range of different types of evidence – ancient tools, buildings, human remains and traces of past environments are all important.
Archaeology is truly interdisciplinary, using approaches and methods from the arts, humanities, social sciences and sciences to gather, analyze and interpret evidence to reveal the rich tapestry of past human life.
As such archaeology is well placed to provide a long-term perspective on some of the 'grand challenges' of the 21st century, such as climate change, health, identity, equality and cultural diversity.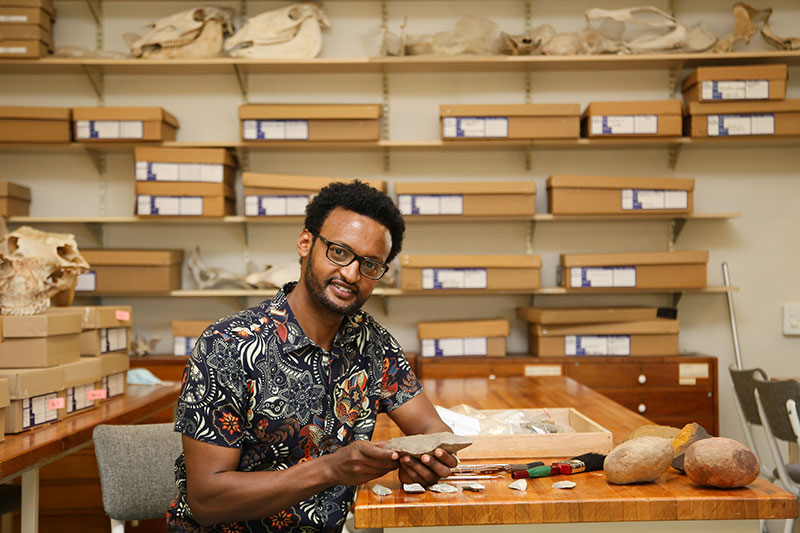 Read also:
List of Polytechnics offering Education and Islamic Studies in Nigeria
List of Polytechnics offering Literature in English in Nigeria
List of Polytechnics offering Economics in Nigeria
List of Polytechnics offering Welding And Fabrication Technology in Nigeria
List of Polytechnics offering Surveying And Geo-Informatics in Nigeria
---
Admission Requirements for Archaeology
---
Direct Entry Requirements:
Two (2) 'A' Level passes in Arts or Social Sciences and one Science subject.
O'Level Requirements:
Five (5) SSC credit passes to include English Language and one of the following subjects,
Religious Studies,
Geography,
Economics and
History.
UTME Subjects Combination / Requirements:
English Language and any two (2) subjects from Arts, Social Sciences and one of
History,
Religious Studies,
Government and
Geography.
---
Nigerian Universities Offering Archaeology
---
Ahmadu Bello University, Zaria (ABU)
Ahmadu Bello University is a Federal University located at Samaru, a suburb of Zaria in Kaduna State, Nigeria and established in 1962 | Official Website: abu.edu.ng
---
University of Ibadan (UI)
University of Ibadan is a Federal University located at Ibadan in Oyo State, Nigeria and established in 1948 | Official Website: ui.edu.ng
---
University of Jos (UNIJOS)
University of Jos is a Federal University located at Jos in Plateau State, Nigeria and established in 1975 | Official Website: unijos.edu.ng
---
University of Nigeria, Nsukka (UNN)
University of Nigeria, Nsukka is a Federal University located at Innovation Centre, University of Nigeria Nsukka in Enugu State, Nigeria and established in 1960 | Official Website: unn.edu.ng
Other Posts:
List of Polytechnics offering Industrial Maintenance Engineering Technology in Nigeria
List of Polytechnics offering Textiles Technology in Nigeria
List of Polytechnics offering Science Laboratory Technology in Nigeria
List of Polytechnics offering Polymer Technology in Nigeria
List of Polytechnics offering Quantity Surveying in Nigeria
List of Polytechnics offering Pharmaceutical Technology in Nigeria
List of Polytechnics offering Printing Technology in Nigeria
List of Polytechnics offering Nutrition And Dietetics in Nigeria