Jobs
Pre-sales Engineer at Netcom Africa Limited
Pre-sales Engineer at Netcom Africa Limited
Netcom has been Nigeria's leading Internet Service Provider since 2004, staying ahead of the competition with cutting edge platforms in VSAT, WIMAX, Radio, and Fiber technology.
Now, a pioneer in Business Transformation Solutions, we empower organizations to lead their market space by keeping pace with the rapid changes in IT innovations;
ensuring relevance to specific business initiatives required to maximize revenue generation.
We are recruiting to fill the position below:
Job Title: Pre-sales Engineer
Location: Victoria Island, Lagos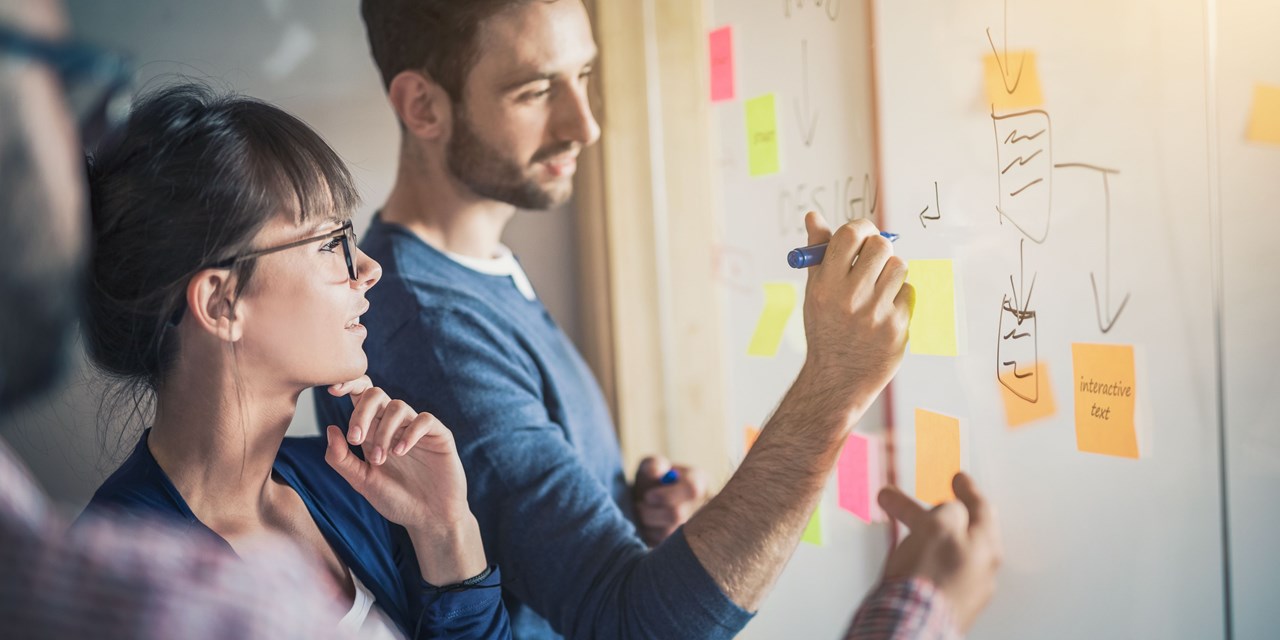 Read also: Science Teacher at Lead's Legacy School
---
Pre-sales Engineer Job Summary
Drive and support the technical proposal and costing process as economic technical solution provider, in cooperation with technical capability owners;
to both prospective customers and representatives of currently assigned client accounts.
Pre-sales Engineer Key Duties & Responsibilities
Respond to customer requests for proposals as received through Business Development, by preparing scope, bills of materials, costing, delivery schedule;
conditions precedent and terms and conditions for cost-effective solutions.
Prepare proposal accompanying documents such as basic design information of the scope, functional description, bill of material and specification;
to serve as a basis for independent delivery / implementation by Project Engineering team and capability owners representatives as applicable.
Provide Technical Sales Support for the company's products portfolio and effectively communicate the value proposition of offered solutions.
Verification and collection of all relevant customer data and requirements through interview sessions with customer liaison and relevant stakeholders upon receipt of the proposal request.
Price review and solution validation for prepared quotations that have expired validity.
Initiation, coordination and documentation of technical surveys, including collection and review of the report for release to internal stakeholders.
Collaborate with Business Development, Capability Owners and other technical OEM resources to ensure proposals include technical solutions;
that accurately address customer needs and are appropriately supported by key customer technical decision-makers.
Achieve pre-sales engineering productivity, quotation delivery, profitability, and other communicated targets and performance indicators.
Develop thorough understanding of technology relating to the company's product portfolio.
Continually keep up with new technologies entering the market and refresh technical (sales) training and certification to stay current with;
evolving technologies of Netcom portfolio of services and products and continue to develop optimal product and service offering.
Pre-sales Engineer Education and / or Professional Qualifications
Bachelor's Degree in Computer Science, Network Engineering or Information Security.
Alternatively, an associate degree when holding technology certifications in networking, (cloud) storage, security, or virtualization.
2 – 5 years job experience in the information technology or related technical service provider sector, designing and/or implementing IT solutions.
Product sales certification, engineering design credentials, or equivalent technical sales credentials for OEM solutions is desirable.
A record of achievement and some degree of technical solution expertise, possibly in a comparable Pre-Sales role.
---
Other posts:
Cleaners at a Top School – Fordiv Exquisite Solutions
English Language & Literature Teacher at Lead's Legacy School
Essential Skills / Knowledge:
Ability to document and understand customer requirements and determine the optimal solutions.
Understanding of network design and project implementation in IP networks – switches, routers, firewalls, bandwidth managers, IP telephony systems, wireless network, etc.
Understanding of information systems solutions – virtualization, automation software, Cloud architecture, UNIX/Linux based environments, etc.
Ability to work as a motivated self-driven team player in coordination with capability owners and Account Managers for standard solutions and with HOD's
and Management for non-standard and new products and services solutions.
Commitment to developing and maintaining long-term customer relationships.
Excellent written, verbal and presentation communication skills.
Desirable Skills / Knowledge:
Commercial and customer focus.
Solid organizational skills including attention to detail and multi-tasking.
Ability to work under pressure.
Willing to perform work or support outside office hours if required.
Application Closing Date
Not Specified.