Jobs
Production Manager at Northwest Petroleum and Gas Company Limited
Suitably qualified and interested applicants are welcome to Northwest Petroleum & Gas Company Limited for the vacant position of a Production Manager. Check below for the full details of the position:
Job Title: Production Manager
Employment Type:

 Full-time
Location: Lagos, Nigeria (Onsite)
Other jobs like this you might like:
About Northwest Petroleum & Gas Company Limited
Northwest Petroleum & Gas Company Limited is a Company in the Oil & Gas Sector of the economy with international repute. The Company has vast experience in the importation, supply, distribution, and storage of Petroleum Products and is also actively involved in the official export of Crude Oil from Nigeria being one of the twenty-seven Companies approved by the Nigerian National Petroleum Corporation (NNPC) for allocation and export of Nigerian Crude Oil.
Presently, amongst other facilities, the Company operates two (2) Ultra-Modern Mega Petroleum Products Storage Terminals with a combined capacity of 96.8 million litres certified and duly licensed by the Department of Petroleum Resources (DPR) and an Ultra-Modern Berthing Facility with an International state of the art Fire Fighting and Safety Equipment in the Calabar Free Trade Zone, Cross River State.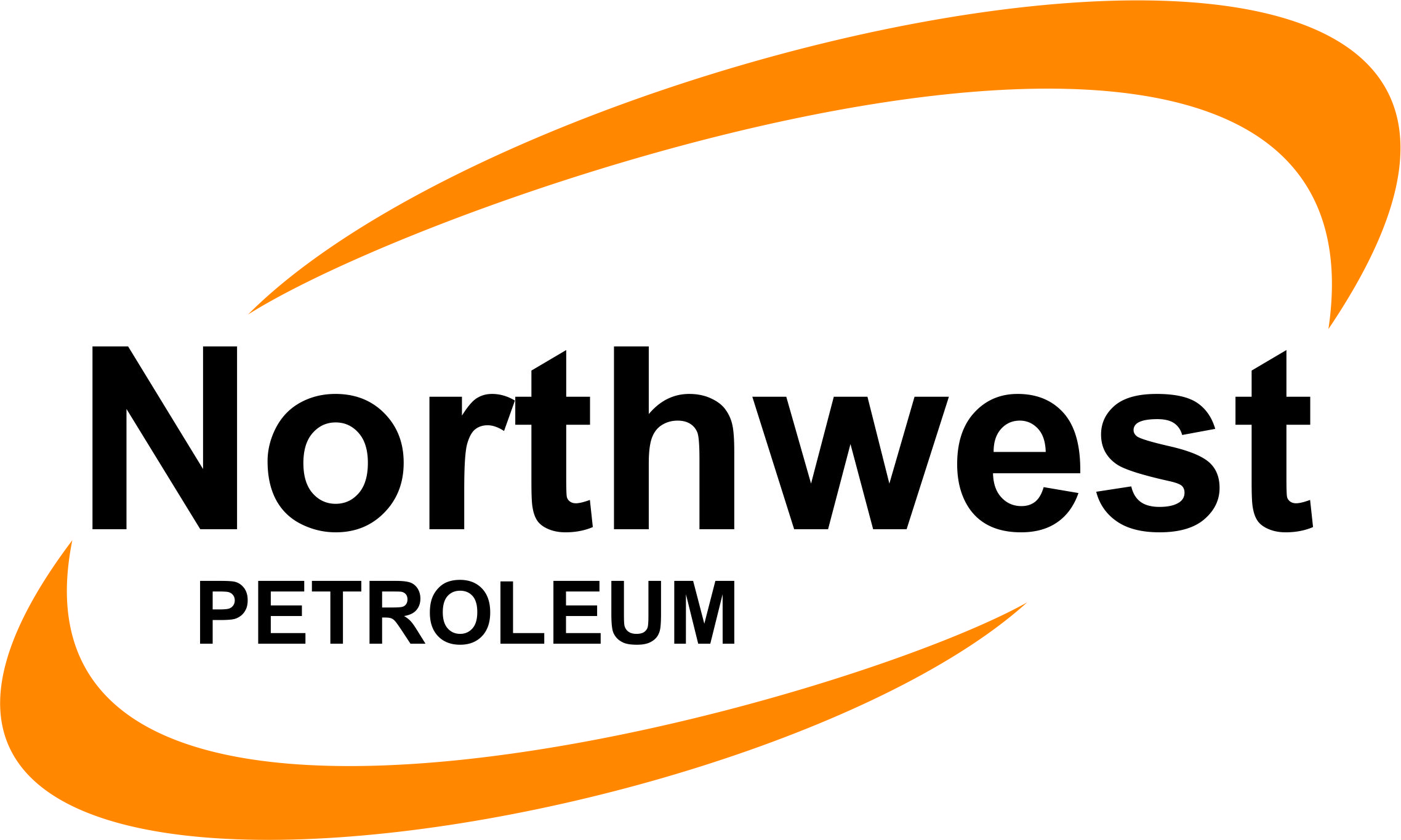 Objective
Responsible for managing production and blending activities and ensuring optimal raw materials utilization.
The Production Manager leads and develops the people and processes associated with multiple manufacturing areas or value streams.
Develops and ensures the achievement of manufacturing goals related to Quality, Cost, Delivery, Safety, and Morale.
Main Key Responsibilities
Plans and schedules workflow for blending and filling operations of the plant
Supervises the production of various grades of lubricant in different pack sizes
Coordinates quality control activities and ensures process/material flow improvement.
Product formulation and participation in product development and other related activities.
Interfaces with Laboratory, base oil unit, etc account for various plant operations.
Identification, sourcing and procurement of Lubricant additives for annual blending requirements.
Coordinates HSE and housekeeping activities in the plant and acts as ERP production administrator for the plant.
Ensures optimum utilization of all filling lines and ensures proper stock accounting for all transactions.
Provides direction, development and leadership to production supervisors, and blending supervisor.
Qualifications / Experience / Key Competencies
First Degree in Mechanical / Chemical / Industrial Engineering with professional mechanical / engineering certification
Minimum of eight (8) years of plant operations-related experience
Experience in a manufacturing/ construction engineering role in the oil and gas industry
General knowledge of the equipment, methods and processes used in the oil industry
Knowledge of computer skills, good communication and organizational skills.
Fully conversant with Mechanical safety rules
Excellent leadership and technical skillsets and must be computer literate.
Application Closing Date: 19th August, 2022.