Jobs
Sales and Marketing Officer at Talent365 Limited
This is a great opportunity to get a job at Talent365 Limited in Lagos, Nigeria. Qualified and interested individuals are expected to send applications for the available position of a Sales and Marketing Officer.
This job is best suited for people that are trained under the field of Sales or Marketing which also includes retail, business development and so on. Please look through the full details of the position below:
Job Title: Sales and Marketing Officer
Employment Type:

 

Full

 Time

Qualification: BA/BSc/HND, OND
Work experience: 1 to 3 years.

Location: 

Lagos (Lekki – Victoria Island)
Job Field: Sales and Marketing
Industry: Cleaning Services
Other jobs like this you might like:
About Talent365 Limited
As your trusted Talent Acquisition Partner, Talent365 is dedicated to providing exceptional service to customers and candidates alike. Our experience of over 20 years in international recruitment markets, gained in both consultancy and in-house recruitment functions, gives Talent365 a unique perspective in today's rapidly evolving recruitment markets.
Our model is simple. We work closely with our customers to fully understand their business culture and objectives, whilst ensuring that we fully appreciate our candidates'​ needs and aspirations.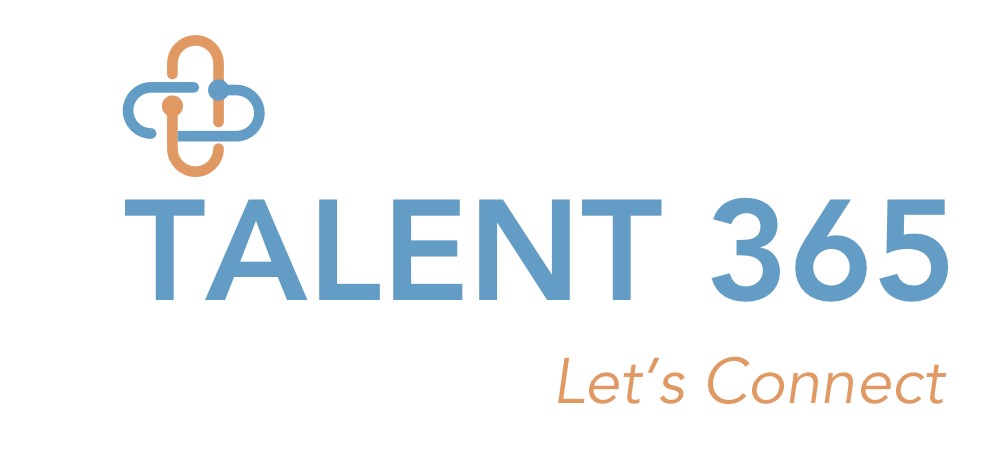 Talent365 focuses on the following key recruitment markets using market leading technology:
Accounting and Finance
Human Resources
Sales and Marketing
Information Technology
Job Description
Our client is a major player in the Laundry and Dry-cleaning sector with proven record of constantly redefining fabrics cleaning and delivering clothes with finesse and top quality. They are looking for a young and vibrant Sales and Marketing Officer who will be responsible for driving sales and business development for the organization.
Responsibilities
Identify sales and marketing opportunities and forecasting projected sales
Develop brand strategy and guidelines
Builds and sustains rapport with key clients
Locates or proposes potential business deals by contacting potential partners, discovering and exploring opportunities for REAL business and new businesses Industrial cleaning.
Conduct appropriate market research on competitors
Grow and retain existing accounts by presenting new solutions and services to clients through working with mid and senior-level management.
Develop and execute online strategies
Research to identify potential customers, decision-makers and build relationships with new clients
Ensure smooth work relationships within the department & across the organization
Support the CEO in new market/business development ideas
Handle any other projects as assigned by the management
Qualification and Experiences
1-3 years marketing experience
Proven ability to manage multiple projects with limited resources and tight deadlines
Bachelor's degree or equivalent is required.
Preferred Skills:
Very confident, strong communication skills-(Oral and written)
Independent and creative thinking
Trendy, well Exposed and very Enterprising
Preferably living within the Island metropolis
Remuneration
Salary: NGN 50,000.
There will be commission on sales for both new and existing clients.
Application Deadline: Not specified.
You may visit the Official Website below for more information about Talent365 Limited: