Jobs
Sales Consultant, Investment Services At PG Consulting Limited (1 Opening)
PG Consulting Limited is in search of a well qualified personnel to fill in the vacant position of a Sales Consultant, Investment Services in their organization. Interested candidates are free to apply.
We have the specialist knowledge to identify the People you need to achieve your business objectives. But that is not all.
We can train your people and help to formulate the best strategy that will bring you unrivalled success in the marketplace. We work with you, all the way, from People to Profit.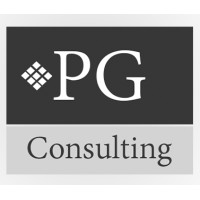 Job Title: Sales Consultant, Investment Services
Location: Lagos
Employment Type: Full-time
Salary Budget
N180,000 Monthly (exclusive of commission on sales).
Application Closing Date
8th July, 2022.