Jobs
Science Teacher at Lead's Legacy School
Lead's Legacy Private School is established to create a holistic culture of excellence, creativity, quest for knowledge and faith;
where children can be nurtured to grow Spiritually, Academically, Emotionally, and Socially.
We are currently recruiting for the role below:
Job Title: Science Teachers (Biology, Chemistry and Physics)
Location: Ikotun Egbe, Lagos
Employment Type: Full Time / Permanent
Start Date: September, 2022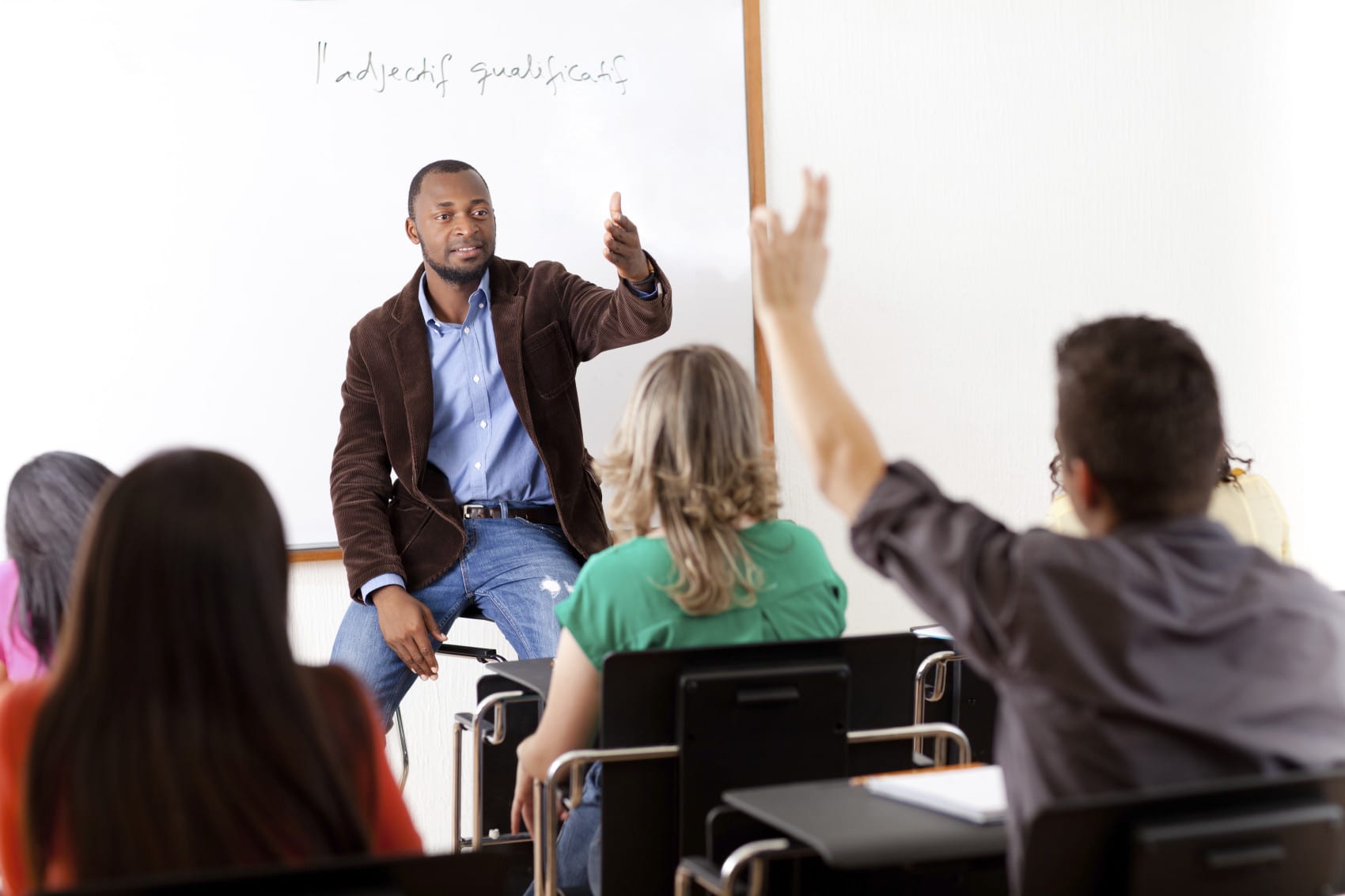 Read also: Cleaners at a Top School – Fordiv Exquisite Solutions
---
Science Teacher Key Responsibilities
Understanding the curriculum and developing schedules, lesson plans, and teaching methods that will help students cover the required content.
Preparing and delivering lessons that are stimulating and clear.
Educating students on lab safety and ensuring all experiments are carried out responsibly.
Setting up tests, assignments, experiments, and grading students fairly.
Ensuring appropriate resources and consultation times are available to students.
Mentoring and providing support to student teachers.
Attending staff and parent meetings, conferences, workshops, and other continuing education programs.
Informing and preparing students for science fairs and expos.
Handling various administration functions, which include updating student records and keeping track of lab supplies, tools, and equipment.
Ensuring a safe, healthy classroom environment where learning can take place
Effectively manage the behavior of students
Engage in curriculum development and planning activities, individually and as a team
Oversee assigned out-of-classroom activities during the school day, as needed.
Performs other duties as may be assigned by the principal or superintendent
Science Teacher Requirements
BEd., BSc. or HND in related courses.
MSc. MBA will be an added advantage
At least 3 – 5 years of proven experience in the subject area.
Relevant certification may be required.
A completed apprenticeship would be advantageous.
Knowledge of teaching styles recommended.
Excellent interpersonal, as well as written and verbal communication skills.
Sound knowledge of health and safety regulations.
Ability to inspire and motivate students.
Strong multitasking skills.
Applicant MUST resides within Ikotun Egbe axis.
Other posts:
English Language & Literature Teacher at Lead's Legacy School
Application Closing Date
30th August, 2022.
How to Apply
Interested and qualified candidates should send their CV to: youcentredconsulting@aol.com using the Role as the subject of the email.