Jobs
Senior Accountant At Tempkers Limited (1 Position)
Are you an accountant looking for a way to earn a living as well as show case your capabilities? This is an opportunity for you to do so as a senior accountant is needed at Tempkers Limited for immediate employment.
Interested persons are free to apply for this vacant position.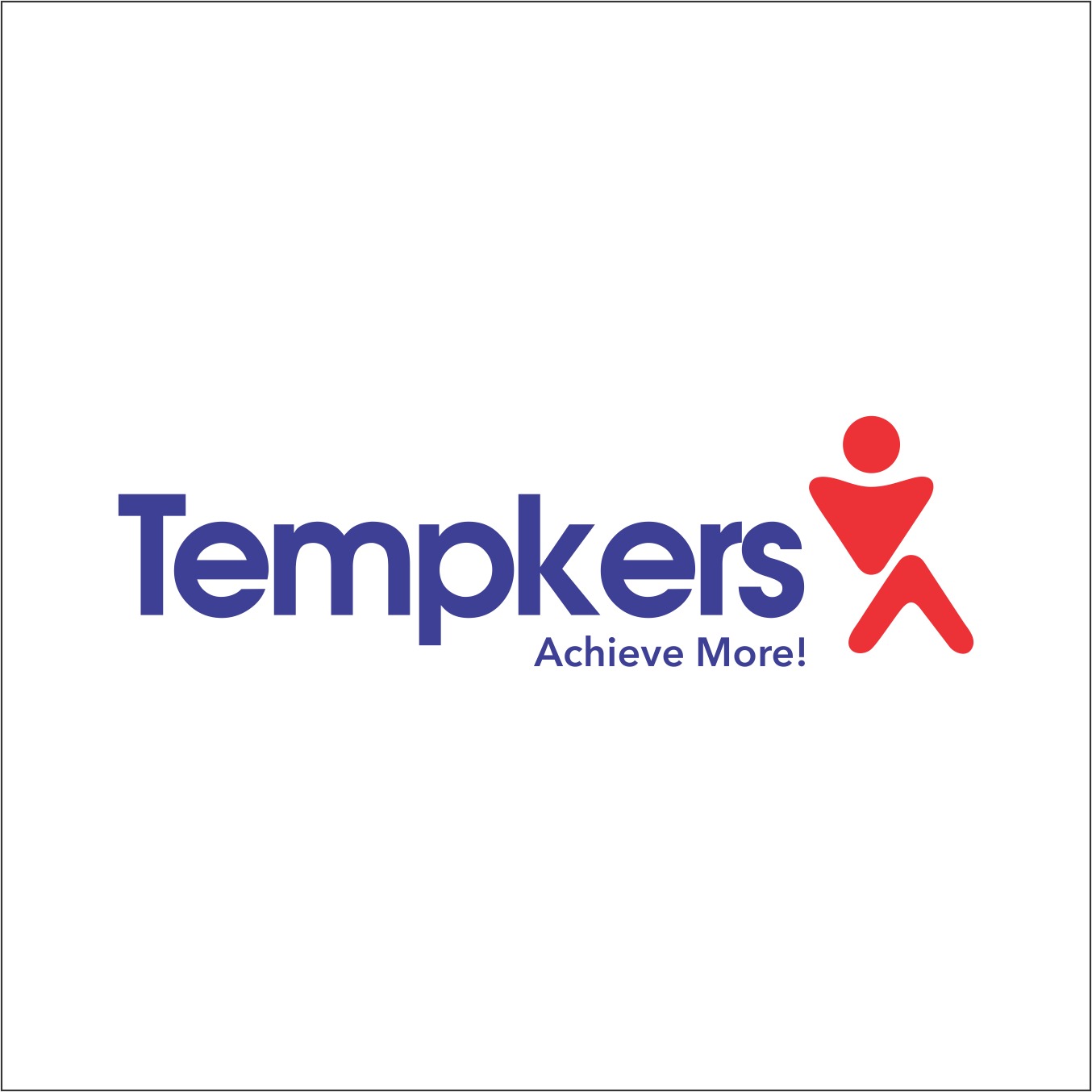 Job Title: Senior Accountant
Location: Abuja (FCT)
Employment Type: Full-time
Job Description
Coordinating accounting functions and programs.
Preparing financial analyses and reports.
Preparing revenue projections and forecasting expenditure.
Assisting with preparing and monitoring budgets.
Maintaining and reconciling balance sheet and general ledger accounts.
Assisting with annual audit preparations.
Investigating and resolving audit findings, account discrepancies, and issues of non-compliance.
Preparing federal, state, local, and special tax returns.
Contributing to the development of new or amended accounting systems, programs, and procedures.
Performing other accounting duties and supporting junior staff as required or assigned.
See Other Jos:
Front Desk Officer at Pruvia Integrated Limited 
HR Intern at Pruvia Integrated Limited 
Economic Assistant at The U.S Embassy
HR Officer at Pruvia Integrated Limited 
Content Writer at Pruvia Integrated Limited 
Beauty Advisor at Focal Points Ventures 
Requirements
Bachelor's Degree in Accounting or Finance required.
3+ years of accounting experience.
Working knowledge of tax laws and GAAP.
Strong financial analysis skills.
Strong communication skills, both written and verbal.
Strong organizational and stress management skills.
Proficiency in Microsoft Office, particularly with Excel.
Ability to train and manage staff.
Ability to work with little to no supervision
Salary
N100,000 – N120,000 monthly.
Application Closing Date
30th July, 2022.