Jobs
Supervisor at a Waste Management Company – Westfield Consulting Limited
Locations: Ajeromi-Ifelodun, Ojo, Surulere, Lagos Mainland, Badagry, Apapa, Lagos Island, Epe, Ibeju-Lekki – Lagos
Employment Type: Full-time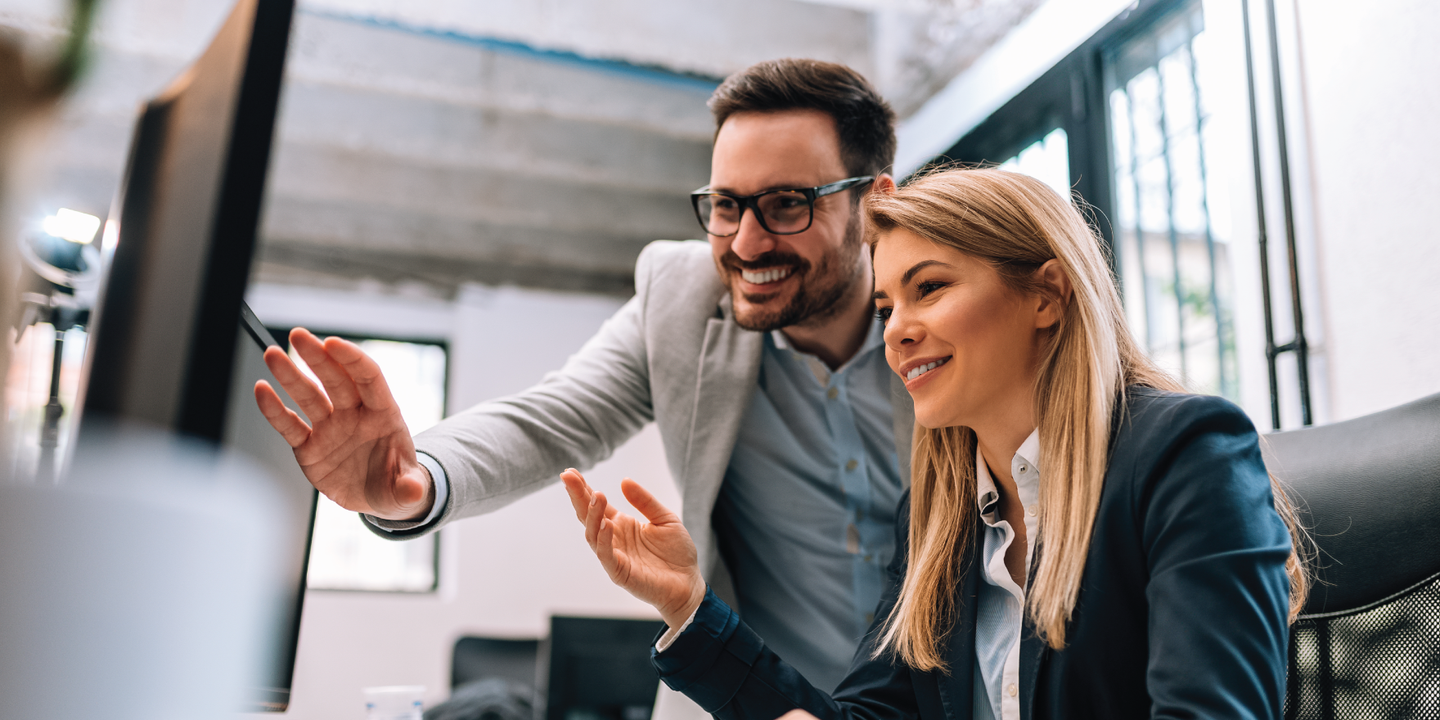 Read also: System Engineer at Netcom Africa Limited
---
Supervisor Job Summary
Our client is in need of Supervisors for Aggregation centres across the Local governments.
Functions
Primary Responsibilities include but are not limited to:
Deliver World Without Waste and local legal targets, including developing and deploying sustainable and commercially viable PET Collection and Recycling Solution.
Drive awareness and actions on packaging, collection and recycling
Drive Zero Waste City partnerships.
Assess and build strategic partnerships with local recovery Households.
Align Food & Beverage Industry around collection model.
Build Customer partnerships that support delivery of targets.
Provides all administrative support which may include operations, inventory, logistics, Q.C but not limited to, composing correspondence;
booking clients appointments, coordinating Sorters, maintaining all official files (which may be confidential in nature)
Maintain a register of all agreements entered by the company outlining nature, parties, dates, duration etc
Take notes at meetings or provide general assistance during presentations
Liaising with clients, suppliers, and vendors as required.
Supervisor Job Requirements / Skills
Candidates should possess a Bachelor's Degree qualification.
Sustainable packaging – collection & recycling.
Customer partnership
Stakeholder management
Sustainability Measurement & Reporting
Excellent problem solver
---
Other posts:
Maintenance Officer at Elkris Foods Nigeria Limited
Inventory Officer at HRbreakoutRoom
Information Technology Sales Associate at SimbaNET Nigeria Limited
Pre-sales Engineer at Netcom Africa Limited
Application Closing Date
Not Specified.
Method of Application
Interested and qualified candidates should send their CV to: cvs@westfield-consulting.com using the Job Title and your Local Government as the subject of the email.