Jobs
Information Technology Sales Associate at SimbaNET Nigeria Limited
Information Technology Sales Associate at SimbaNET Nigeria Limited
SimbaNET Nigeria Limited, a company incorporated in 2001, specializes in information communication technology (ICT) integration and connectivity solutions.
We meet our clients connectivity needs by offering a complete array of communications products which include state-of-the-art quick-to-deploy radios and space segment allocation.
We are recruiting to fill the position below:
Job Title: Information Technology Sales Associate
Location: Lagos
Employment Type: Full-time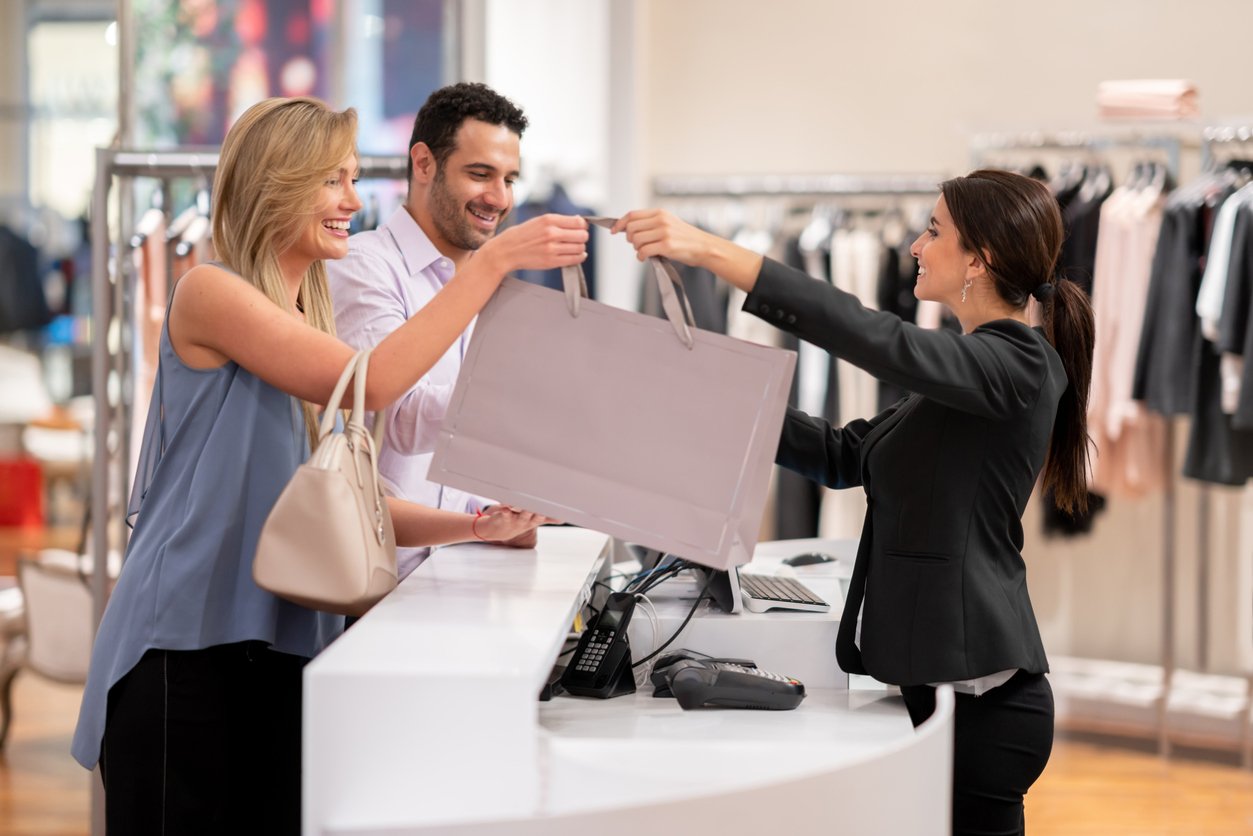 Read also: Pre-sales Engineer at Netcom Africa Limited
---
Information Technology Sales Associate Job Summary
We are seeking an enthusiastic and knowledgeable information technology sales associate to promote and sell our IT solutions.
In this role, your duties will include familiarizing yourself with the technical specifications of our products, assessing clients' IT needs and demonstrating our IT solutions to potential clients.
To ensure success as an information technology sales associate, you should exhibit extensive sales experience in an IT solutions environment, as well as in-depth knowledge of IT industry trends.
Information technology sales associates ensure that their IT sales expertise translates to increased sales revenue.
Information Technology Sales Associate Responsibilities
Keeping informed on technical product specifications and functionalities.
Developing a sales strategy and setting sales targets.
Consulting with IT developers and management on product offerings.
Identifying marketing opportunities and developing sales leads.
Assessing potential clients' IT needs and recommending products.
Preparing and delivering sales pitches and product demonstrations.
Negotiating sales and service renewal contracts, as well as discounts and warranties.
Initiating after-sales technical support based on client requirements and feedback.
Tracking sales targets and documenting sales performance metrics.
Ensuring competitiveness by analysing and researching industry trends.
Information Technology Sales Associate Qualifications
Educational Qualification:
A Bachelor's Degree in Computer Science, Information Technology, Marketing or similar qualification.
Experience:
6 years+ relevant experience in an IT sales environment.
Must have prior experience of selling IT solutions in Banks, Insurance and Oil & Gas companies.
Experience in Data Centre or Cybersecurity domain is an added advantage.
---
Other posts:
Skills Requirements:
In-depth knowledge of ICT solutions like networking, security, data center, cloud, virtualization.
Advanced knowledge of marketing and sales strategies.
Ability to explain and demonstrate IT product specifications and functionalities.
Advanced proficiency in IT industry terminology.
Ability to liaise with management and IT developers about sales strategies.
Exceptional ability in negotiating sales deals, contracts, and service agreements.
Ability to evaluate client feedback and provide after-sales service.
In-depth knowledge of consumer behaviour, as well as industry trends and innovation
Engagement skills with CIO/CTO/CISO and IT managers
Application Closing Date
31st August, 2022.
Method of Application
Interested and qualified candidates should send their Application  / CV to: recruitment2@simba.com.ng using the Job Title as the subject of the mail.