Tips to learn constructively from a dismissal
Typically, dismissal is associated with an experience of uncertainty and anxiety. However, this event may open up new opportunities in its wake that would otherwise have been unlikely.
Therefore, it is important to learn to let go of pessimism and try to reverse the dismissal into the perfect opportunity to wipe the slate clean.
We offer you 8 tips to extract constructive learning from a dismissal:
Read also: Tips to prepare your video interview : Easy Guide
---
1. Dismissal is a professional decision
A dismissal is a business decision, it is essential not to assume reasons of a personal nature.
An organizational restructuring is one of the most common ways to face periods of cost reduction in complex economic phases, although it inevitably tends to involve redundancies, especially at strategic managerial levels.
Understanding this factor helps the professional to continue with their working life more quickly and objectively.
2. Ask for references
"As soon as the professional is aware of his new employment situation, he should draw up a detailed action plan that will lead him to take his first steps," suggests Marco Laveda, General Manager of Robert Walters for Spain and Portugal.
One of the initial aspects to solve is the one related to job references; communication with the person in charge is key and essential when requesting them.
On the other hand, it may be interesting to compile all the relevant (and legally portable) information about your position before leaving the organization.
3. Time for reflection – Stop or Continue
"It is crucial not to fall into disillusionment. Maintaining a constructive attitude will favor greater organization, as well as greater success in decision-making" , advises Laveda.
It may be the ideal time for professionals to analyze and deepen their aspirations, motivations and training needs in the short, medium and long term.
"The instinctive and most common reaction is to worry about the need to find work ipso facto, but there are times when it is advisable to use the time and severance pay/financial compensation for dismissal to think about the future," he concludes.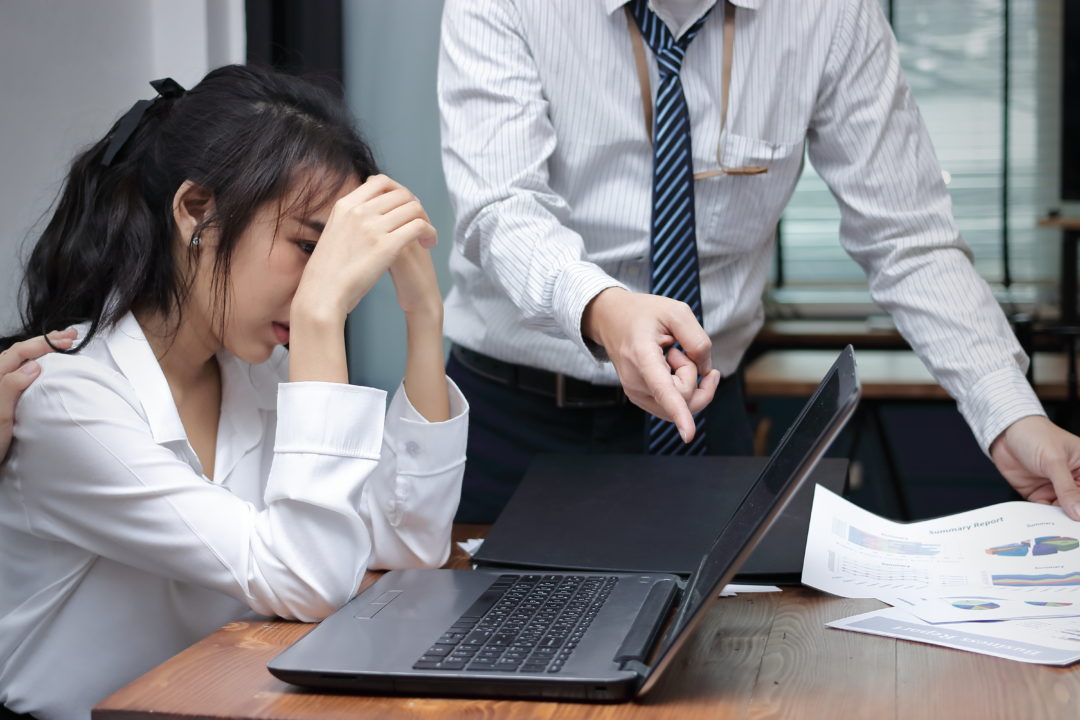 Read also: Keys to succeed in a job interview
---
4. Where one door closes in dismissal, another can open in
"You have to face an unemployment situation like a blank sheet, open to endless diverse and different possibilities," says Laveda .
"You have to face an unemployment situation like a blank sheet, open to endless diverse and different possibilities," says Laveda.
"Despite the stress and anxiety that this stage entails, it is essential to put in place the appropriate mechanisms to start building a positive scenario" .
It is the most convenient time to consider a professional change (sectoral, position, geographic…) or to consider a new training challenge.
5. Network
"After leaving an organization, many professionals tend to isolate themselves from their former colleagues and ignore the network of contacts built up during their work experiences," says Laveda.
Today, there are countless tools and channels when it comes to keeping up-to-date, communicating and attend networking events "This network is often vital when it comes to finding new professional opportunities," he says.
6. A fine-tuned CV
"A very important part of the action plan should focus on investing the necessary time in updating the CV and the profile in professional networks", advises Laveda.
"Highlight the most relevant skills and competences, the functions successfully developed, as well as the greater professional achievements".
Although this point is obvious, a large percentage of professionals do not keep their resume updated after dismissal.
Therefore, during a selection process, it can become a differentiating and value-added element compared to candidates with the same experience and knowledge.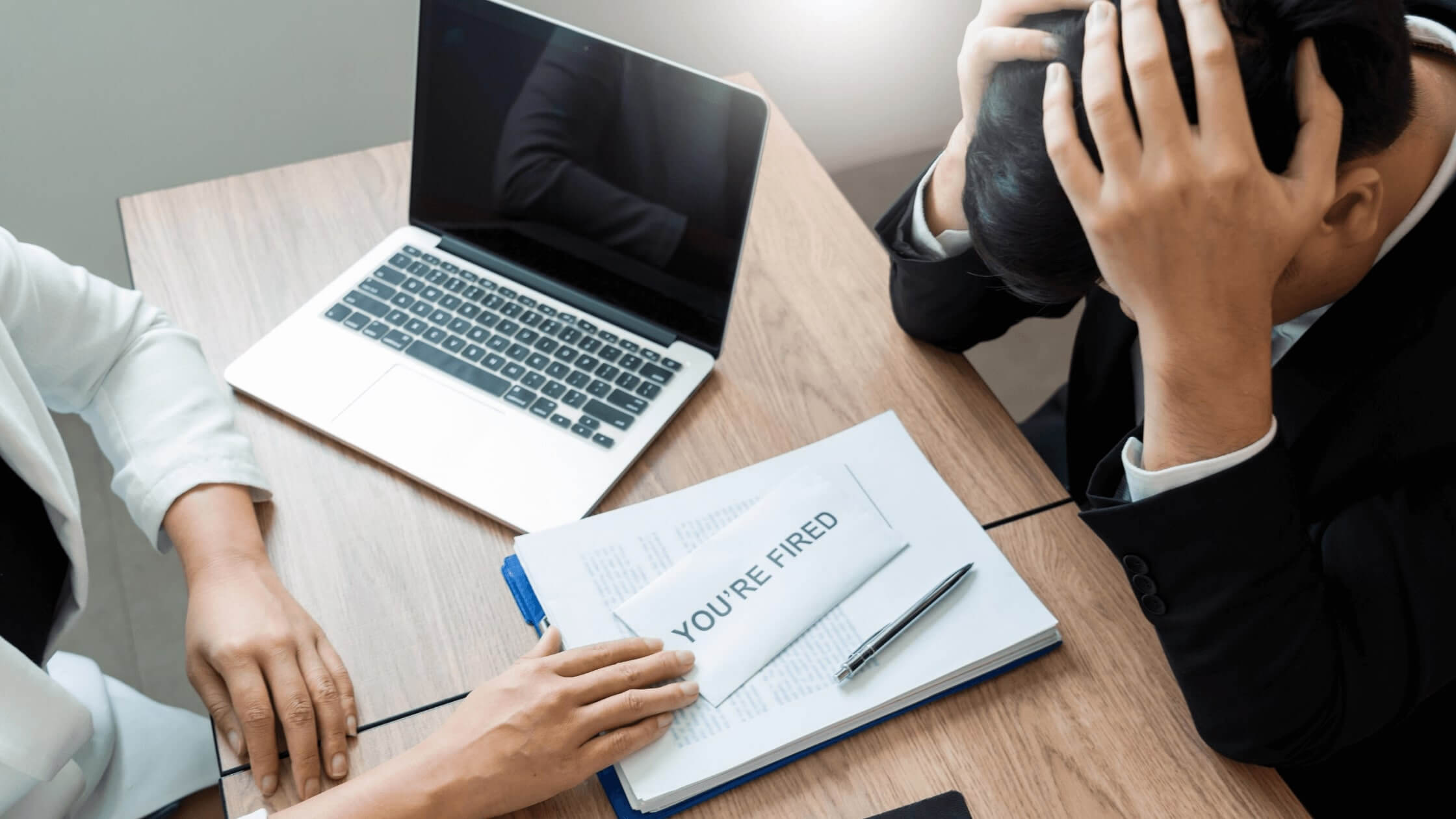 Read also: Trick questions in a job interview
---
7. Ask for advice
"Faced with the discouragement of having to find a new job opportunity, it is convenient for the professional to be advised by a search and selection consultant", suggests Laveda.
The opinion and advice of a specialist will help you improve your employability and guide your career , as well as offering you a valuable view of the market in relation to your profile and type of application
(sectors with the highest recruitment activity, active job vacancies, skills most in demand for your profile, geographical areas with the greatest supply, among other aspects).
"In addition, the professional could receive information and/or be considered for selection processes managed confidentially," he adds.
8. Keep an open mind
"It's important to remember that it may take a while for your dream position to appear ," says Laveda.
It is possible that the path to the desired position involves performing functions not initially considered, but which will undoubtedly serve to acquire new knowledge, skills and contacts.
What will be essential is for the professional to keep an open mind, and carefully evaluate the pros and cons of the job opportunities that arise.
" Offering the best version of oneself in a job interview is part of the manifestation and the reflection of a positive feeling", concludes Laveda.