Education
UNILORIN Disclaimer Notice to Admission Seekers
UNILORIN Disclaimer Notice to Admission Seekers
The management of the University of Ilorin has been alerted to an unsolicited announcement of our upcoming Post-UTME screening registration by a purported organisation named "247 Connect Edu Consult."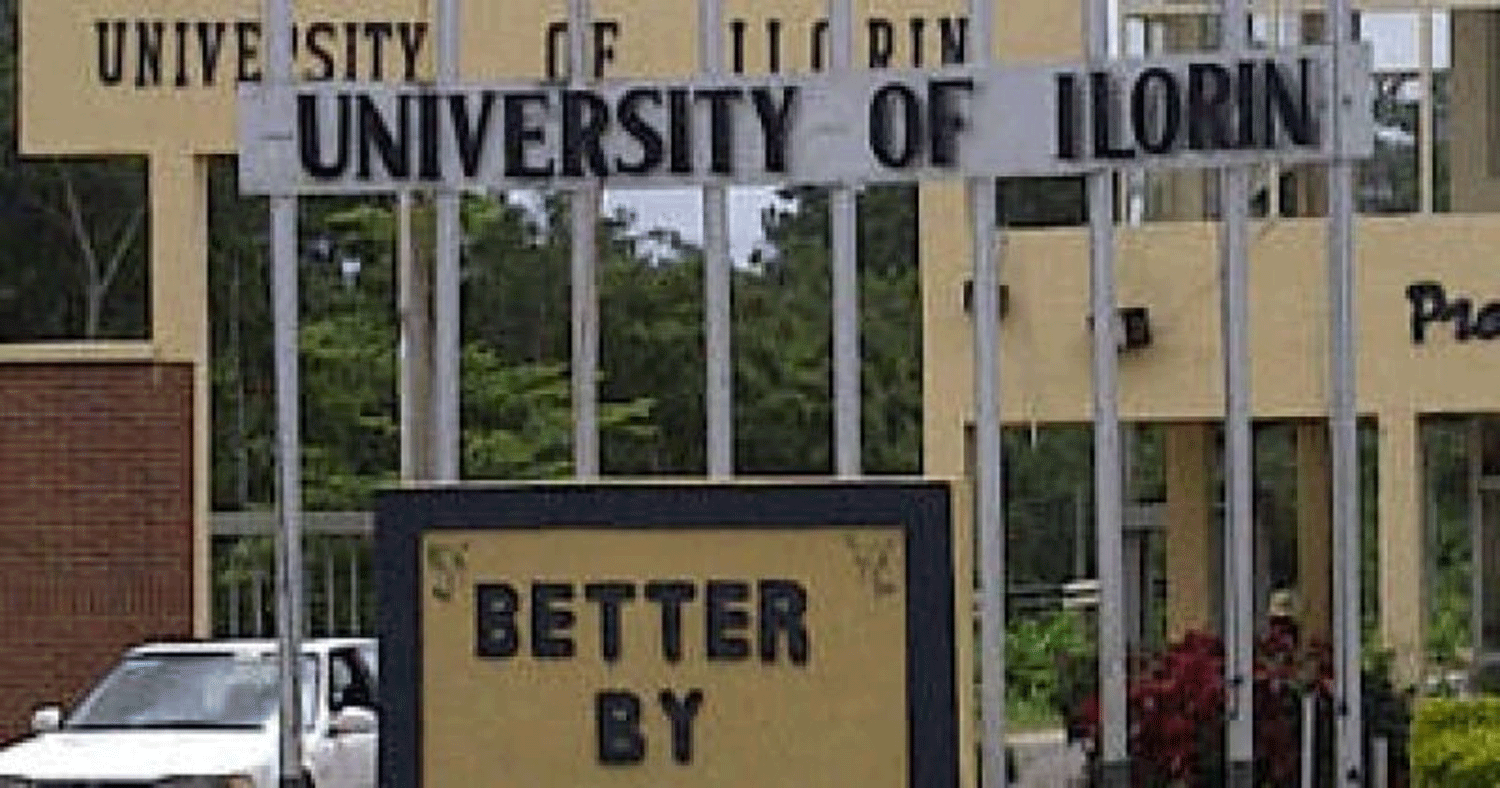 Kogi State Polytechnic Cut Off Mark & How to Calculate Their Aggregate Score
List of Polytechnic Offering Foundry Engineering Technology In Nigeria 
List Of Polytechnic Offering Fisheries Technology In Nigeria  
List Of Polytechnic Offering Forestry Technology In Nigeria 
List of Polytechnic Offering Food Technology In Nigeria 
While it is true that registration begins on November 7 and concludes on December 14, 2022, the University of Ilorin has no affiliation with this self-proclaimed "Registration and Admission Guide."
Candidates for admission are urged to rigorously adhere to the registration instructions outlined in our advertisement and accessible on the University's website, www.unilorin.edu.ng.
The University of Ilorin does not provide candidates with a phone number to call for any guidelines.
ALL questions regarding Post-UTME registration guidelines must be sent to pre-admission@unilorin.edu.ng.
Other Posts:
List Of Polytechnic Offering Fashion Design & Technology In Nigeria  
List Of Polytechnics Offering Estate Management & Violation In Nigeria 
List Of Polytechnics Offering Electrical/Electronic Engineering In Nigeria 
List Of Polytechnics Offering Computer Engineering In Nigeria 
List Of Polytechnics Offering Computer Science in Nigeria