Tech
Unity Bank USSD Code Banking For Airtime Recharge And Transfer Without Internet
Unity Bank is a large financial services provider in Nigeria. Headquartered in Lagos, Nigeria's commercial capital. Unity Bank also maintains an operations base in Abuja, Nigeria's capital.
As of December 2012, the bank's total assets were valued at about US$2.45 billion (NGN:396 billion), with shareholders' equity of approximately US$322 million (NGN:51.5 billion).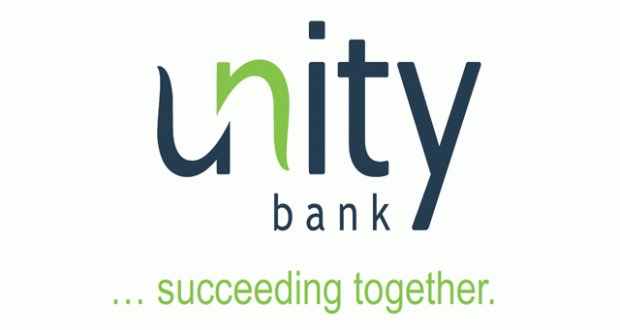 Read also:
Sterling bank USSD Code for Transfer and Airtime Recharge
How To Check Your Stanbic IBTC Pension Account Balance From Your Mobile Phone\
Polaris Bank USSD Code to Transfer money to any Bank in Nigeria without Internet.
Polaris Bank USSD Code to Recharge Airtime Directly From Polaris Bank Account without internet
Keystone Bank Mobile Banking and Transfer code
---
Just like other banks, Unity Bank has made banking services much easier for its customers through the introduction of the direct mobile transfer of money on your phones just by dialing *389*215#.
Just a dial away on your phone!
You might ask, "why is it so important to have this code?", well for one you can say goodbye to the stress of going to the bank and the long hours spent queuing at the ATM for as with the USSD Code,
these transactions can be done with your phone at your comfort.
With this code, you can recharge or top up airtime to your phone, transfer money from your bank to other banks, check account balances and read mini-statements, make withdrawals, make payments and
do other purchases among others in a more secured and convenient way and all these can be done with or without internet access or downloading the App.
This USSD Code transaction can be used on all mobile devices(Android, iOS, Java etc)
How To Transfer Money with USSD Code
For you to be able to transfer, your phone number that was used to register your account, ie the line linked with the bank will be required for it.
Code to Buy Airtime From Unity Bank
Buy airtime – Simply dial *389*215*AMOUNT#(for example *389*215*200#, moment later your line will credited with #200 and same amount will then be taken from your account)
Code To Transfer Money From Unity Bank To Any Account In Nigeria
Using your number that is registered with Unity Bank, simply dial the *389*215# code and follow the on-screen prompts.
Other Posts:
Keystone Bank USSD Code to Transfer Money and Airtime Recharge Without Internet
Ecobank USSD Code to Transfer Money to any Bank in Nigeria