Education
List of Universities Offering Environmental Sciences in Nigeria
List of Universities Offering Environmental Sciences in Nigeria
What is Environmental Science Course
Environment Science course incorporates the design and technology which will help in solving the environmental issues and environmental quality.
The issues of pollution, mitigation, natural resources, and energy systems are incorporated in the study of environmental sciences.
Environmental Science is an ever-evolving field with a never-ending scope of learning and research. The course can be pursued at undergraduate, postgraduate, and doctoral levels.
Since Environmental Science is an interdisciplinary course, it can be pursued not just as a Science discipline but under the umbrella of Law and Management domains as well.
Read also:
List of Universities Offering Education in Nigeria
List of Universities Offering Dentistry in Nigeria
List of Universities Offering Business Administration in Nigeria
List of Universities Offering Biological Sciences in Nigeria
---
Admission Requirements for Environmental Science
---
Direct Entry Requirements:
Two (2) 'A' Level passes in Arts or Fine Arts and any other subject.
ND upper credit HND lower credit from recognised institutions.
O'Level Requirements:
Five (5) SSC credit passes to include English Language and Fine Arts.
For holders of NTC, the relevant subjects could be
General Wood work,
Building / Engineering Drawing,
Introduction to Building Construction;
Decorative Painting;
Spray Painting,
Lining,
Sign and Design;
Wall hanging,
Colour Mixing / Matching and Glazing;
Printing Origination;
Machine Printing and Finishing;
General Metal Work,
Basic Electricity,
Spinning,
Weaving,
Surface Design and Printing;
Bleaching,
Dyeing and Finishing;
Graphic Design;
Graphic Printing and
Ceramics.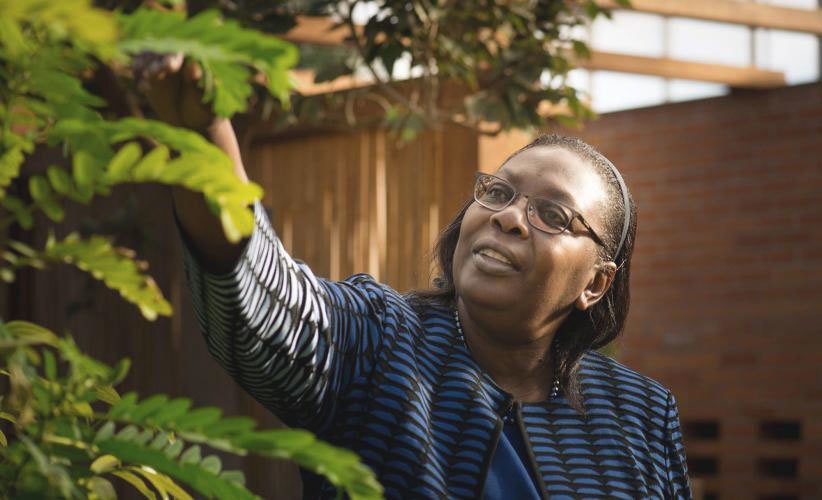 UTME Subjects Combination / Requirements:
English Language,
Fine Arts and
two (2) other Arts subjects or Social Science subjects.
---
Nigerian Universities Offering Environmental Science
---
Abia State University, Uturu (ABSU)
Abia State University is a State University located at Uturu, Abia State, Nigeria and established in 1981 | Official Website: abiastateuniversity.edu.ng
Other posts:
List of Universities Offering Arts in Nigeria
List of Universities Offering Agriculture in Nigeria
List of Universities Offering Medicine and Surgery in Nigeria
List of Universities Offering Law in Nigeria
List of All Federal, State & Private Polytechnics in Nigeria
List of State Polytechnics in Nigeria