Jobs
Warehouse Officer at Erisco Foods Limited
Suitably qualified applicants are welcome to Erisco Foods Limited for the vacant position of a Warehouse Officer. Check below for the full details of the position:
Job Title: Warehouse Officer

Employment Type:

 Full-Time
Location: Wuse, Abuja (FCT)
Other jobs like this you might like:
About Erisco Foods Limited
Erisco Foods Limited is an indigenous food product manufacturer, incorporated in Nigeria in 2004 and started operations in 2009, manufacturing Tomato Paste, Seasoning, Rice, Milk cubes and more. Erisco Foods Limited is firmly committed to producing high-quality products that combine nourishment with value pricing as they strive to become one of Nigeria's largest indigenous food manufacturers on a global scale.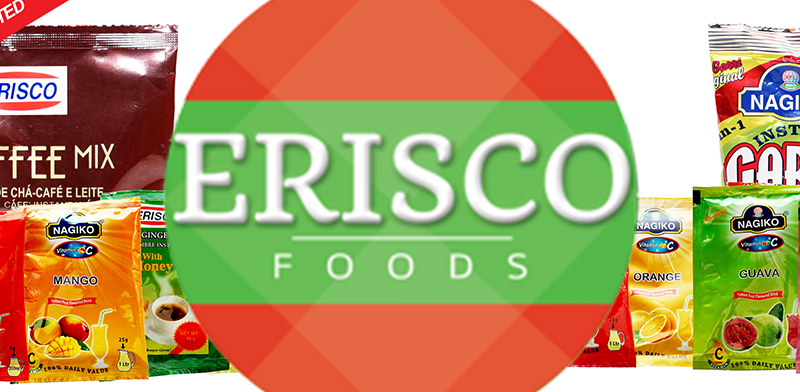 Job Responsibilities
Prepare Waybills
Update stock cards
Fast tracking of warehouse activities in finished goods sub department.
Requirements
B.Sc or HND in Business Administration, Economics, Logistics, Supply Chain Management.
Minimum of two (2) years experience in Inventory Control/Warehousing, preferably in the FMCG sector.
Proficiency in the use of Microsoft office tools is required.
Applicant must reside in Wuse, Abuja.