What does the term copay mean?
The copays of your Obama care insurance are nothing more than the additional fixed  payments that you must pay in addition to your monthly premium. You must make this payment each time you need to use a health care service. The amount to pay will depend on the type of medical service you go to and the type of health coverage you have.
For example, the amount to pay for your visit to the primary care physician may differ from the price for attending a laboratory, a specialist's office or a hospital. We will elaborate on this matter later.
When do I have to pay my copay?
Not all health insurance plans have copays. It is important that when you take out Obamacare insurance, you select a plan that suits your needs.
Here are some of the services that may require copays:
Visits to the office of your Primary Care Physician or Specialist.
Visit to Urgent Care.
Visit to the Emergency Room of a hospital.
Pharmacy pick-up of medications prescribed by a doctor.
Which is better: a plan with copays or no copays?
Within the Obamacare insurance there are different plans. These may or may not include copays and their prices vary. Obamacare insurance with copays is going to be cheaper than one that doesn't.
This type of cheap medical insurance that includes high copays is ideal for people who do not need to make repeated use of medical services. In addition, it is an excellent option for those with a high income who do not qualify for the best coverage, as you can see in the Obamacare income table .
If you suffer from a severe condition, and need to make regular visits to your doctor, the most feasible thing for you is to opt for a plan that does not present copays or that has this personal responsibility as low as possible. So your out-of-pocket expenses will be lower.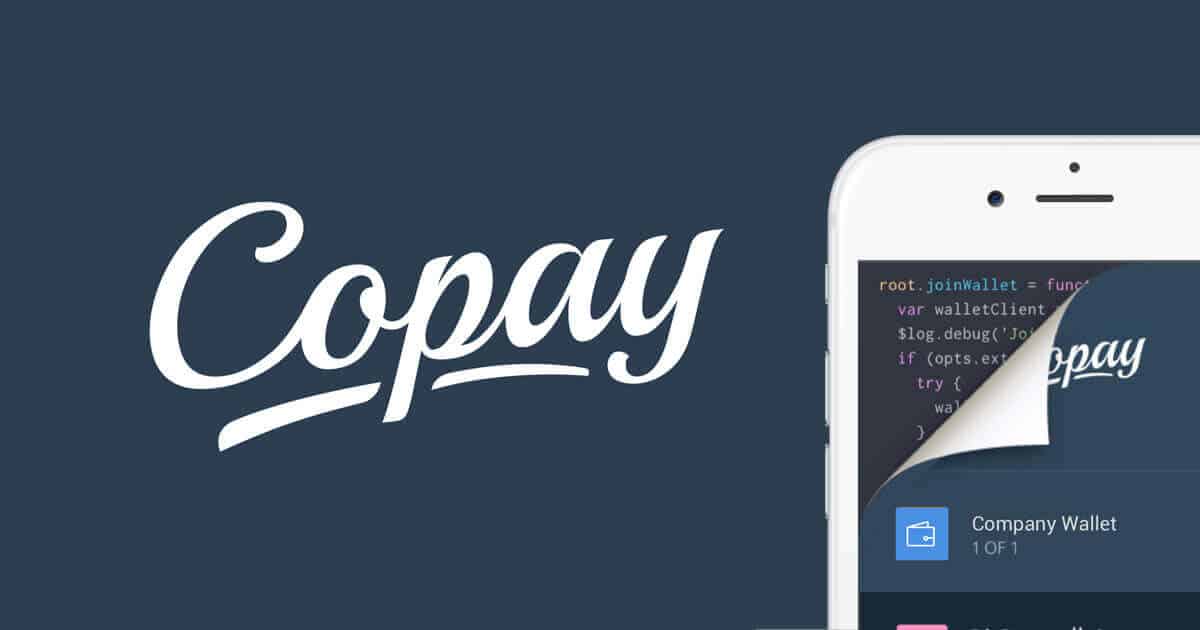 What is the goal of my insurance copay?
Some health insurance companies in Florida have decided to include them in their policies. This is intended to prevent the indiscriminate and unnecessary use of medical services.
Also See:
Coverage Includes In Health Insurance
How to Know If You Have A Good Insurance Agent

Insurance Agent in The United States
Common Mistakes When Choosing Health Insurance and How To Avoid Them
In addition, it gives them the ability to offer a cheaper alternative for those who need policies with lower premiums. The same thing happens with health insurance companies in Texas , which strive to vary the client between the plans of bronze category and those of silver category.
Where can I see the summary of my health insurance coverage?
Your tiered copay amount is usually printed on your health plan membership card. If it does not appear on it, you can directly access the website of the company with which you are insured.
For example: in the portal of Florida Blue, Cigna, Ambetter, Bright Health, Molina, Avmed or Oscar Insurance you can find your insurance in the "Summary of benefits and coverage" section.
A faster and more effective way to obtain this information is to call Obamacare.
What if I can't pay my copay?
I f you are in a health facility and do not have the funds to pay for services, medical care may be denied. Instead, there are clinics that can offer you the services in advance and then send the bill to your home. It is always advisable to have money either in cash or on a credit card to avoid any mishap.
In the same way, we recommend that you always try to pay medical debts, since these represent around 60% of bankruptcies or bankruptcies in the United States.
What is the difference between copay and deductible?
The amount of money you must pay up front before your insurance begins to cover an eligible medical service is called the deductible . However, the amount you pay each time you receive a service is called a copay. The copayment is settled at the time of service, and does not count towards the deductible: they are independent concepts.
Example of how the copay, deductible and coinsurance apply:
Mrs. ¨X¨ needs to visit her gynecologist for an ultrasound. In this case, her Obama care copay is $5, her deductible is $0, and her coinsurance is 20%. The ultrasound costs $200. Mrs. ¨X¨ will have to pay $45 for the service rendered that day ($5 copay for consultation with a specialist and $40 coinsurance, since her deductible is $0).
For more job updates and recommendations, visit mextechy.com.ng