What is motor vehicle registration (MVR)?
A motor vehicle record (MVR), also known as a driving record, driving record, or driving record, is an official document you get from your state's Department of Motor Vehicles ( DMV ). In it you will find:
Personal information such as your name, gender and physical address
Driver's license classification, expiration date, endorsements, number and status
accidents
Citations, fees and fines
Moving Violations, DUI/DWI Convictions
Traffic School or Defensive Driving Courses
Points
MVR Revocations and suspensions
Your driving record will not show non-moving violations or any criminal history that is not related to driving.
Most violations go away after three to five years, depending on the state. However, serious violations, such as driving under the influence of alcohol , can remain on your record for 10 years or more.
If you move out of state, your driving record will generally follow you, but there may be some differences.
For example, Arizona, Iowa, Kansas, Minnesota, and South Dakota only track out-of-state speeding tickets that are 10 mph over the speed limit.
Therefore, it is best to check with the local DMV in your new state.
Read also: Tips to clean your driving record
---
What is a clean driving record?
When your MVR is free of accidents, violations, or points, you can be said to have a clean driving record.
Below is a list of everything you should avoid to keep your driving record clean.
Mechanical violations, such as a broken brake light, taillight, or turn signal
Minor moving violations, such as failing to signal, running a red light, or speeding
Distracted driving offenses, such as texting while driving or talking on the phone
Accidents (especially at fault)
License and insurance violations , such as driving without insurance or with a suspended license
Serious offenses, such as reckless driving, speeding;
or driving under the influence of alcohol or drugs (DUI)
Why is a clean driving record important?
Insurers give their best rates to drivers with clean driving records. In addition, employers may decide not to hire a candidate if they fail their driving record check.
MVR Insurance companies
All insurers use the CLUE report for claims history and can access vehicle report data. However, all insurers are different.
This means that one insurance provider might miss one or two minor traffic violations, while another company will look at each of your claims.
Note: parking tickets will not affect your auto insurance rate.
It is common for the same driver to get a 30% difference in rates from different companies. That's why it's a good idea to use a good car insurance quote comparison tool.
Employers
Each employer has different criteria when hiring staff. So if you have accidents or violations on your record, you better not lie on your job application.
The employer will most likely find out, and hiding the truth could cost you your job. If you are honest and present documentation of extenuating circumstances, your driving record may be viewed favorably.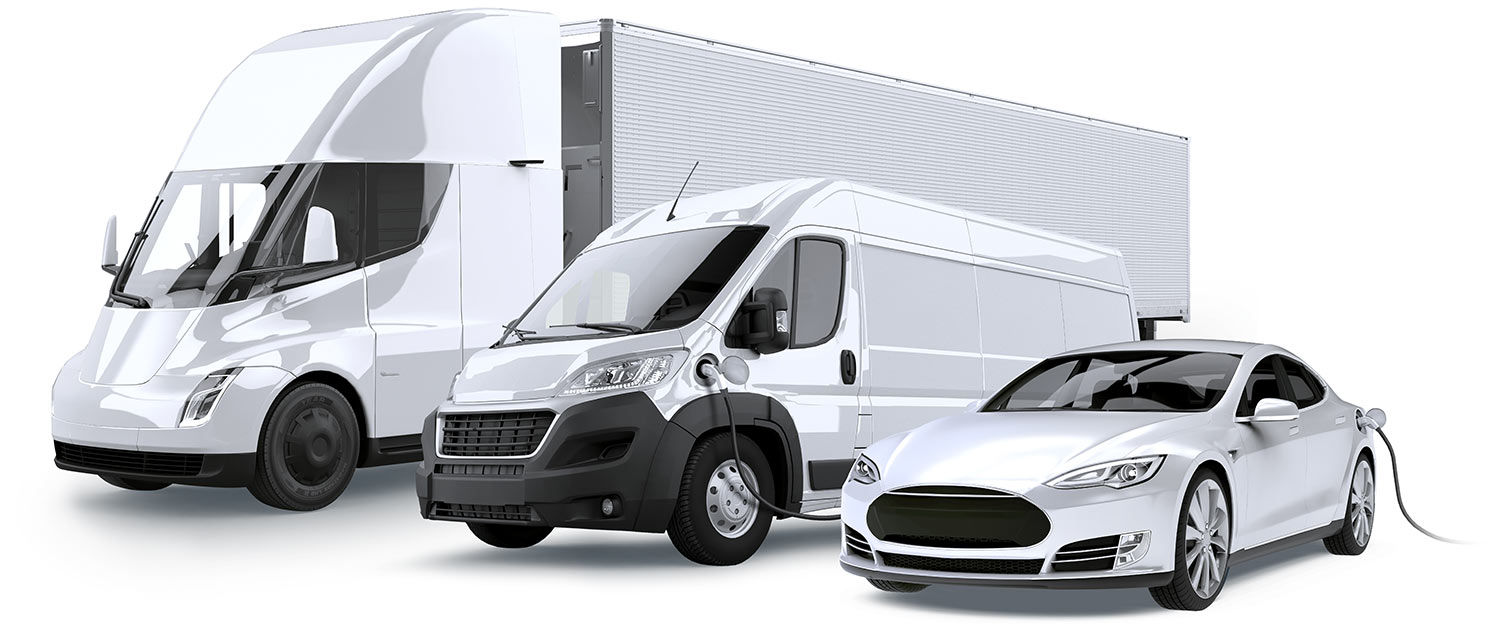 Read also: Professional travel car insurance: how does it work?
---
MVR Clean Driving Record FAQs
What is considered a clean driving record?
When your driving record is free of accidents, traffic violations, or points, you have a clean driving record.
Each insurance company or employer will treat the case differently and some may forgive a single speeding ticket, for example.
However, a perfect driving record will help you qualify for the best rates or pass a background check.
What is a clean driving record for?
Making an effort to be a good and responsible driver not only has safety benefits.
Insurers use your MVR, along with other information such as your age, location and credit score, to decide whether and at what price to sell you a policy.
Insurance companies will give you good quotes and your premiums will stay low. You could even get a good driver discount.
Every insurer is different, but the good driver discount is generally awarded to drivers who have been accident- and violation-free for three to five years.
Why do insurance companies like drivers with a clean driving record?
By analyzing your driving history, car insurance companies determine how much risk they are taking when they insure your vehicle.
If you've had multiple accidents or racked up a few traffic violations, you're more likely to have similar problems like this in the future.
And you may be able to make multiple, expensive insurance claims , increasing the liability of the insurer. To compensate for the risk, the insurer will charge you a higher rate.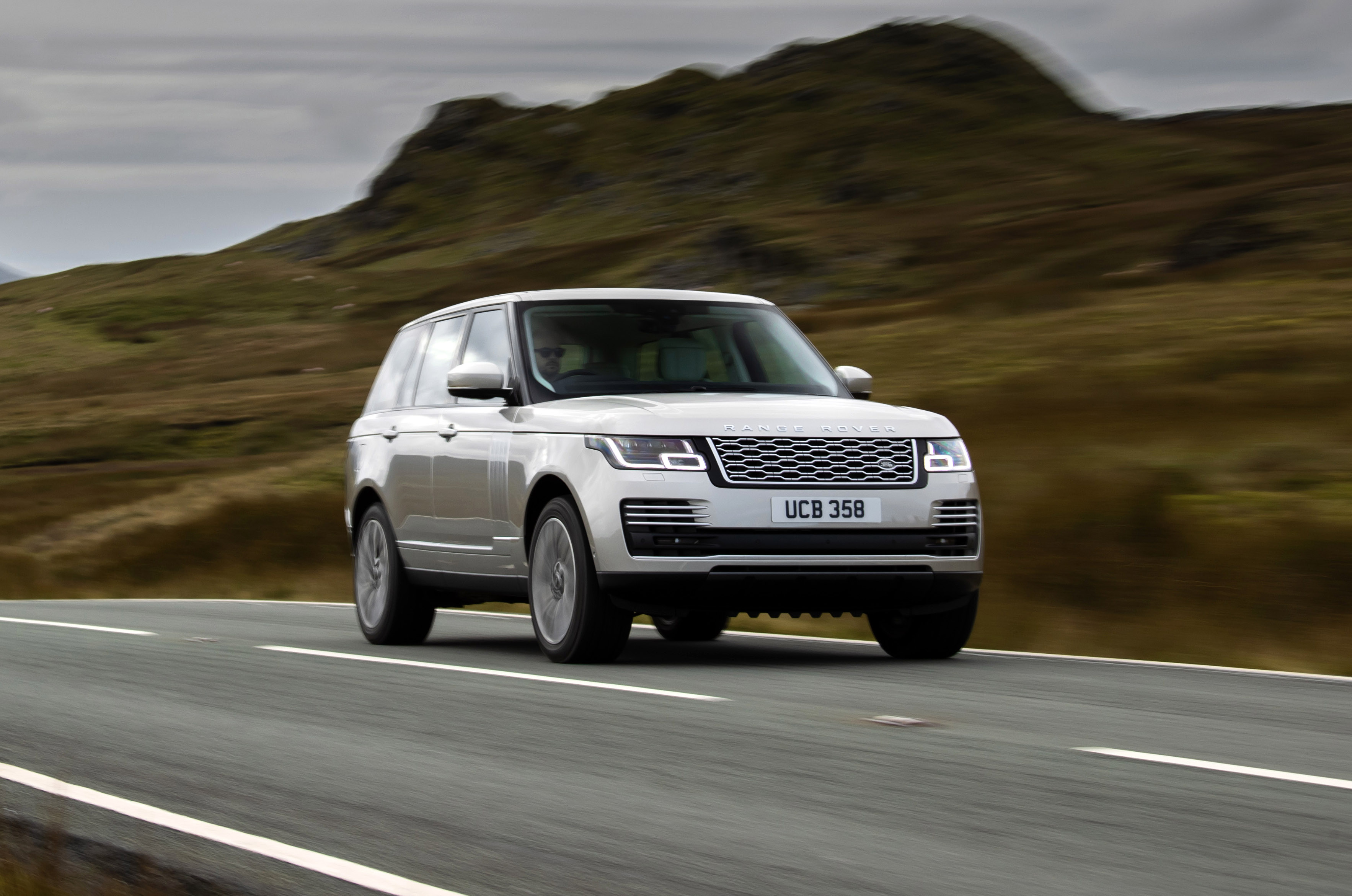 Read also: How to get a temporary driver's license
---
How to check my driving record?
If you want to know what's on your driving record, you should get a copy of your MVR. And one of the easiest and most reliable ways to get your MVR is through the Department of Motor Vehicles (DMV).
You can request a copy in person, online, or by mail. This varies by state, so check your local DMV website.
Some third-party companies may also check your driving record. This can be a quick way to do it, but it's often the least reliable and most expensive option.