Roadside assistance service during the trip is offered in most auto policies. At any time, the policyholder may require assistance such as directions to their destination or to find the nearest workshop.
The attention is personalized and is given by professionals according to your needs. This, in order to provide the best solution to users. It is accessed by making a phone call or online and having the policy number at hand. The roadside assistance service is available 24 hours a day.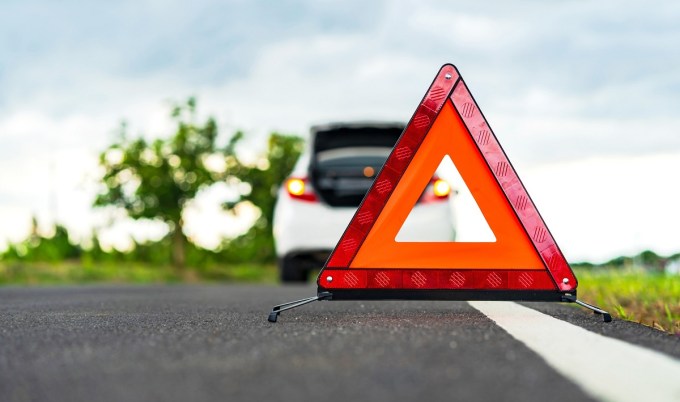 To request this type of aid, the first thing to do is send the exact location where you are to the insurer. It is necessary that you let them know the type of problem or inconvenience that your vehicle presents so that they send the trained personnel. For these services, no additional payments are required since everything is included in your auto insurance.
It is possible to request roadside assistance in the following situations:
When you run out of fuel
When you can't open the car doors
If the car breaks down and you can't fix it
Roadside assistance coverage
Auto insurance has roadside assistance service for its customers no matter how far they travel. Among the most outstanding coverages you can find the following:
Basic coverage for roadside assistance. It is usually the cheapest within the policies, it includes:
Towing service for the car, this may include pulling the car out of a ditch.
Electric ignition service if necessary
Sending fuel to where you are
professional locksmith service
Change tires when they break
Full coverage for roadside assistance: Includes all coverage within the basic service for roadside assistance, in addition to the following:
Reimbursement of expenses when the trip is interrupted, this includes lodging, meals and transportation expenses.
Roadside assistance coverage for people. In addition to offering vehicle assistance, insurance is also concerned about the owners and passengers traveling inside the car. They receive transportation to take them home or also offer them medical assistance and medical transportation if needed. If people want to continue with their trip, then the insurer is in charge of helping them.
For more job updates and recommendations, visit mextechy.com.ng