What to do in case of an accident in Florida?
Why is it recommended to consult a law firm specializing in Personal Injury in the event of an accident?
Because there are a multitude of complex rules in this area that you need to know:
if you do not respect them, you will not be or will be very badly compensated by the insurance company and/or by the person responsible for the accident.
For example, Florida state law changed recently to reduce insurance fraud.
From now on, you must have consulted a doctor within 14 days of the accident, even if you went to the hospital emergency room, otherwise you will not be able to claim PIP cover.
Read also: Which car insurance to choose in the United States as a Foreigner
---
In addition, the compensation system in Florida for traffic accidents is different from the existing system in France.
By way of simple illustration, whereas in France the claim must be declared to the insurer within five working days from the date of the accident, in Florida there is no time limit;
this declaration having to be carried out as soon as possible, and the statute of limitations for legal action is 4 years from the day of the accident.
Similarly, in France, it is the joint report form that takes the place of an accident report, in Florida there is no joint report electronically or on a printed form provided by the insurance company.
It should also be remembered that in Florida, there is no compulsory damage insurance guarantee fund (FGAO) as in a European country like say France;
which takes over under certain conditions when the person responsible for the accident is unknown or is not not insured.
What reflexes to have at the time of the accident on the road?
– To call the police
– Take photographs
– Take the insurance details of the other people involved, especially those responsible for the accident
– See if there are any witnesses to the accident and if so take their contact details (but most of the time there are no witnesses)
– If the person responsible for the accident flees note his license plate if possible and contact the police ( * FHP for the Florida Highway Patrol or 911) and do not try not to chase or catch him because this person can be dangerous.
– Respond calmly and in all circumstances follow the instructions of the police officer
– Contact your insurance company and report the accident to them
– Write and take notes to remember as many things as possible
– Go to the hospital if it is offered to you and do not hesitate to go there the next day in case of doubt
– Consult an experienced law firm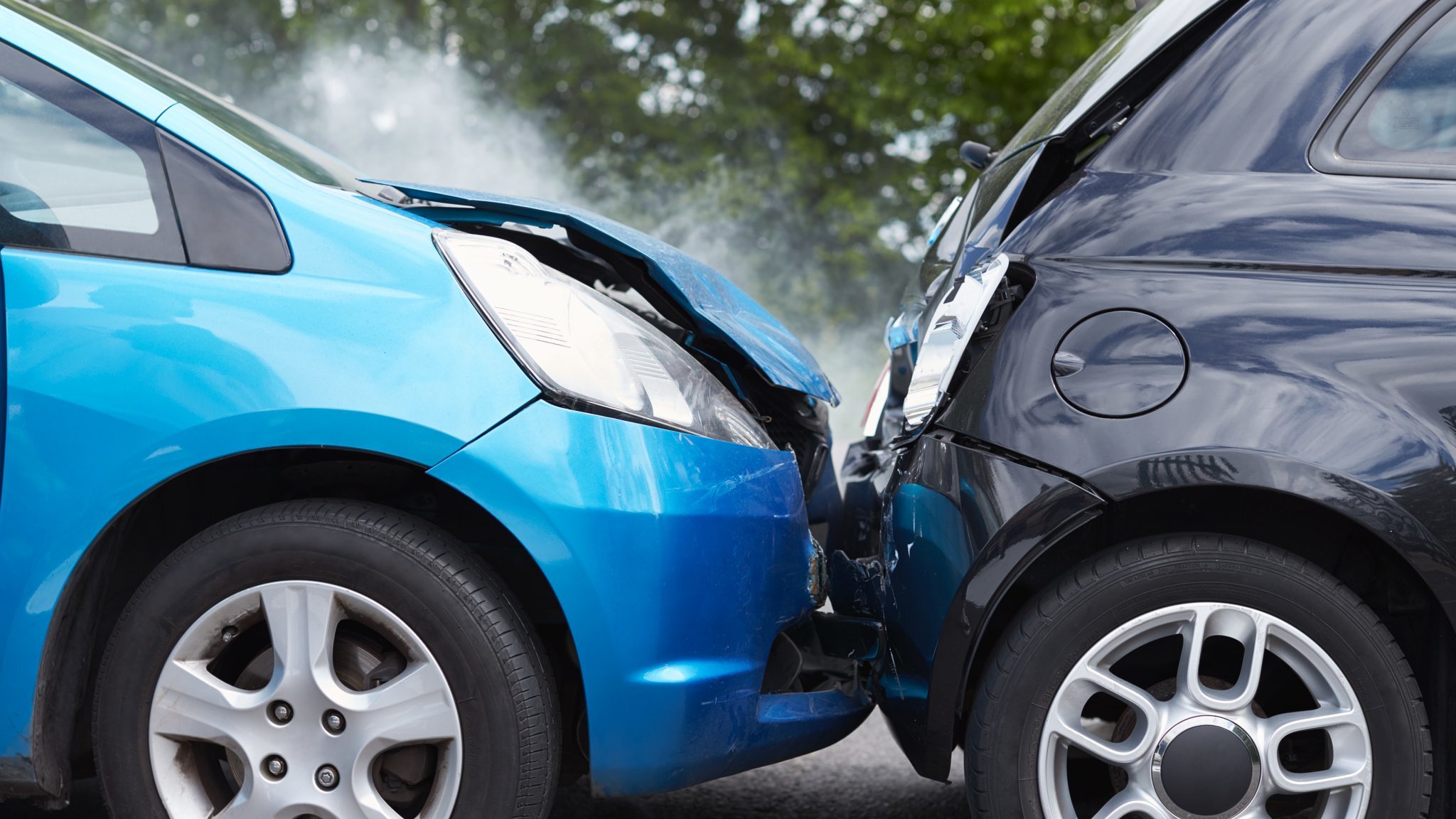 Read also: Buying a franchise in the United States: everything you need to know!
---
Generally in Florida, it is strongly advised to consult a law firm specializing in personal injury also in cases of 'slip and fall' or gunshot wounds, in stores, in restaurants, in gas stations .
In such situations, it is necessary to think about:
– Take photographs,
– Record the identity of each employee with whom you have spoken
– Take a copy of the incident report,
– Request video surveillance
– Collect as much information and elements relating to the accident as possible
– Keep your shoes and clothes without washing them (for example, we were able to find gasoline on the clothes of a person who had fallen into a gas station, which made it easier to prove the station's responsibility), and your ticket races if necessary
– And of course to consult a law firm specializing in personal injury
Indeed, compensation for bodily injury in Florida is very different from the situation in France where most medical expenses are covered by health insurance.
For example, we had the case of a 5-year-old child injured at school by one of his comrades, the injury was not fatal or disabling fortunately.
Thanks to the intervention of our office, this child had access to the necessary cosmetic surgery care so that he did not have to live with a significant scar on his face.
For material damage, in France or in Florida, whether it is your car or your house, most of the time you have to argue with (against) your own insurance company.
Read also: Pitfalls to avoid when investing in the United States
---
Our firm represented an elderly person whose home had been flooded. His insurance company offered him less than 14,000 USD, we obtained more than 100,000 USD after having sued and negotiated with the said company.
Finally, unlike the French system, in Florida lawyers' fees are neither advanced nor paid directly by individuals in the event of a personal injury;
the lawyer will be remunerated if he recovers sums as compensation ( this is the so-called 'contingency fee' principle).