What To Do With Sears Gift Cards
There are several things you can do with Sears gift cards bought at a discount:
Purchase other merchant gift cards in-store
Sears stores carry a variety of merchant gift cards. While it is not company policy to allow for the purchase of merchant gift cards with Sears gift cards, many stores allow it.
Note that merchant gift cards mentioned on Sears.com are actually sold by GiftCardMall.
You cannot use a Sears gift card to purchase merchant gift cards at GiftCardMall and purchases from GiftCardMall will not earn Sears portal rewards.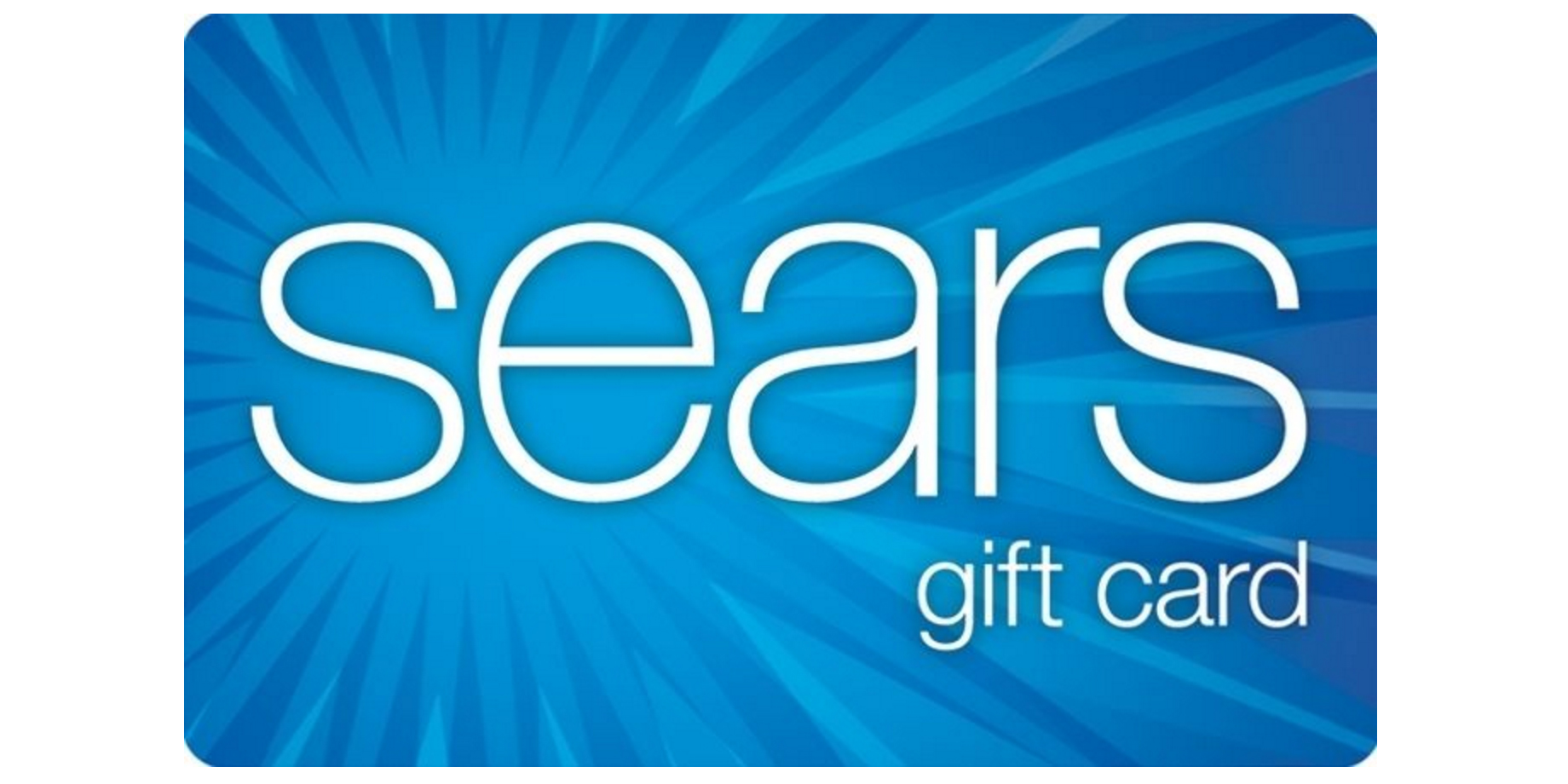 Read also:
How to Check the Remaining Balance on your Gift Card
Everything There Is To Know About Credit : Credit score, Credit Cards and more
5 Ways to Build an Exceptional Credit History
---
Purchase Visa gift cards in-store
Some Sears stores sell $200 Visa gift cards for $206.95. Just as above, it is not policy to allow for the purchase of these cards with Sears gift cards, however some stores allow it.
Visa gift cards sold by Sears are issued by Bancorp and are pin enabled. These cards can be loaded to Bluebird/Serve at Walmart.
Sell Them
If you can purchase Sears gift cards at a significant discount it is sometimes possible to turn around and sell them to a gift card reseller for a profit.
For example, during past 20% off deals, several resellers were paying up to 85% of face value for Sears gift cards.
A $100 Sears gift card purchased for $80 could then be sold for $85 resulting in a $5 profit, plus credit card rewards, portal cashback and eBay Bucks if applicable.
Read also:
Tax Credit and Common Health Insurance Terms
Life and Health Cover: How much coverage should one buy
What is zero dep insurance and how it differs from comprehensive car insurance?
---
Buy Merchandise
You can also use these gift cards to buy merchandise at Sears or Kmart for your personal use or to possibly re-sell.
Sears has a rewards program call Shop Your Way Rewards which can be quite lucrative.
Some people wait for generous Shop Your Way promotions to purchase merchandise at a discount with the already discounted gift cards.
This enables them to resell at a profit. Sears gift cards can be used at Kmart, Lands' End, Crafstman, Kenmore, PartsDirect, Sears Outlet, and even with My Gopher for online grocery purchases.